Akwaaba wins Lexington Casual Dining Competition 2023
The final of our Casual Dining Competition 2023 was held last week with Akwaaba being awarded the winner's crown. Akwaaba will now see their concept introduced across the business, as well as having the opportunity to create their own charcuterie range using flavours inspired by their winning menu! This will be in partnership with Dhruv Baker and British charcuterie experts, Tempus Foods.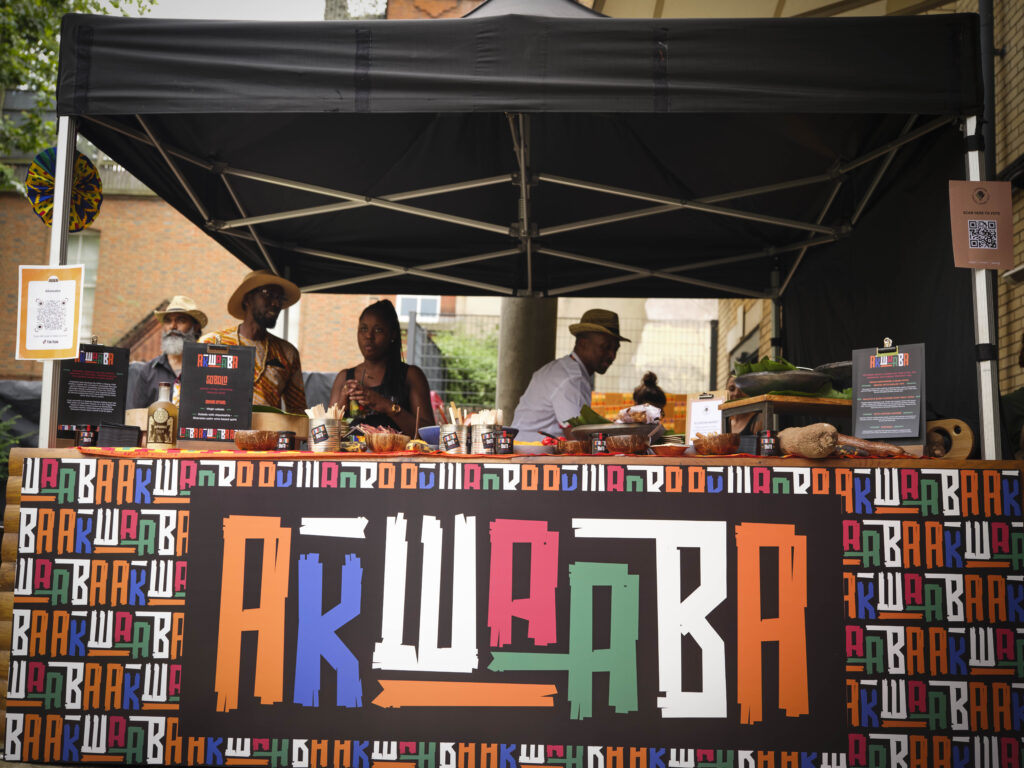 Ghanaian home-style cuisine in all its glory
Akwaaba, which means 'you are warmly welcome' in Ghanaian was created by Chef Andrew, originally from Ghana, to showcase the core spirit of Ghanaian hospitality. From low and slow open-fire cooking methods, using tropical produce, to West African-patterned shirts hand stitched by one of the team member's aunt, the concept is truly authentic. Food included a fragrant Waakye from North Ghana to a rich vegetarian staple of Akan cuisine known as Kontomire.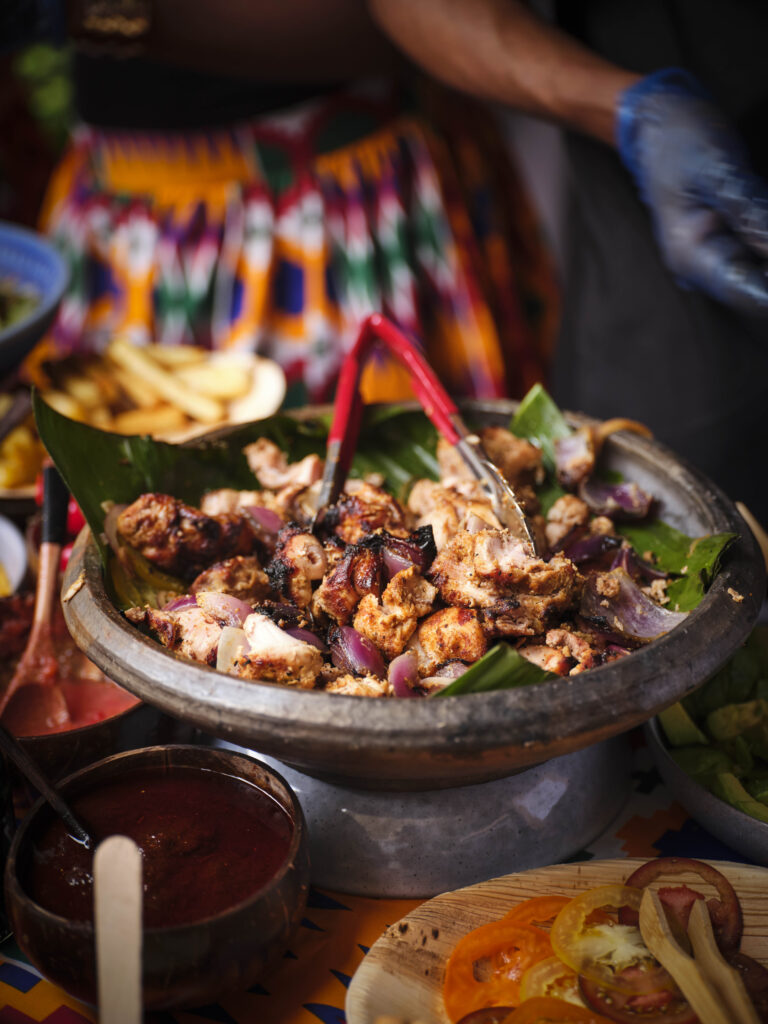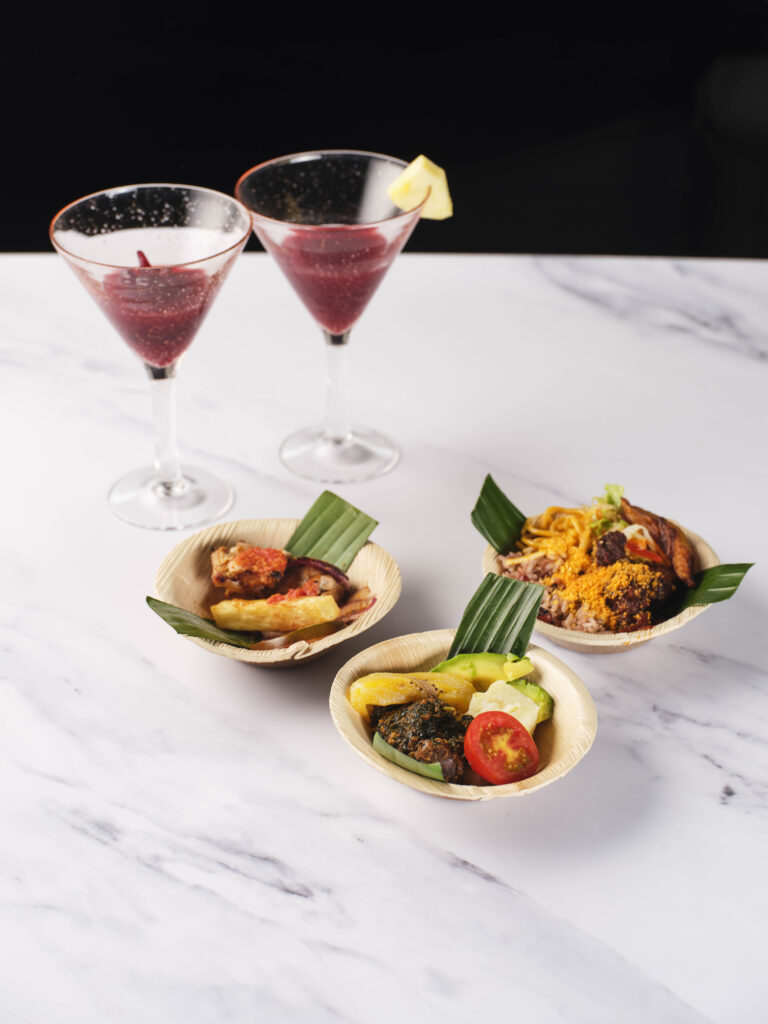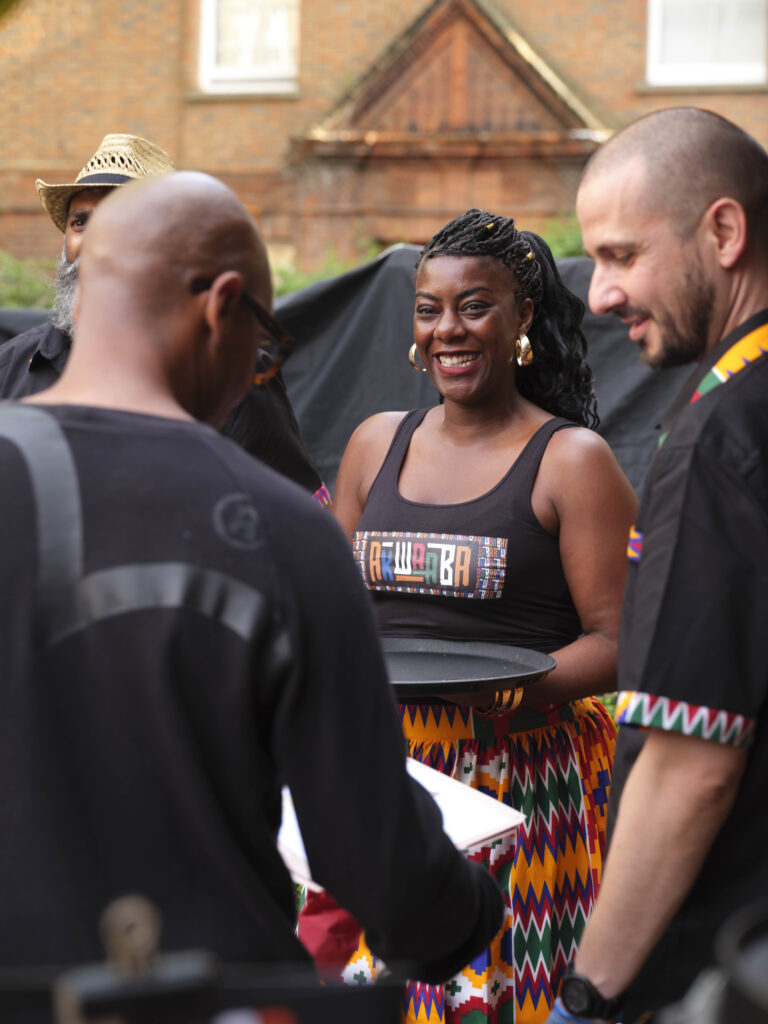 Akwaaba were victorious against stiff competition in the form of entries including concepts based on the Silk Road, Colombian street food, luxury plant-based desserts and cocktails, Turkish pide flat breads, Tulum inspired Mexican food, vegetarian thali dishes and a next level brunch creation.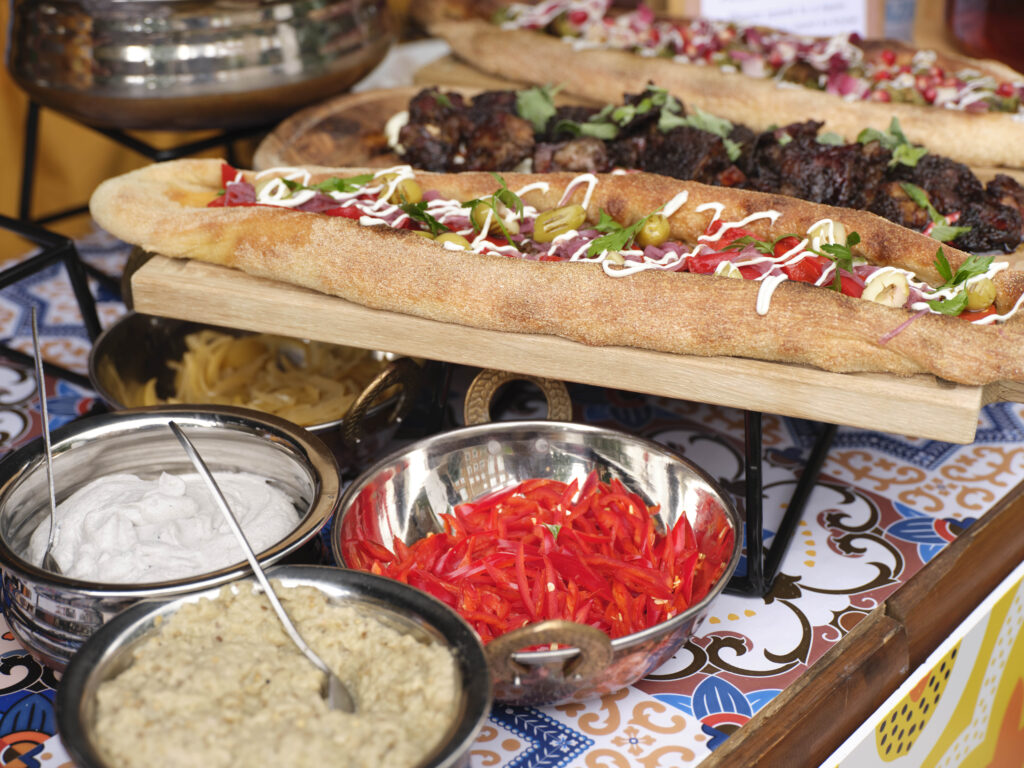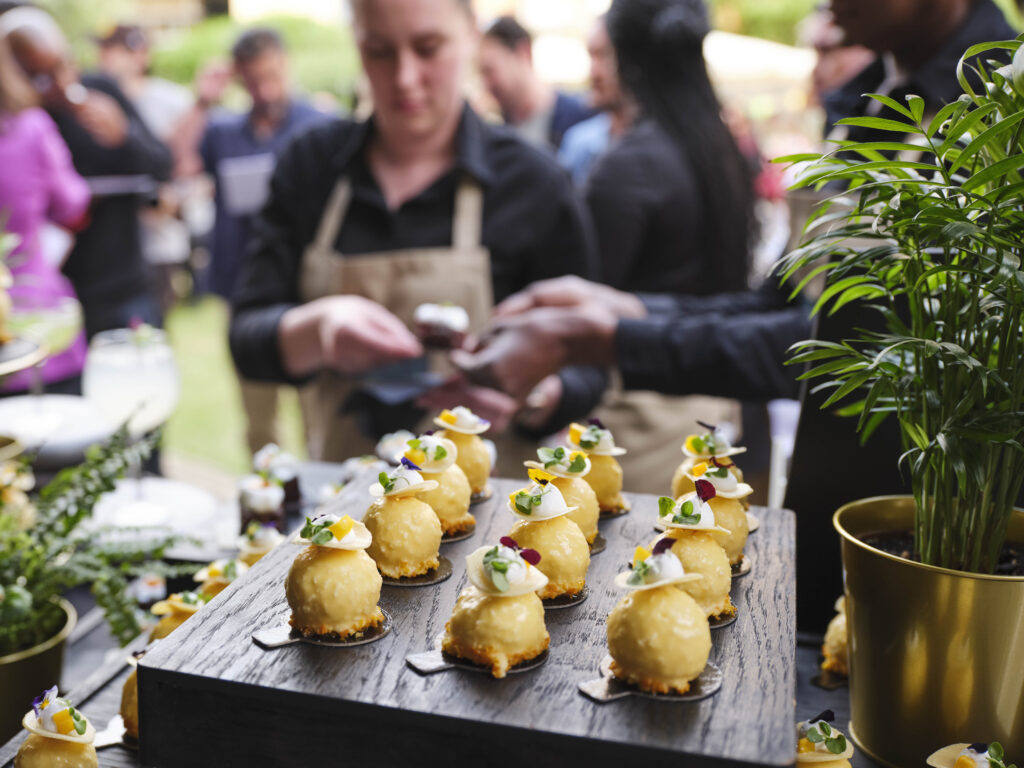 Food and drink innovation in a casual dining style
The casual dining competition is a team event and open to all sites across Lexington's Business & Industry and Lexington Independents business. Each participating team is briefed to create a new casual dining food concept which could be implemented at their own site or across the wider business.
In total, 31 teams made up of 186 people across the Lexington business entered the competition. Of those, 19 teams were shortlisted to showcase their concepts to a prestigious panel of judges in the semi-final. Eight teams were then chosen to attend the final at OKN1, a collaborative kitchen and dining space at New City College, Hackney, and the home of Lexington's Chef School.  200+ clients and guests attended and sampled the food concepts developed by the finalists and voted for their favourite brand which accounted for 30% of the final score.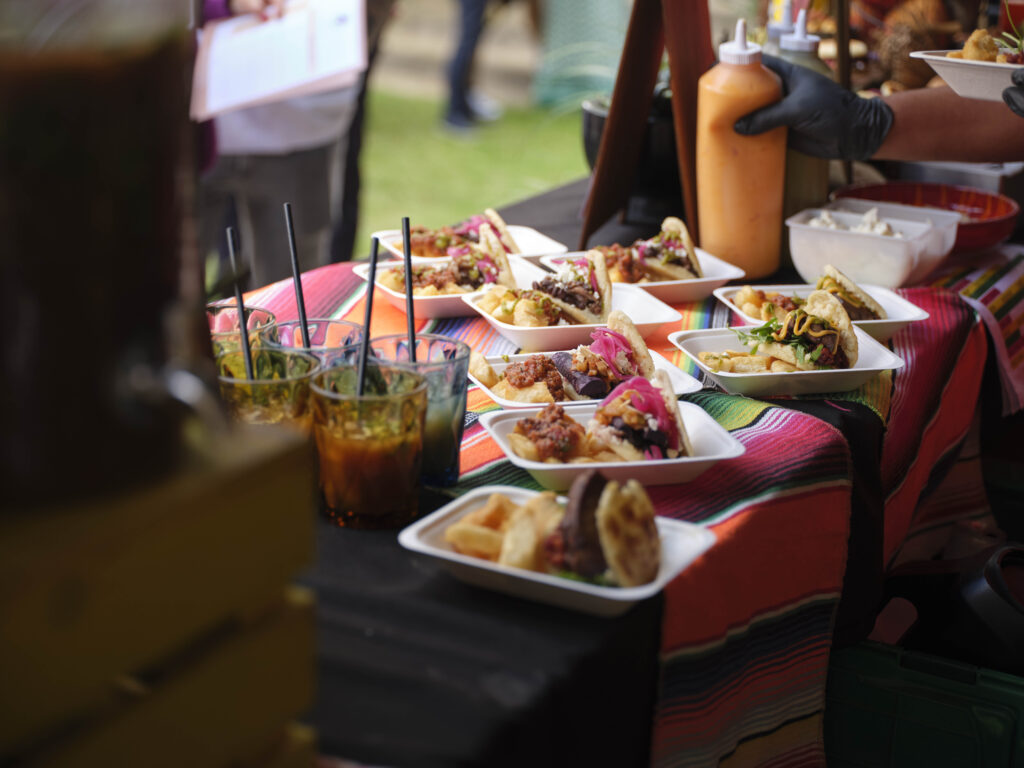 Matt Wood, Managing Director of Lexington, said; "This competition provides a true showcase of the passion and creativity that our business excels in. We have seen a more diverse range of concepts this year and it is truly exciting to see our people pull together and create such innovative concepts and it was wonderful to see how impressed the judges were by the finalists."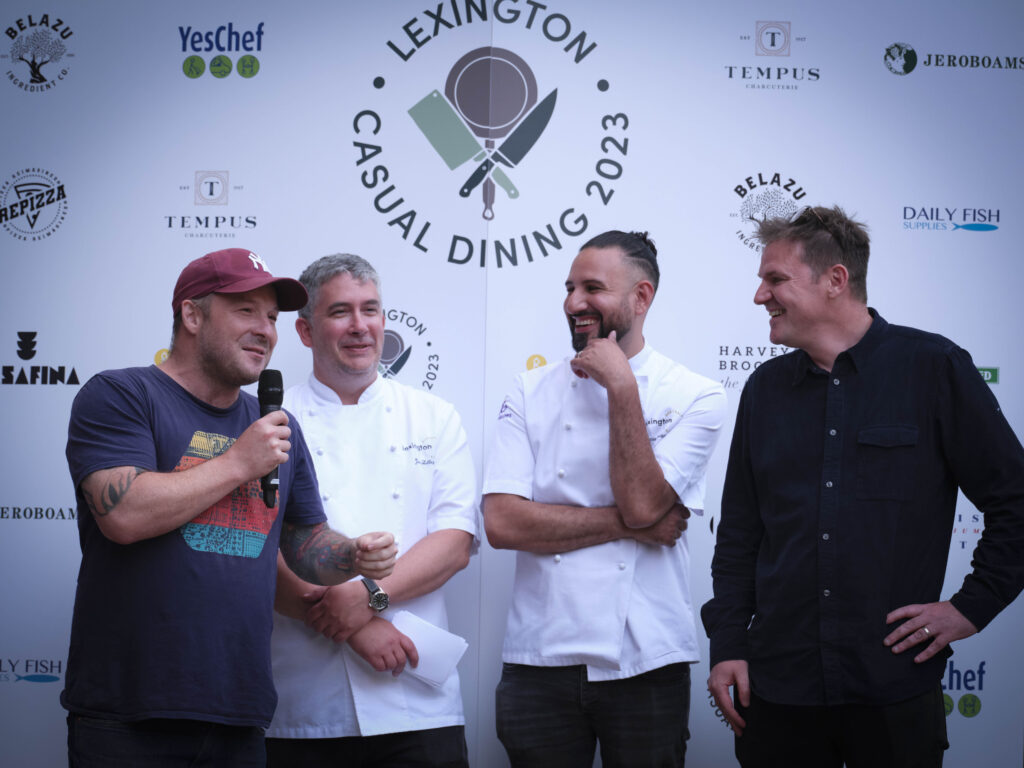 Neil Rankin, chef and restaurateur, commented: "The food created by all the finalists was absolutely incredible. I am delighted that Akwaaba won as I was especially blown away by one of their dishes. This exciting new concept made me want to delve further into this type of cuisine and its delicious blend of flavours."
Owen Kenworthy, creative chef with over 20 years of experience and owner of the Pelican, said: "What I loved most about this event was the rich diversity of the food on offer. Through this competition, Lexington has successfully created such a great opportunity for its teams to innovate and it has brought together different cuisines and cultures which will now be available to its clients and customers. These concepts rival those I experience in the restaurant industry and it is so exciting to witness such innovation and creativity in the contract catering world."
Dhruv Baker, Former MasterChef winner and co-founder of Tempus Foods, said: "In all honesty this event was sensational. The authenticity of the dishes was what really resonated with me and the standard was exceptional across the board."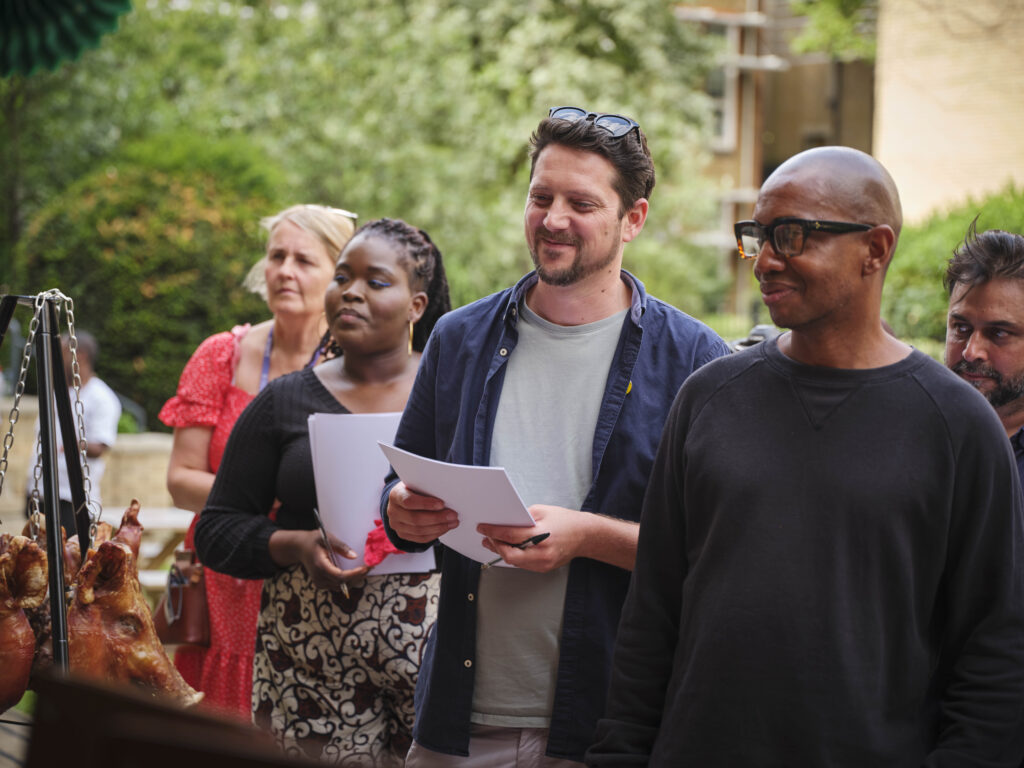 Chef Andrew, creator of Akwaaba, said: "I am absolutely over-joyed that our team won and that we will be introducing more people to experience Ghanaian home-style cuisine in all its glory."
A prestigious panel of industry experts chose the winning concept, including:
Stevie Reece – Former Lexington executive chef, street food entrepreneur and co-founder of Mr Pigstuff
Patrick Spinazza – Former head chef, pastry chef and cheese expert
Owen Kenworthy – Creative chef with over 20 years of experience and owner of The Pelican
Claire Clark – International pastry consultant and owner of high-end patisserie catering service, Pretty Sweet
Neil Rankin – Creative Director at Symplicity Foods, chef and restaurateur
Opeoluwa Odutayo – Private chef and recipe developer at Future Plates
Dhruv Baker – Former MasterChef winner and co-founder of Tempus
Michal Seal – Marketing and Commercial Director at Elior UK

A special thank you to all of the finalists, the judges and the rest of the team who made this event possible. We hope you had as much fun as we did!