Rama Social – new food concept with Japanese Flavour and Latin Soul – wins Lexington's Casual Dining Competition
The new concept will become live across the business.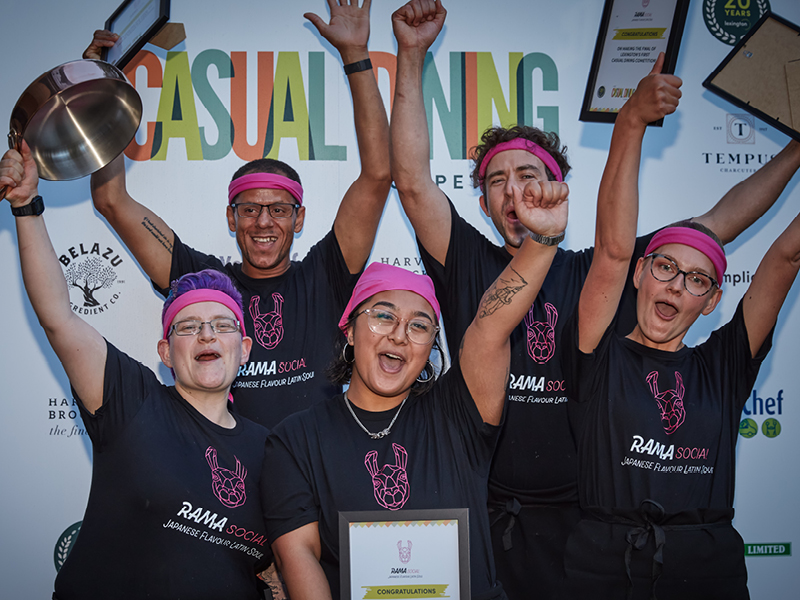 At the finals of Lexington's Casual Dining Competition, the team that created Rama Social, a new Japanese food concept with Latin influence, was crowned as 2022's winner. The winning team will see their concept introduced across the business and will also enjoy a dinner at a top London restaurant and a masterclass with Dhruv Baker, winner of 2010 MasterChef and one of the competition judges.
The winning concept was based on Nikkei food which is all about fusion cooking and the winning team experimented with different cooking techniques – from Japanese cooking to Hibachi grilling on flavoured wood, marinating and preserving South American ingredients. The team further developed the Nikkei style of food by introducing flavours from Brazil and Mexico and applying them not just to savoury dishes but also to cocktails and desserts.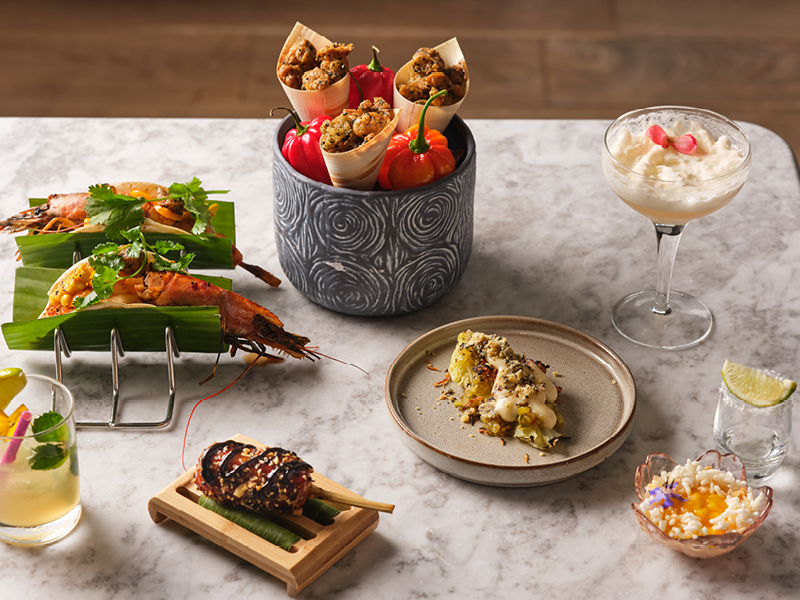 The competition is a team event and open to all sites across Lexington's Business & Industry business. Each participating team is briefed to create a new casual dining/street food pop up concept which could be implemented at their own site or across the wider business.
In total 27 teams entered – and submitted written entries – and 10 teams were chosen to showcase their concepts to the judges. Six finalists were chosen to attend the final at OKN1, a collaborative kitchen and dining space at New City College, Hackney, and the home of Lexington's Chef School.  Over 150 clients and guests attended and sampled the food concepts developed by the six finalists and voted for their favourite brand which accounted for 50% of the final score.