Lexington chef duo compete in ACE Ready Steady Cook 2023
Hats off to our chef duo, Rick and Chris, for their outstanding performance this week at the Association of Catering Excellence Ready Steady Cook Competition 2023!
Our chefs showcased their talents alongside over 200 foodies and 12 teams of chefs from the industry. Given just 45 minutes cooking time, the first course was cooked using the main protein element, 1.2kg rolled rump of beef, over a live fire.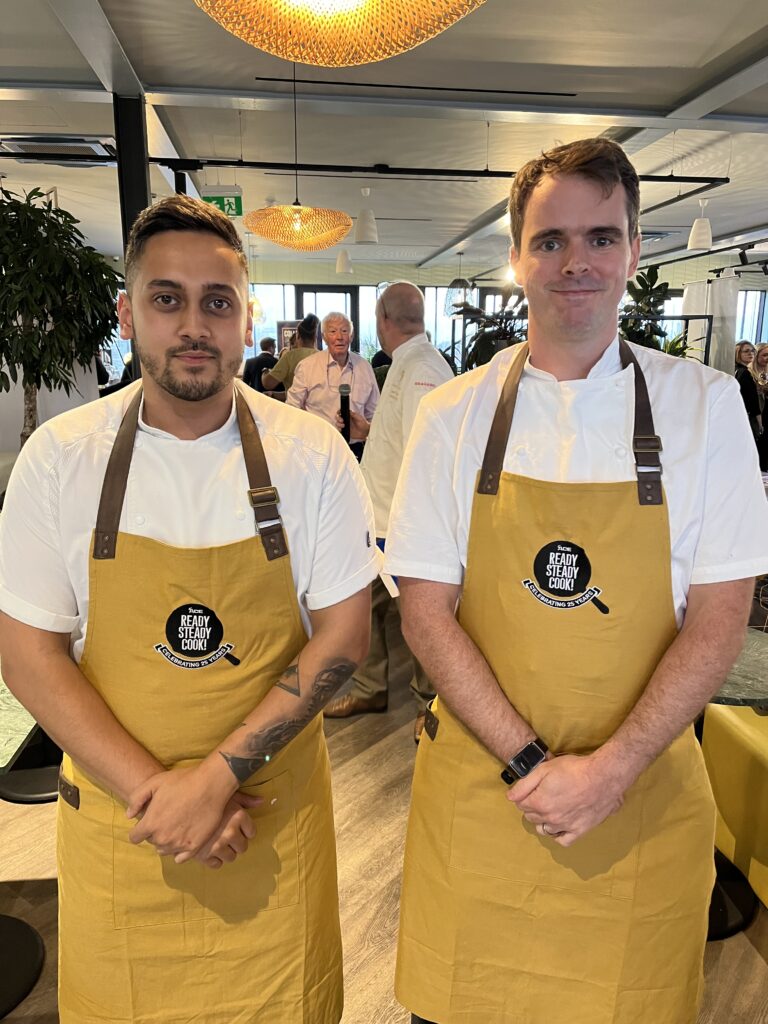 The second course presented a plant-based 'mystery' dish, featuring surplus ingredients revealed just ten minutes before the competition began, supplied by Waste Knot.
Their final creations included:
⭐️Charred Beef Rump, Nasturtium Flower & Anchovy Butter, Crispy Bone Marrow, Nasturtium Gnudi, Radish and Pickled Chard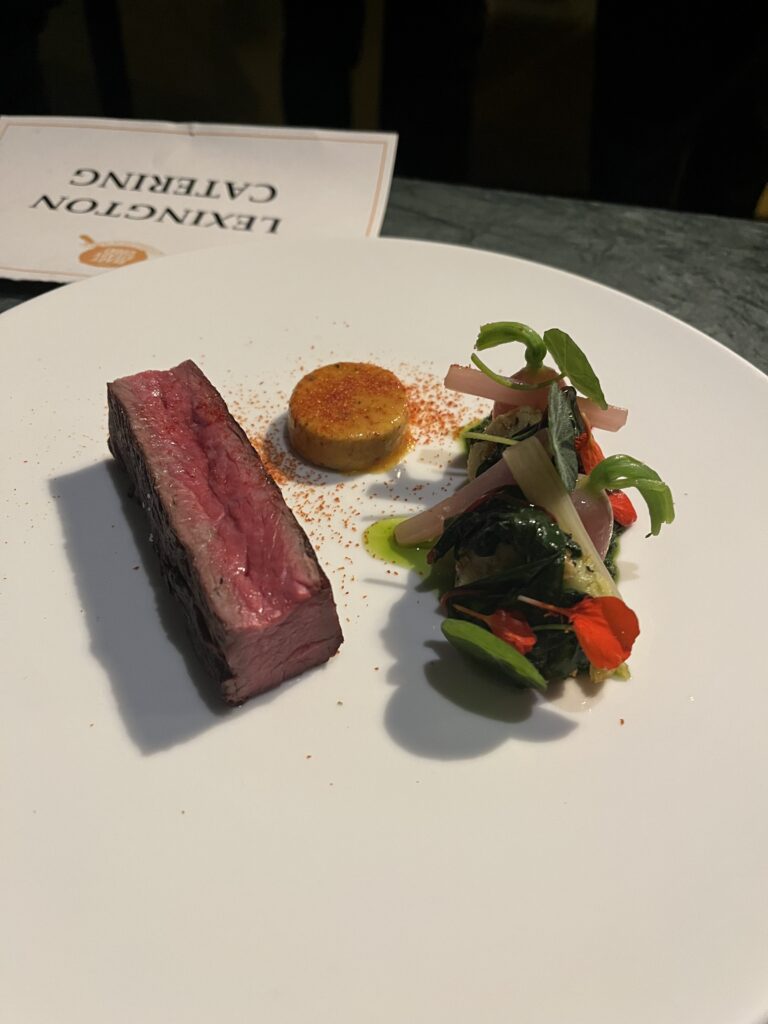 ⭐️BBQ Sprouting Broccoli, Borlotti Bean and Charred Corn Salsa, Smokey Smashed Courgette and Crispy Cavolo Nero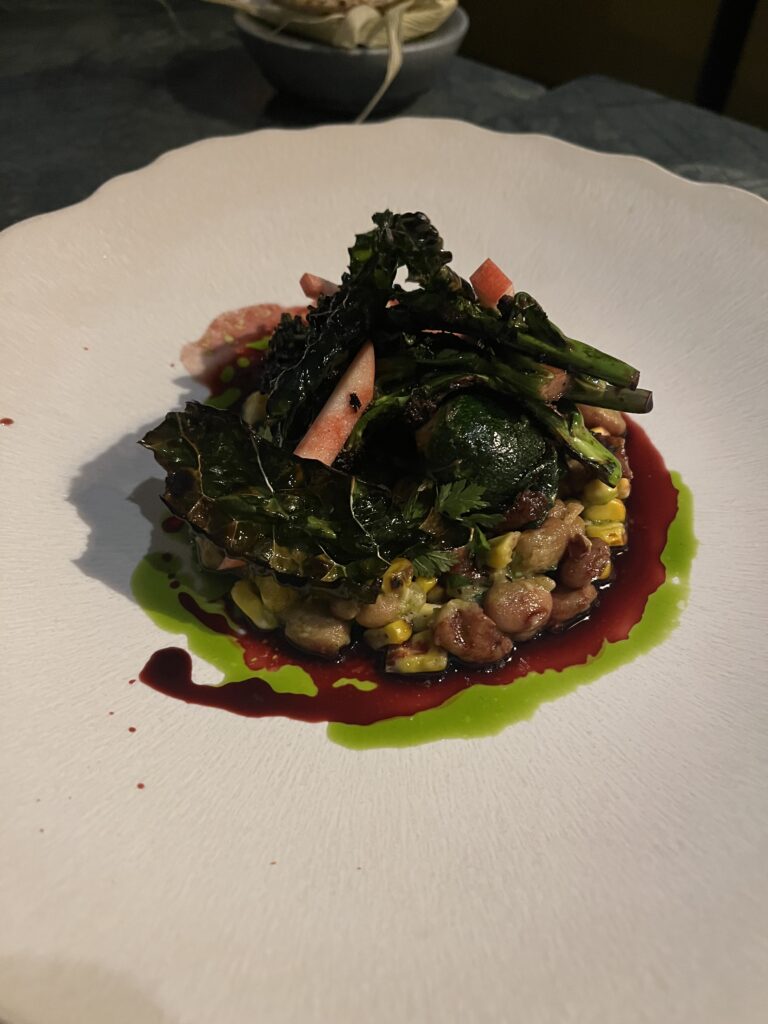 Although we didn't take home the win, we were truly taken aback by the skill, culinary creativity and fantastic teamwork demonstrated by our chefs that evening.
A massive well done to Rick and Chris!