School's Out For Summer
As the school year draws to a close, our dedicated Lexington site teams have gone above and beyond to ensure that both staff and students can celebrate in absolute style. We provided catering services for a bustling congregation week at one of our higher education sites, as well as an unforgettable end-of-school-year celebration at our Lexington Independents site, Kent College Pembury.
From an elegant five-tier floral cake to focaccia art, our teams presented an array of food creations that made use of the season's fresh summer produce. Highlights included local asparagus tarts, rose & lychee doughnuts British summer fruit tartlets and Harrow & Hope English sparkling wine. 
Take a look at some of the incredible food spectacles captured below.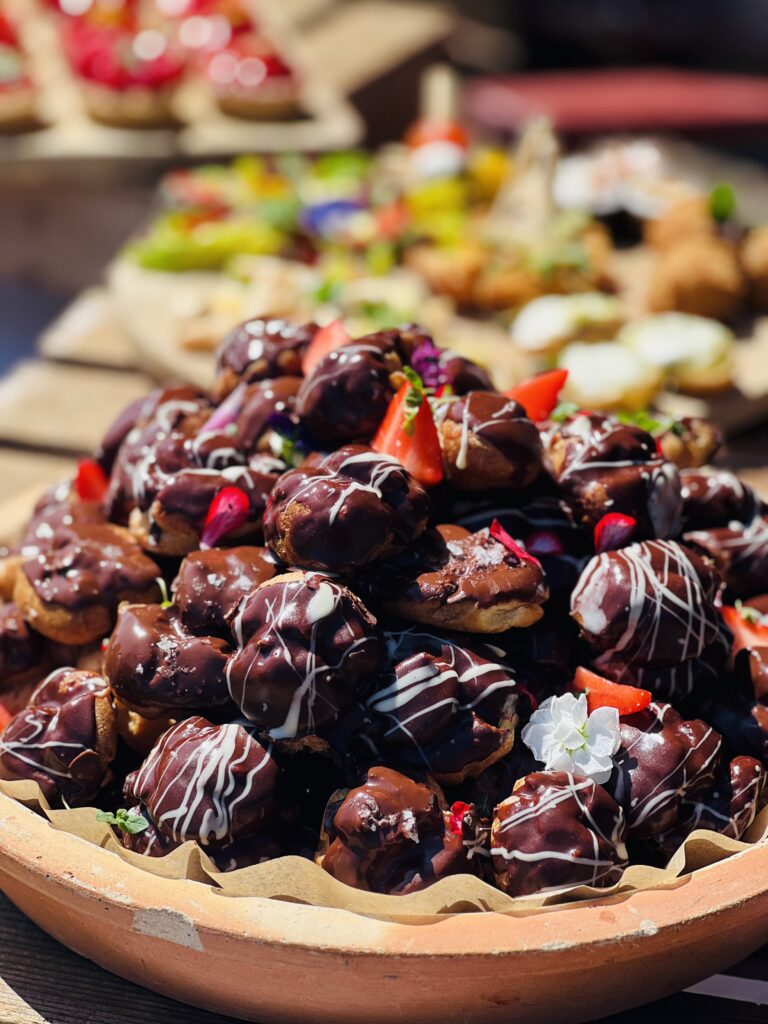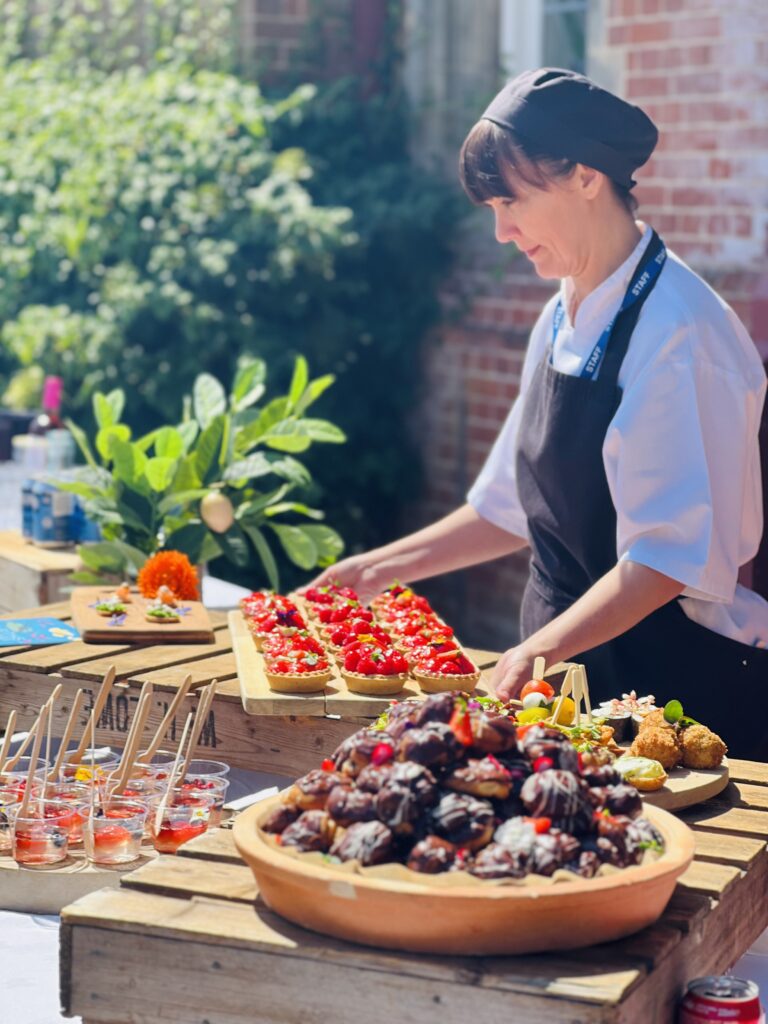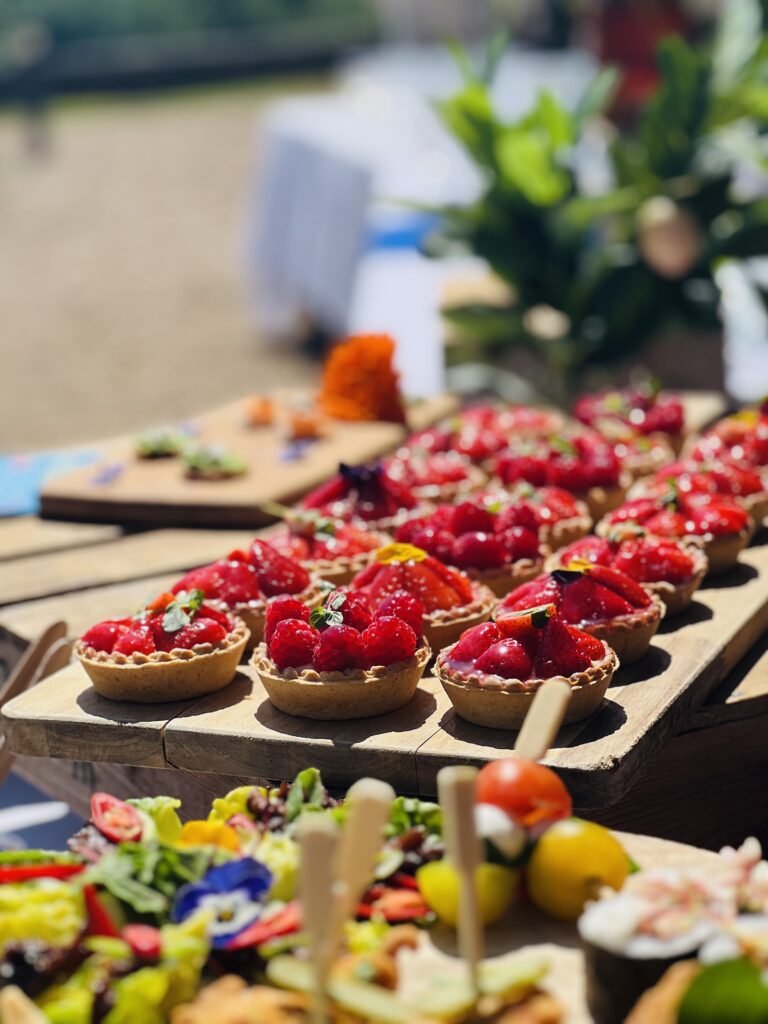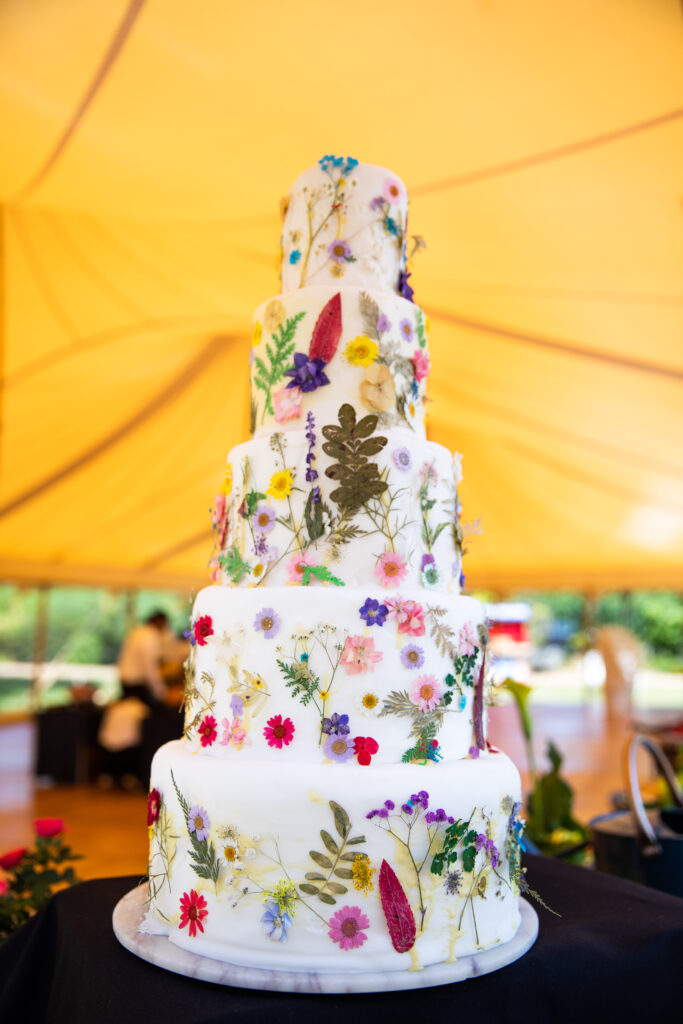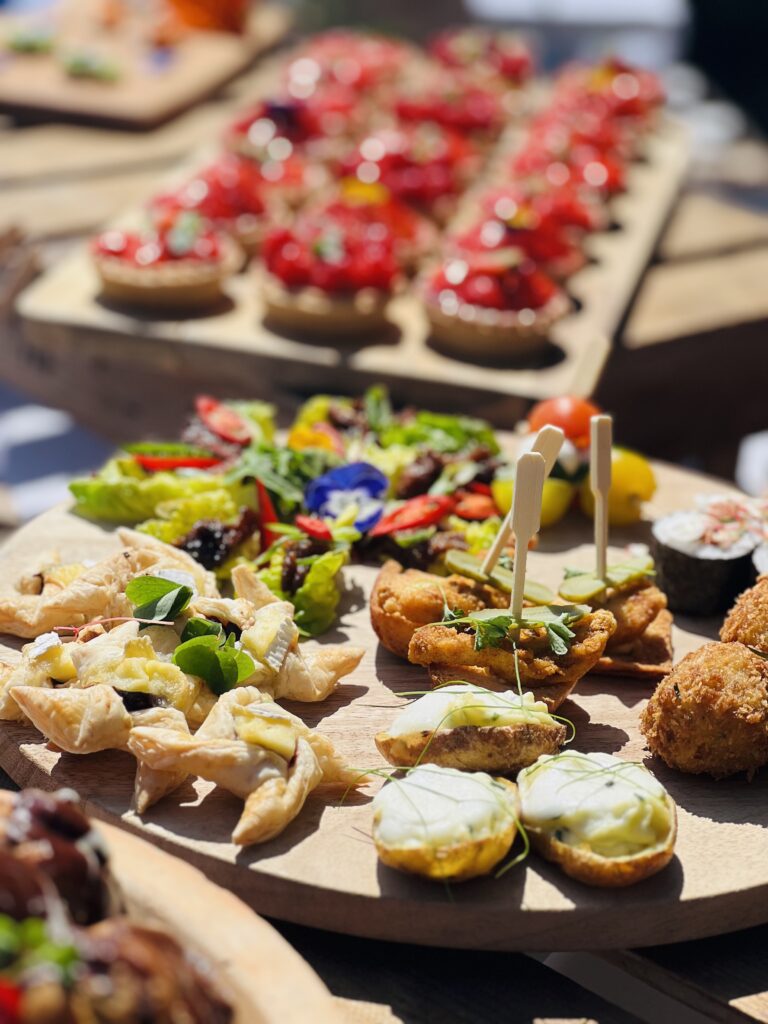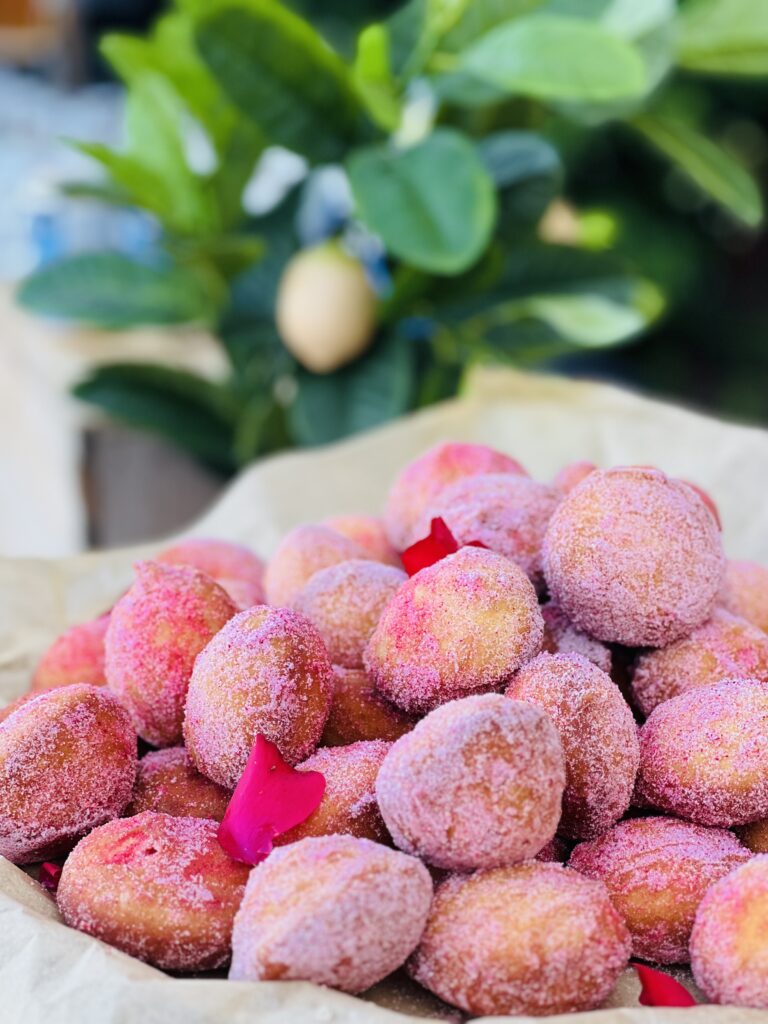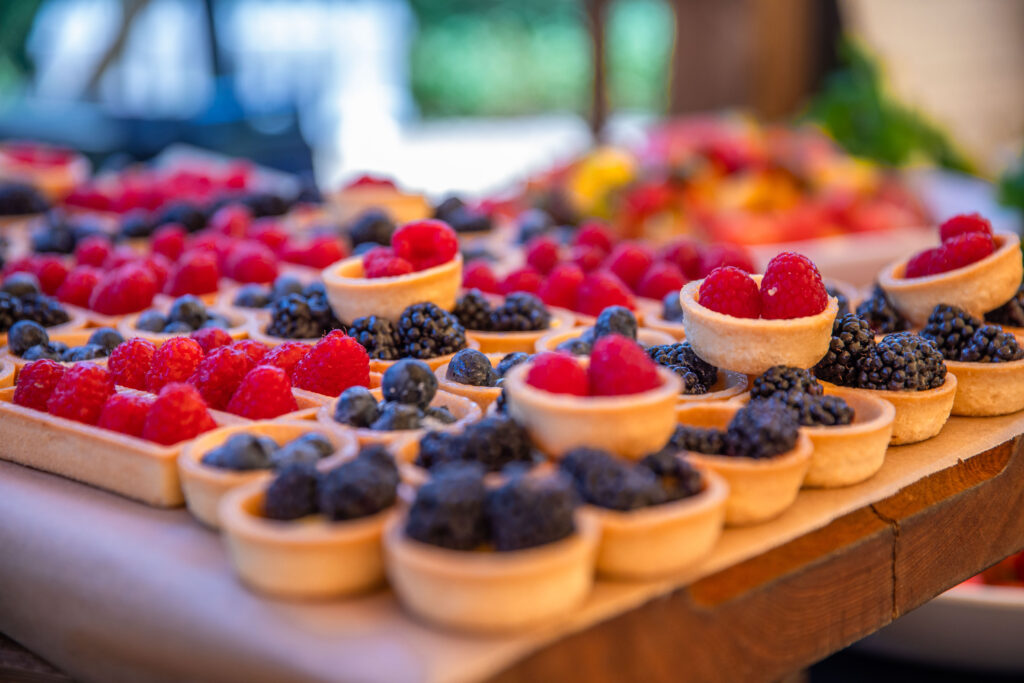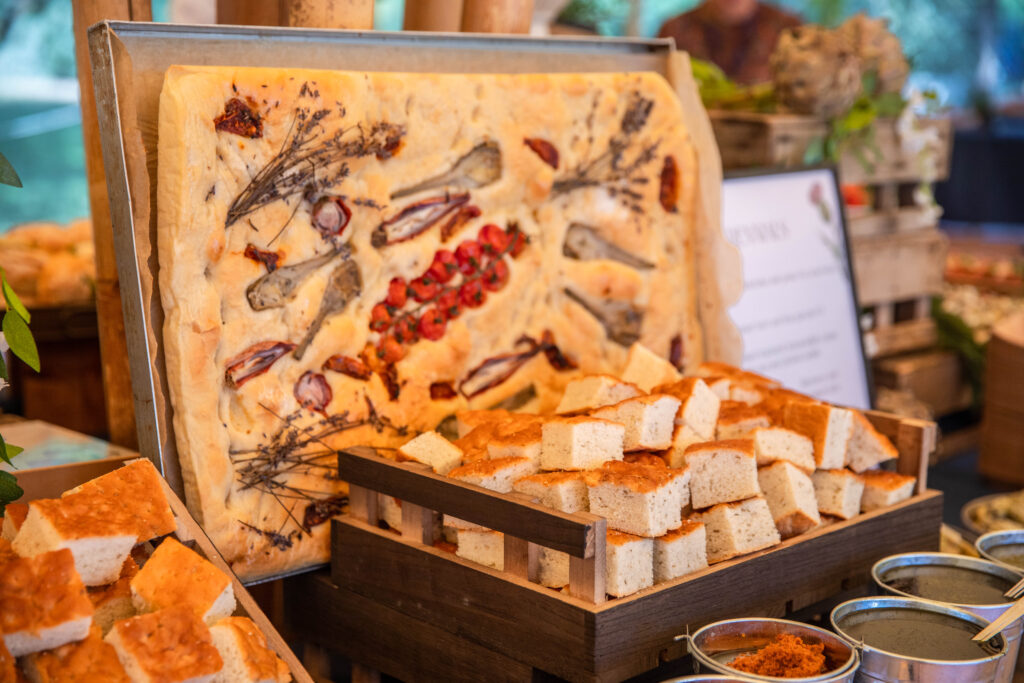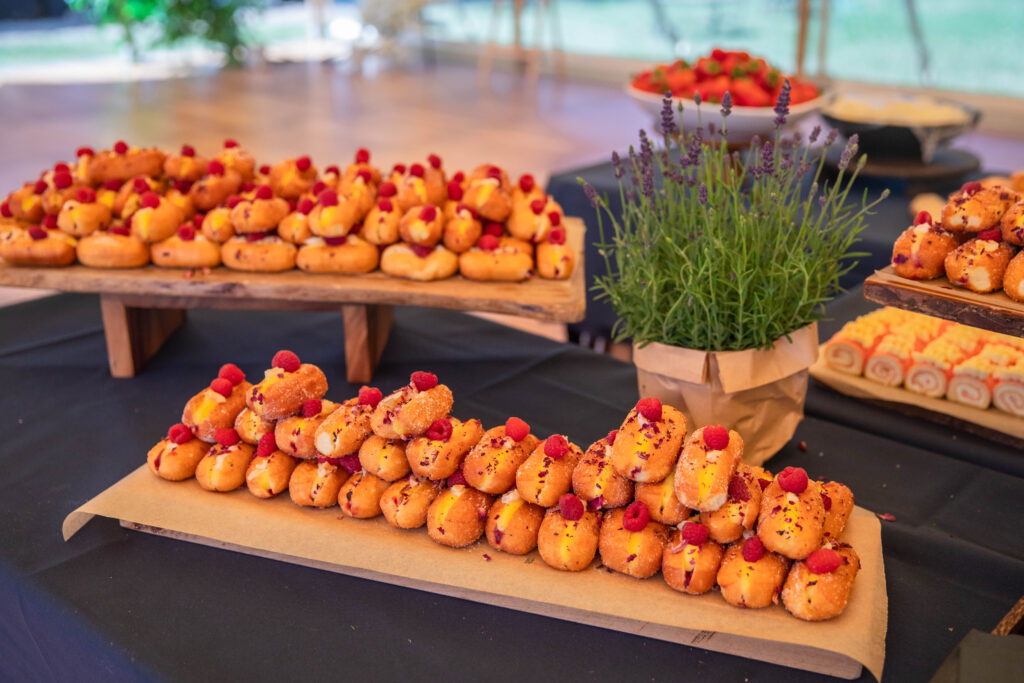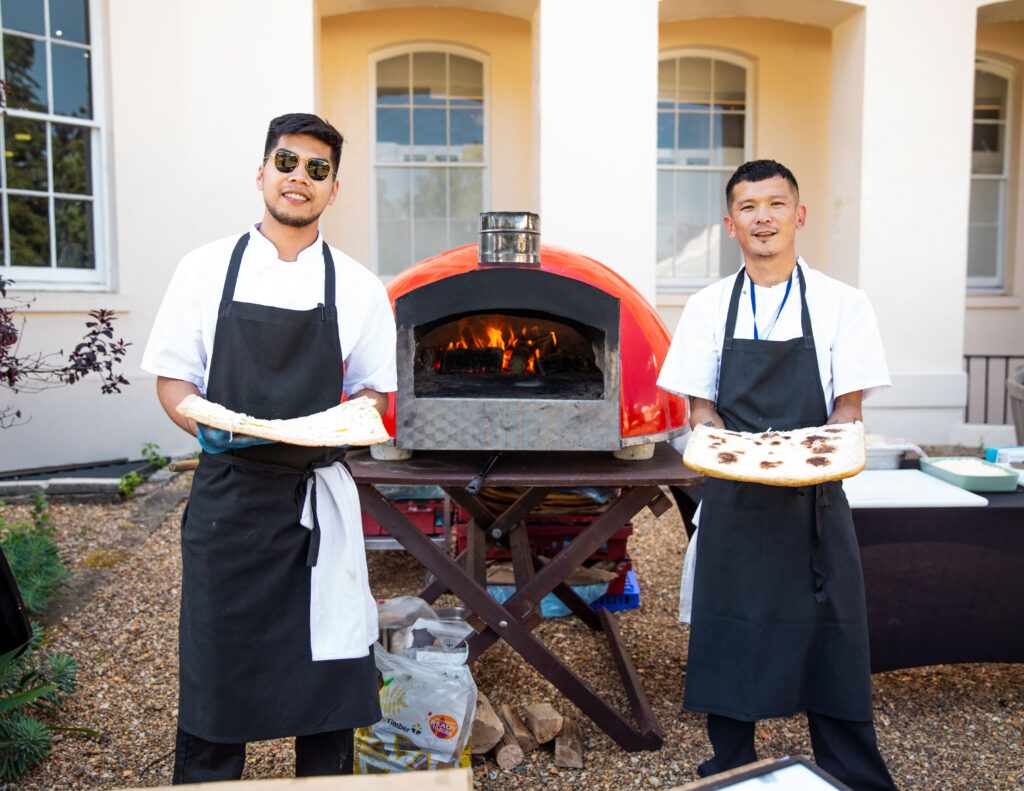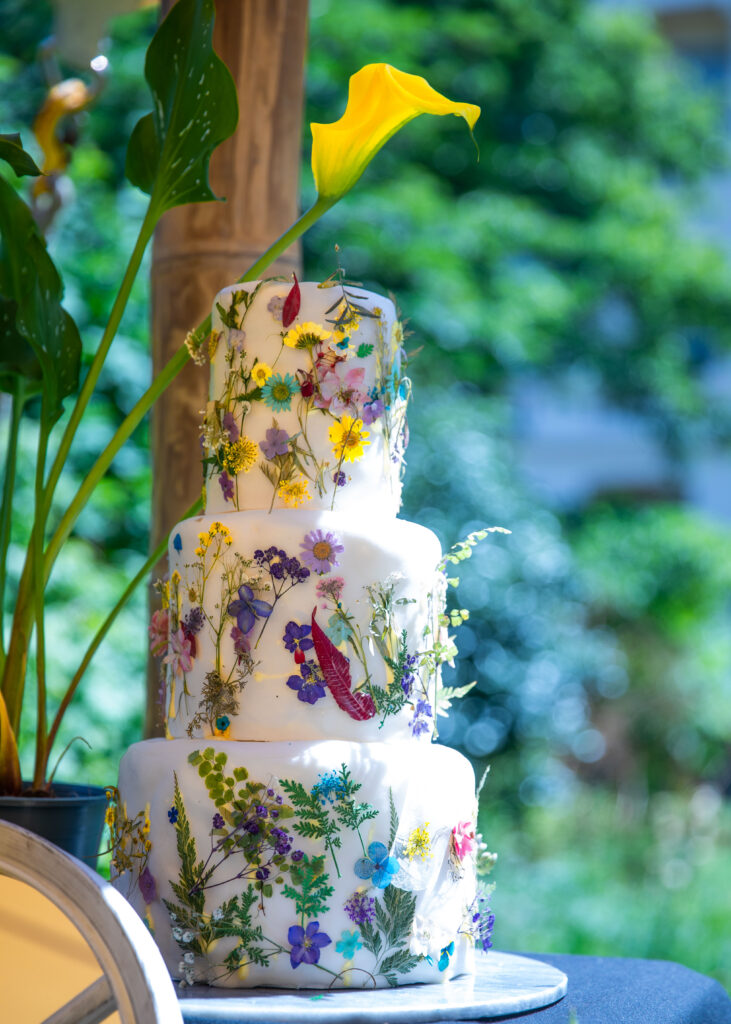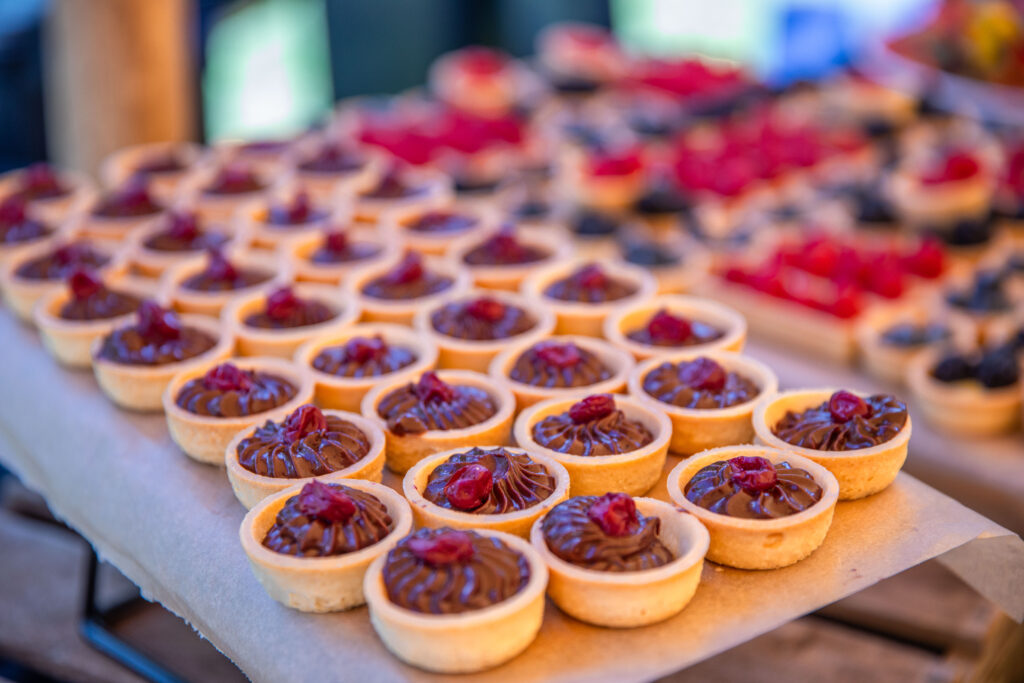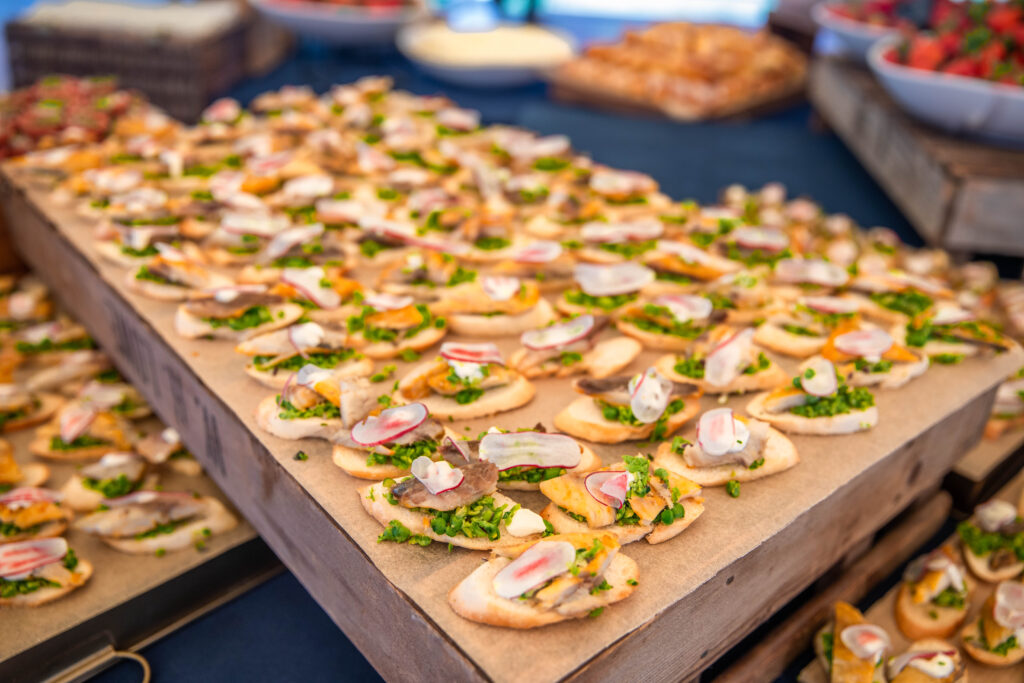 Congratulations to the class of 2023 from everyone here at Lexington. We wish all students and staff a rejuvenating summer break!