3 Hot Cross Bun recipes for a delicious Easter at home!
Easter is a wonderful time for us foodies- we get to enjoy the fruity, spiced deliciousness of the seasonal treat: Hot Cross Buns!
You're likely spending this Easter at home, which is perfect because we've put together a few delicious recipes for you to enjoy with your family.
Let's start with the basics, here's our ultimate recipe for the perfect bun: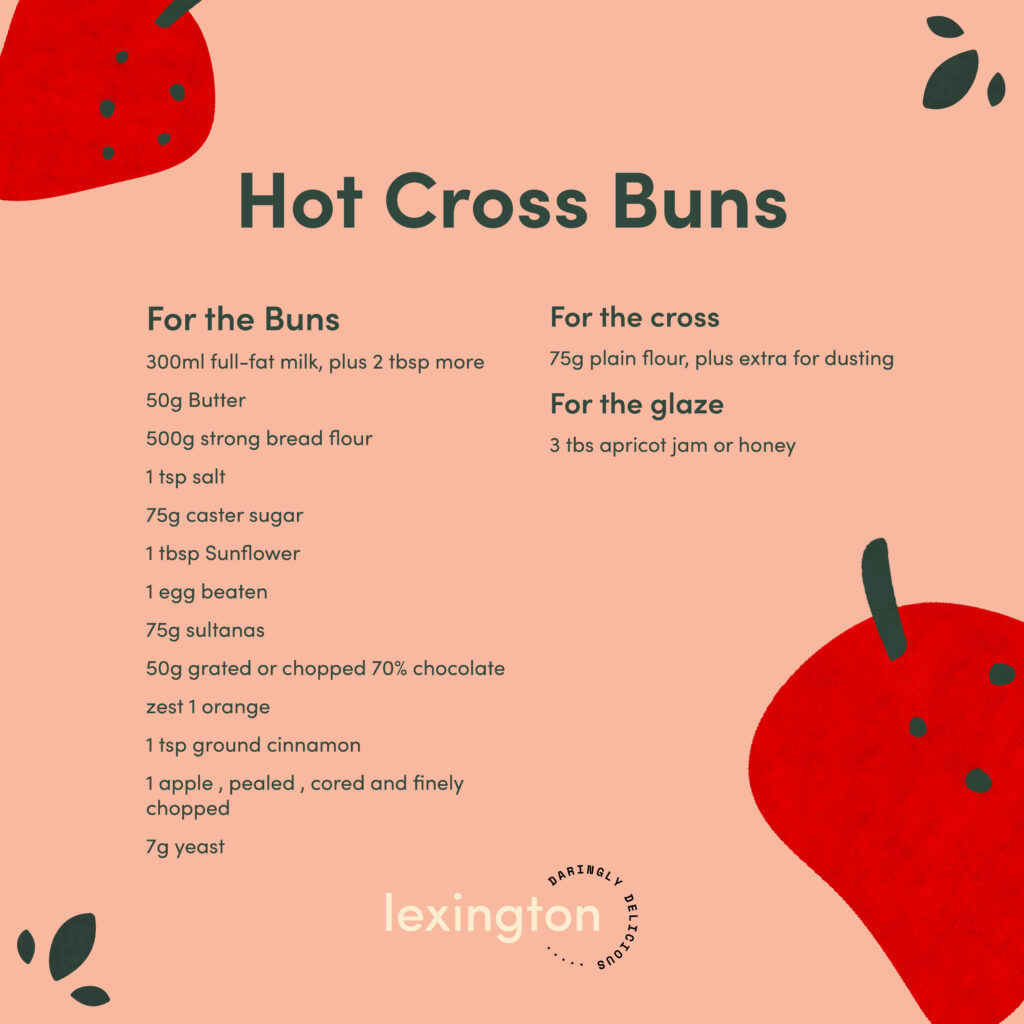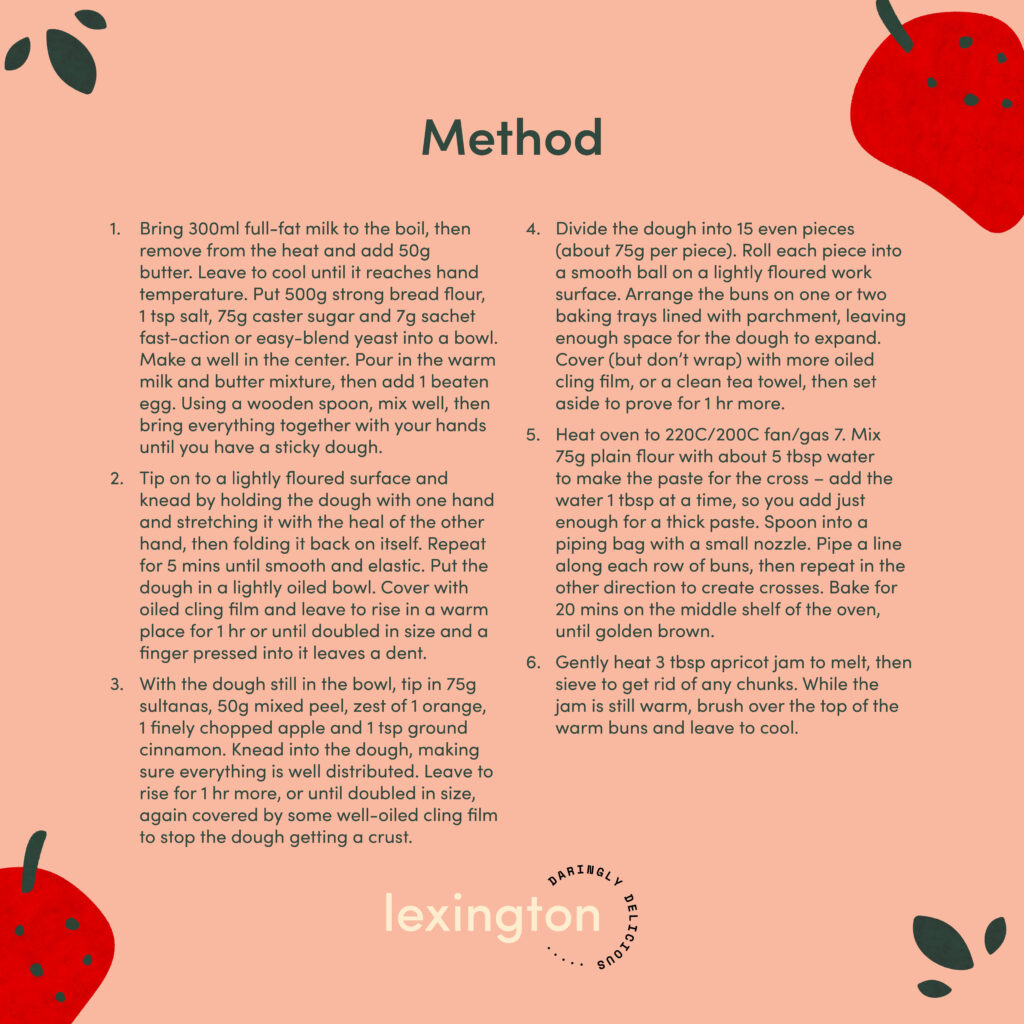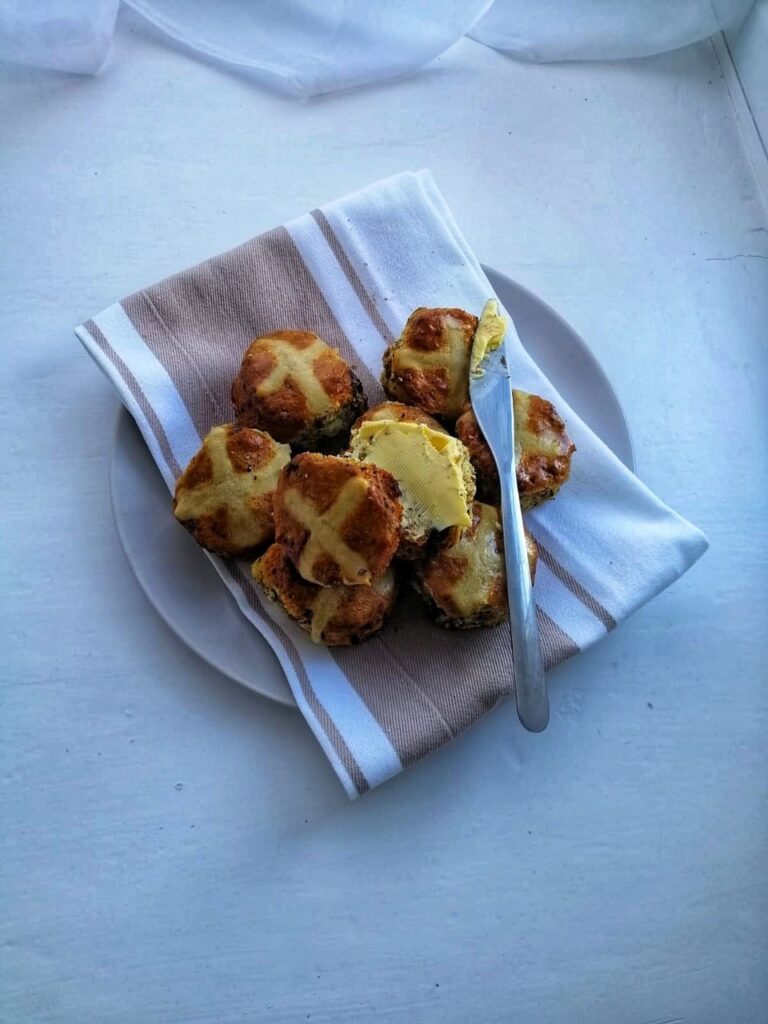 If you're after a less traditional treat, Rob Kirby's favourite Easter recipe is a crowd pleaser for all the hungry households.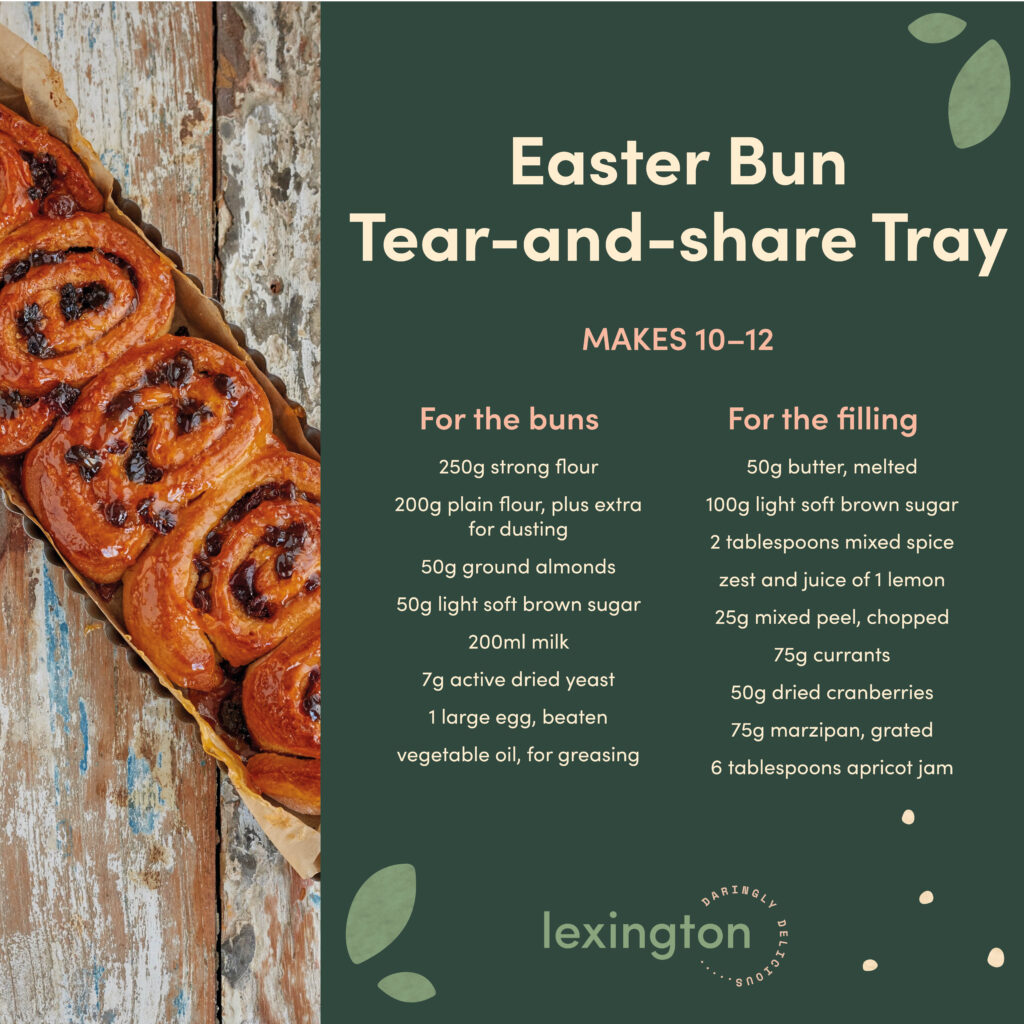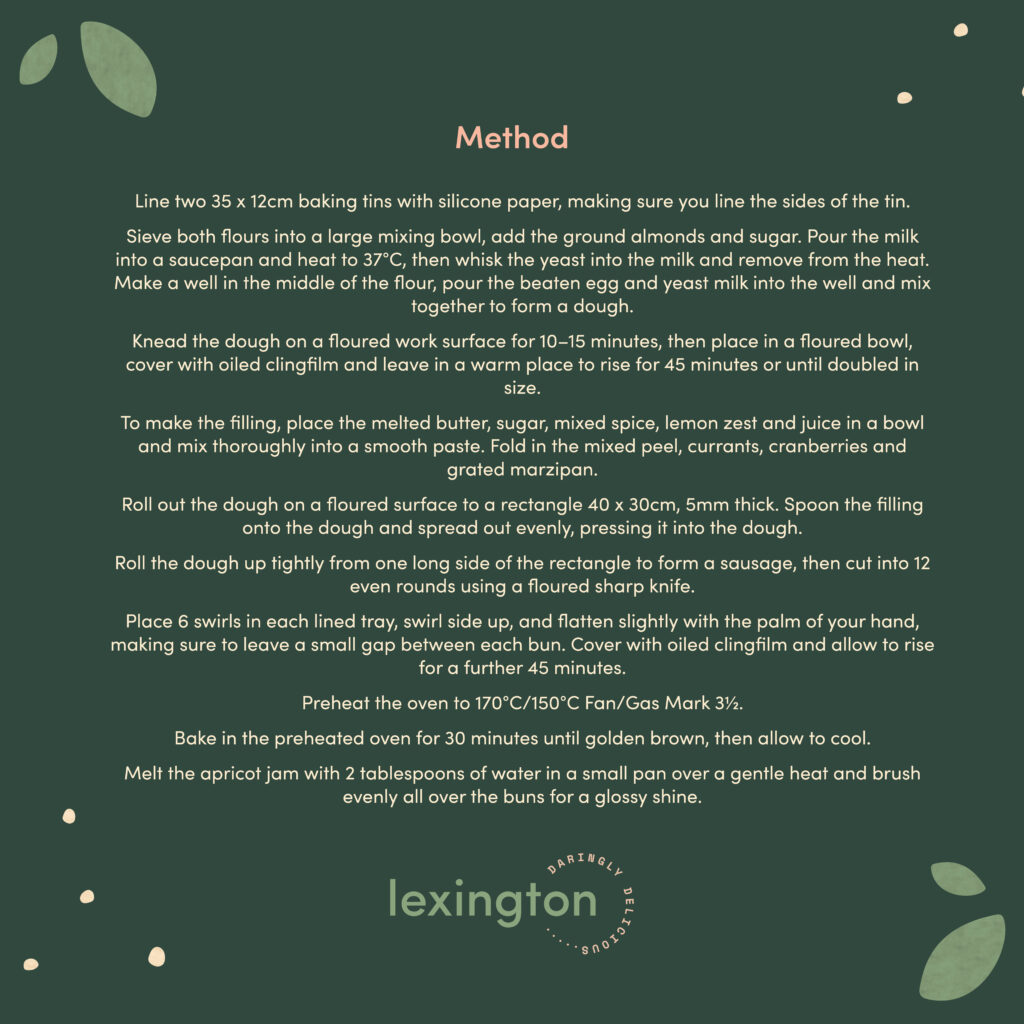 Chocolate, fruity or spiced – there are heaps of delicious ways to enjoy Hot Cross Buns but 'stale' isn't one of them! However, if come Easter Monday you happen to have some leftover, we have just the post-Easter TRASHED dessert for you…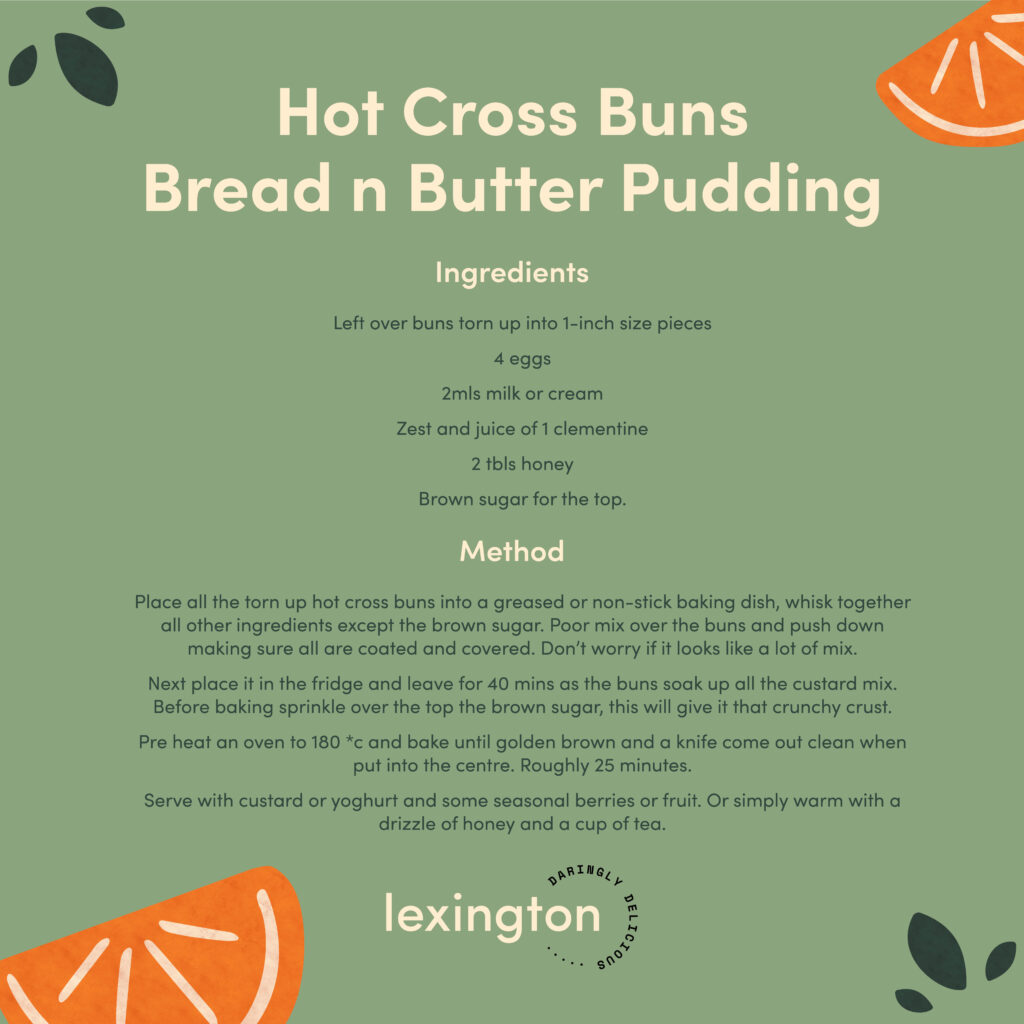 However you choose to enjoy your buns – we wish you and your family a happy, healthy and delicious Easter!
Love
Team Lexy