TRASHED zero food waste recipes
Tom Bradley, TRASHED Ambassador at Lexington and WRAP's Guardians of Grub Ambassador has put together a few tips to help you reduce food waste.
Broccomoli
Take your broccoli stalks and dice them down into rough 1/2cm cubes, steam or boil them until they are soft enough to break away when touched. Use them as a direct replacement for avocado or combine them with the avocado when making your regular guacamole recipe.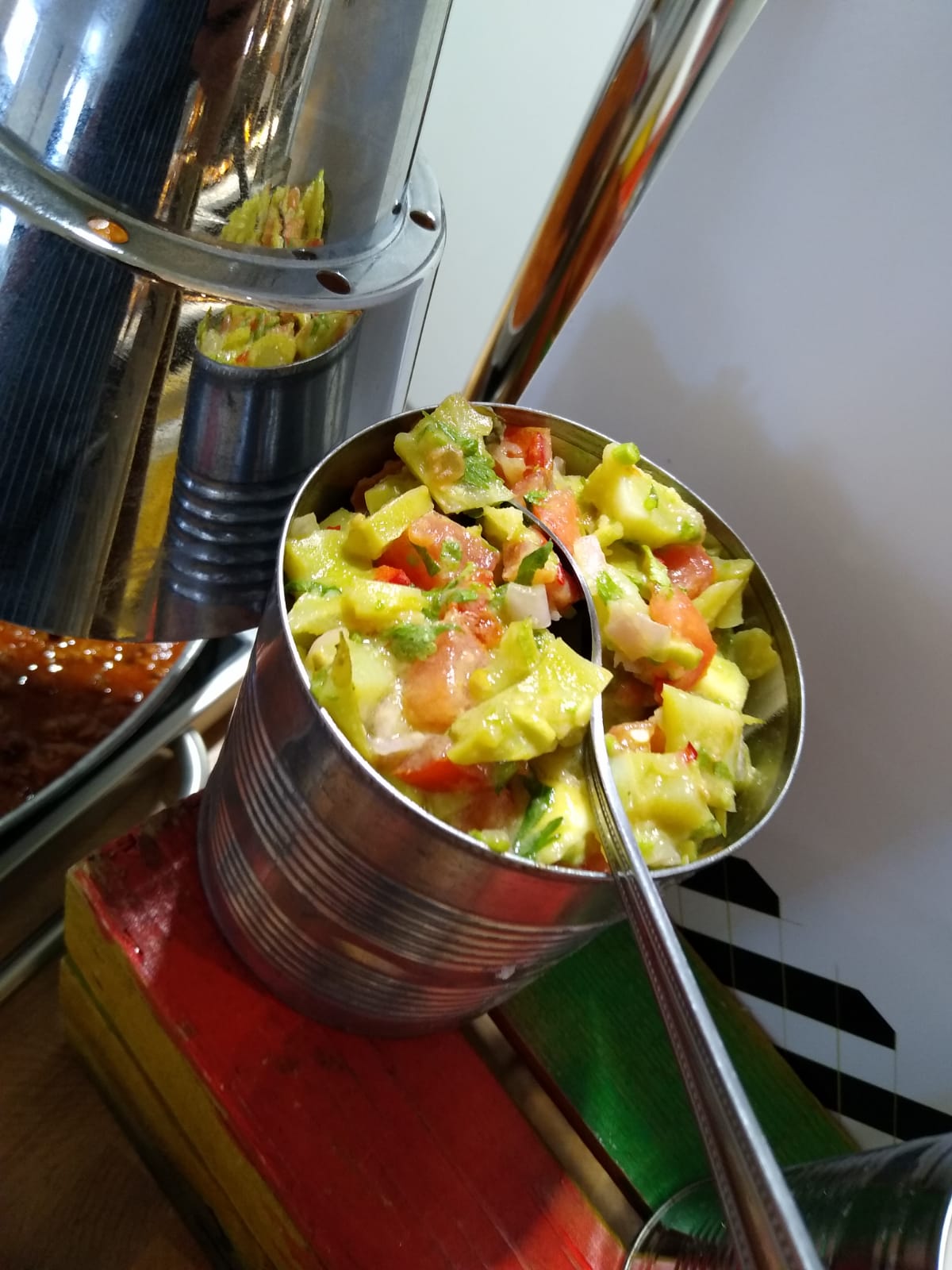 Crispy banana skins
The spottier the better, use the flesh of the over ripe banana to make your classic cake or muffin but don't discard the skins just yet. Marinade them in some dry spices and salt, I like to use smoked paprika and Cajun but it's up to you. Cover and chill for a couple of days then pane using stale bread crumbs, fry them off and serve with a dipping sauce. Maybe use a chickpea water mayonnaise to get really trashed.
Kitchen dried tomatoes
Perfect way to use up your salad bar tomatoes that look a little past their best. Place them into a mixing bowl, add a little salt and woody herbs like thyme or rosemary, place them onto a lined tray and leave them in a medium heat hot cupboard overnight or in a low but dry oven overnight.
The next day mix them into a good quality oil and add a smashed garlic clove or two, in a few days they will be the perfect replacement for those shop brought sundried tomatoes that are so desired and expensive.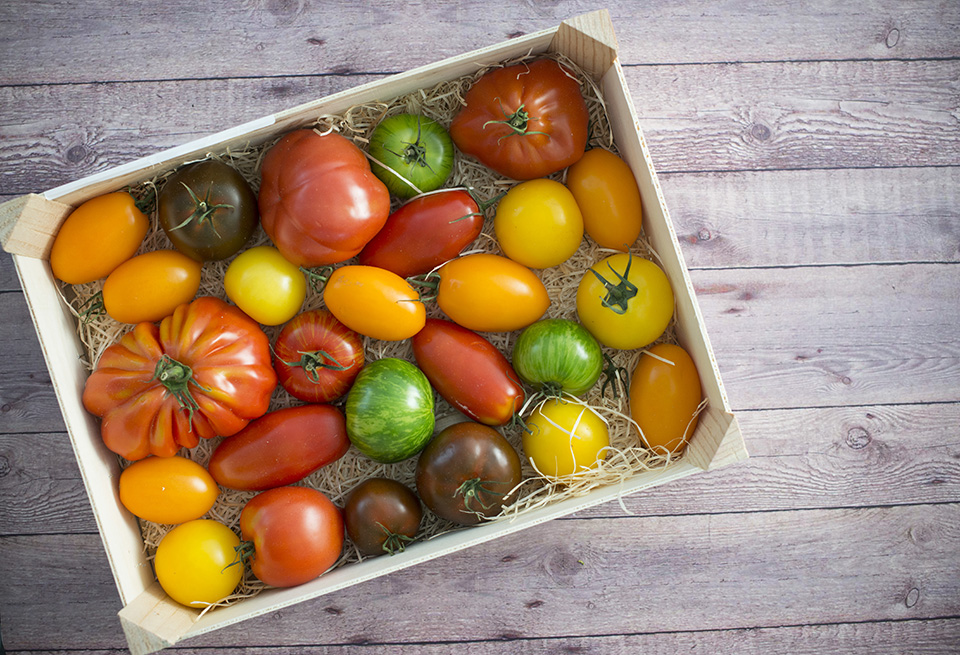 Cauliflower kimchi
Although rules on making/fermenting kimchi onsite are difficult to overcome you can use a quick cheat to bypass that. Don't throw away your cauliflower leaves, give them a good clean and roughly chop. Add gochujang paste to cover the leaves evenly and a handful of sugar and salt, cover and chill for a few days.
Vegetable trim hummus
A great way to change to colour and flavour of your hummus, take peelings/trimmings of a vegetable, I like to use beetroot for the colour, roast the trimmings off to soften then simply add them to your chickpeas when making your hummus. Season to taste and away you go.
Coffee grounds pannacotta
Take a trip to your coffee bar and collect the used grounds, add a few handfuls to your cream when your heating it for your pannacotta recipe. Leave to infuse for a little while then drain off and continue with your regular method. The used coffee grounds still have plenty of life and love left in them so don't let it go to waste.