Lexington hosts top chefs from Royal Academy of Culinary Arts
Lexington dishes up Trash to top chefs…
The Lexy team recently hosted a Royal Academy of Culinary Arts (RACA) meeting, at London Business School (LBS).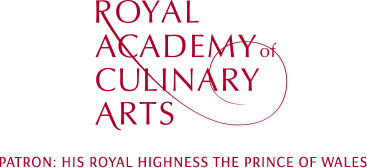 The event brought together over 50 existing and new RACA members. Guests included top chefs such as Tom Kerridge from The Hand and Flowers, John Williams, Executive Chef of the Ritz, and Chris Galvin from Galvin's restaurant group.
The Lexington Catering menu focused on sustainability, utilising the 'whole of the food' and showcasing the Lexington TRASHED brand.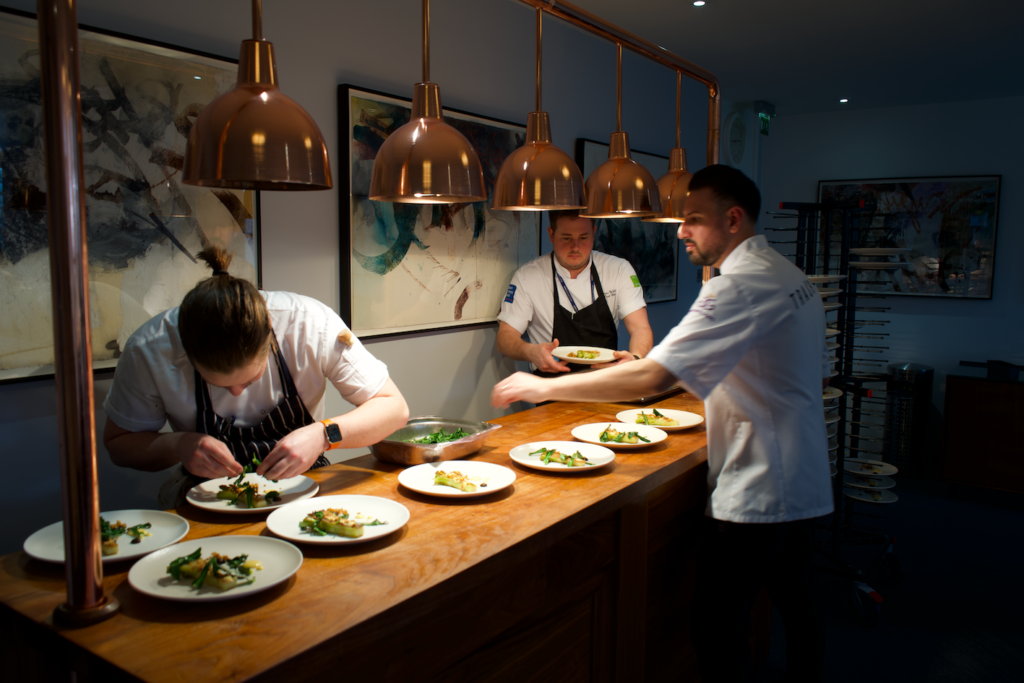 The menu include:
Canapés
– BBQ chicken hearts, crispy chicken skin and rosemary
– Crispy prawn heads
– Cauliflower leaf kimchi and cucumber
Starter
– Braised broccoli stalk, pickled walnut ketchup, egg yolk puree, blue cheese dressing, puffed barley
Mains
– Retired Holstein Friesian beef shin, cheek and kidney suet pudding, greens, knobbly carrots
Petit Fours
– Blood orange pate de fruit, blood orange jel, candied zest
– Milk and coffee fudge
– Rhubarb skin chocolate liquors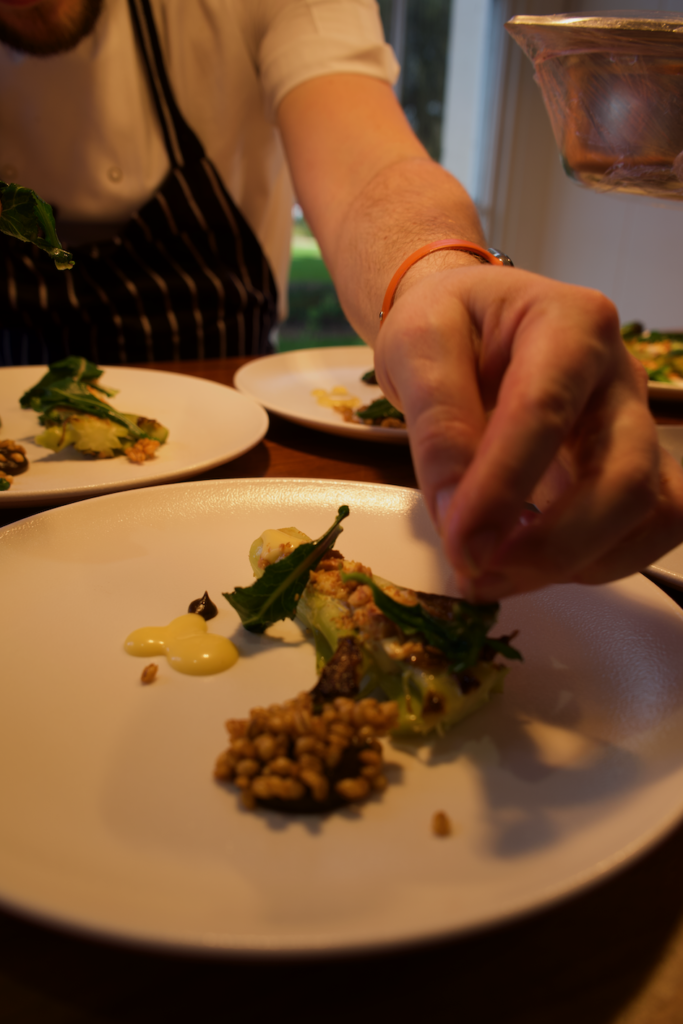 Rob Kirby, Chef Director at Lexington, says, "A huge thank you to LBS for letting us host the event at the School. It not only gave our team the opportunity to showcase their skills but also demonstrating how we are driving innovation and reducing food waste with TRASHED."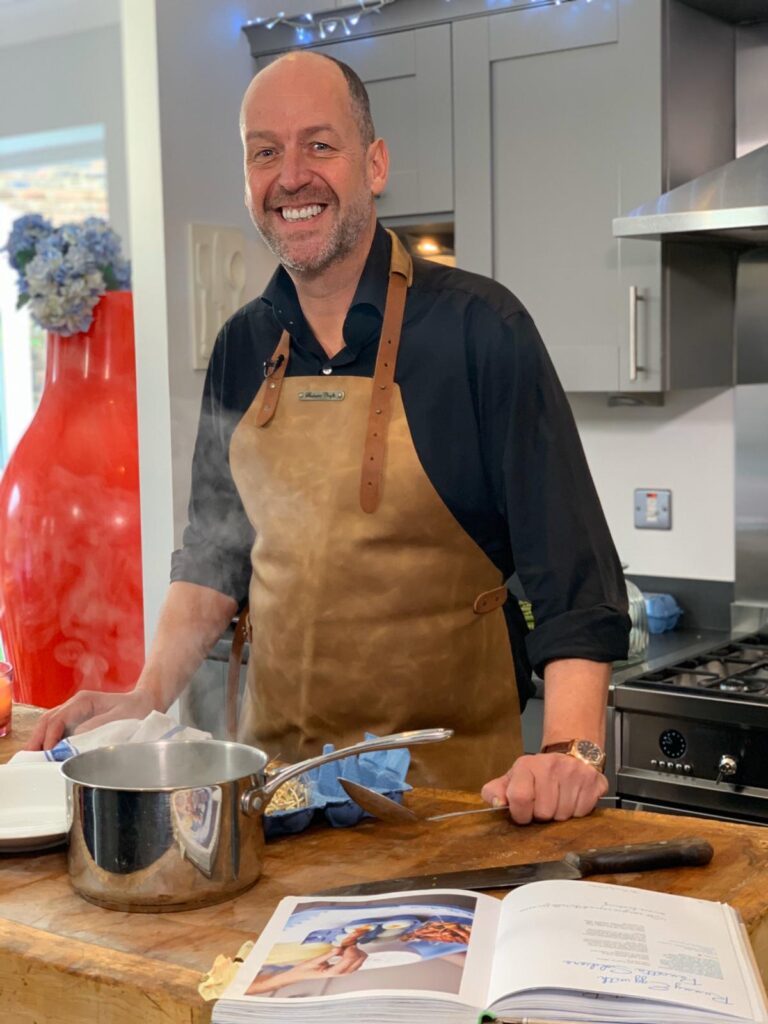 Rob and the wider Lexington chef team are huge supporters of The Academy, which was formed in 1980 and promotes education and training programmes for the hospitality industry and raises standards and awareness of food, its provenance, cooking and service.
For more information about TRASHED please click here.