Lexington unveil new and improved core values at 2023 Leadership Conference
We are thrilled to share the incredible success of this year's annual Lexington Leadership Conference held last Friday!
Over 150 passionate members of our Lexington community, together with our Lexington leadership team, gathered to celebrate remarkable success, recognise exceptional talent and appreciate what it truly means to be part of our people-first business.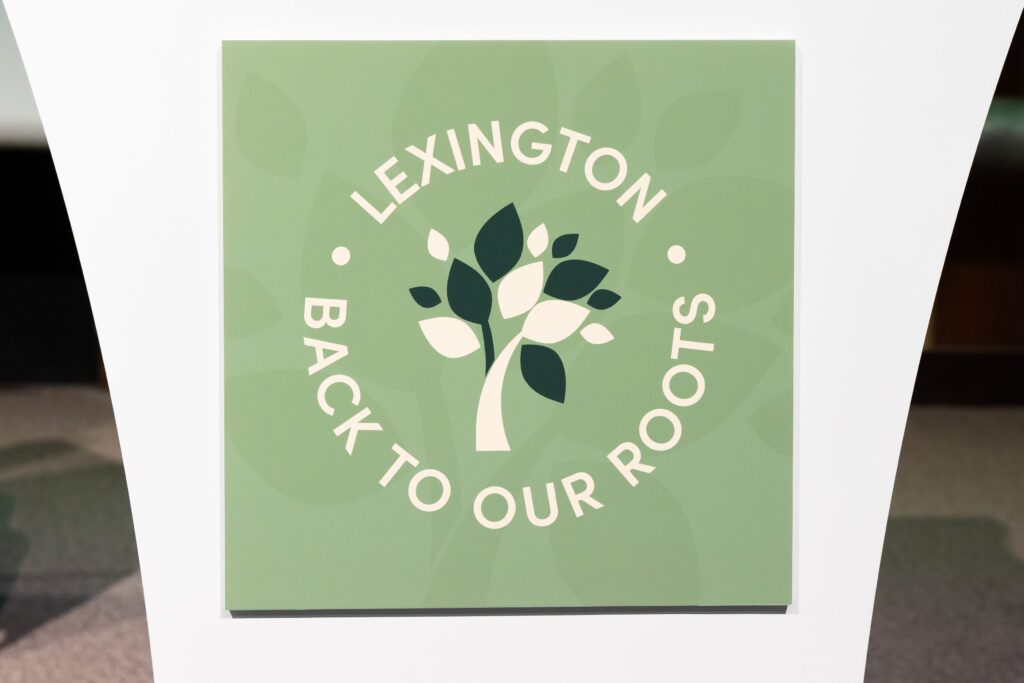 As we change and grow as a business, we believe it's essential to stay true to our core values and remain focused on what truly matters. That's why, under the theme 'back to our roots', we revisited our heritage to showcase what Lexington is all about, launching our new and improved Lexington values in the process!
We heard from the all-inspiring Shane Cooke, founder of holistic wellness company Jasper Wellbeing, whose journey from hospitality to life coaching was fascinating, to say the least. Shane started a journey to heal and reclaim his happiness in life after living with depression, anxiety and chronic stress for ten years. Now a dedicated life coach, Shane moved our Lexington team with a talk about how to manifest our best selves, both outside and inside of work.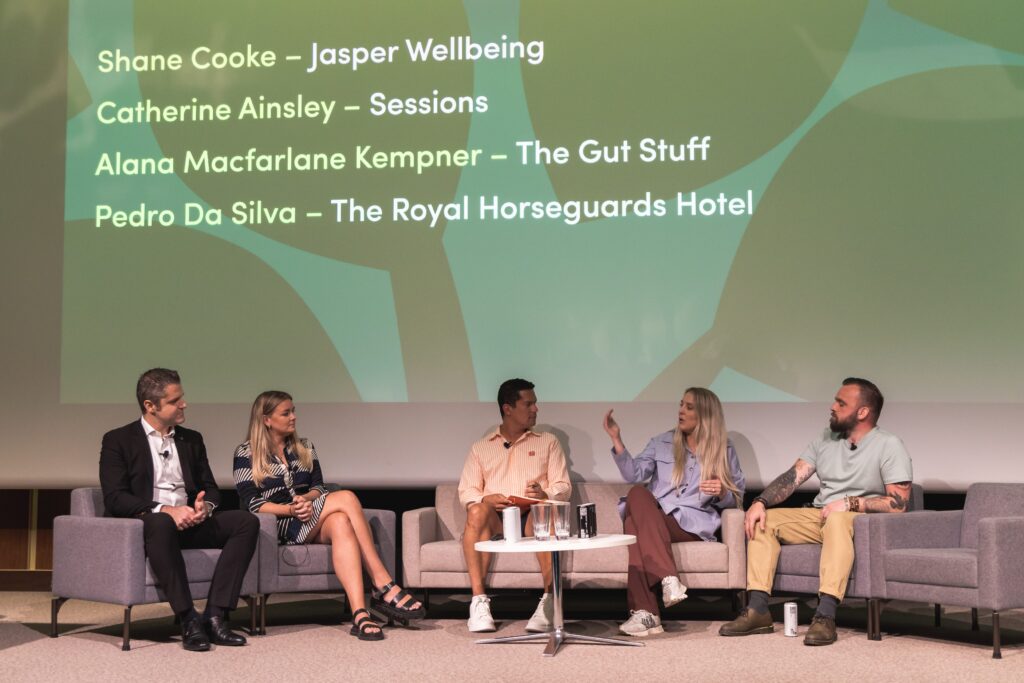 We also held an insightful panel discussion featuring The Gut Stuff, Shane Cooke, Sessions, and The Royal Horseguards Hotel all about the importance of professional values.
Star Awards 2023
A true highlight of the event, the Star Awards returned to acknowledge and celebrate exceptional talent from across the business. We'd like to extend a huge congratulations to the winners of the evening, who were awarded for their unwavering commitment to our customers and client communities.

A massive congratulations to the winners: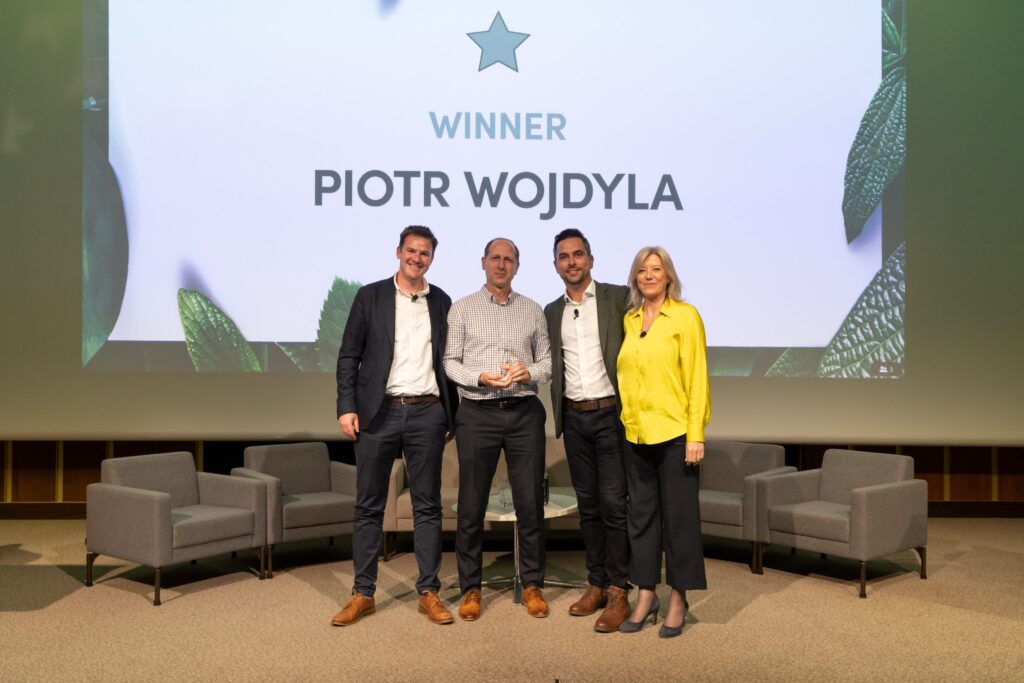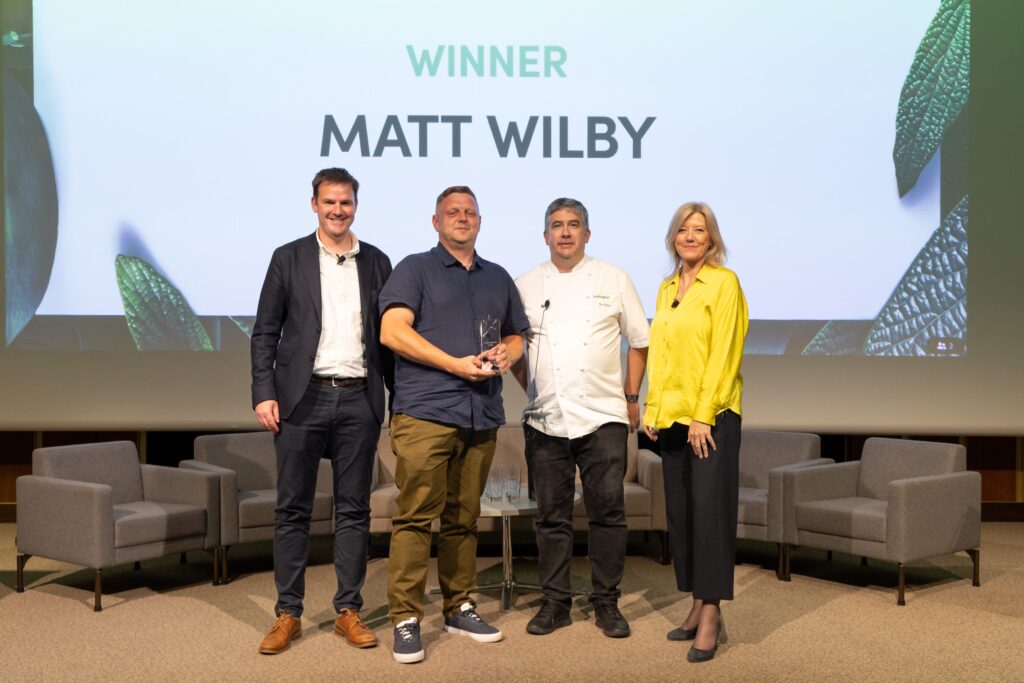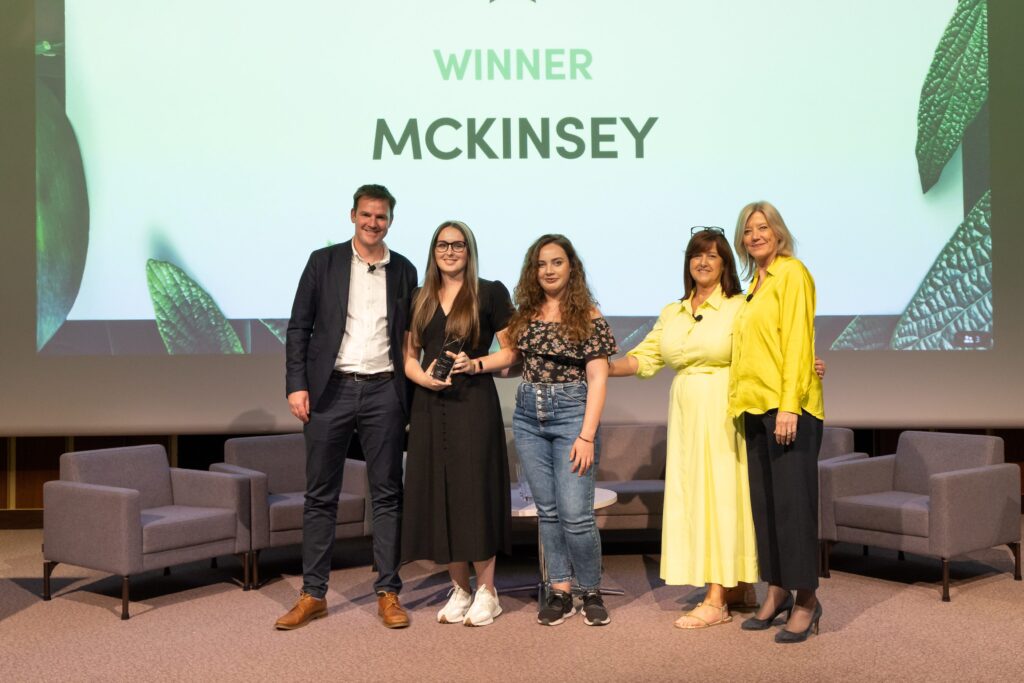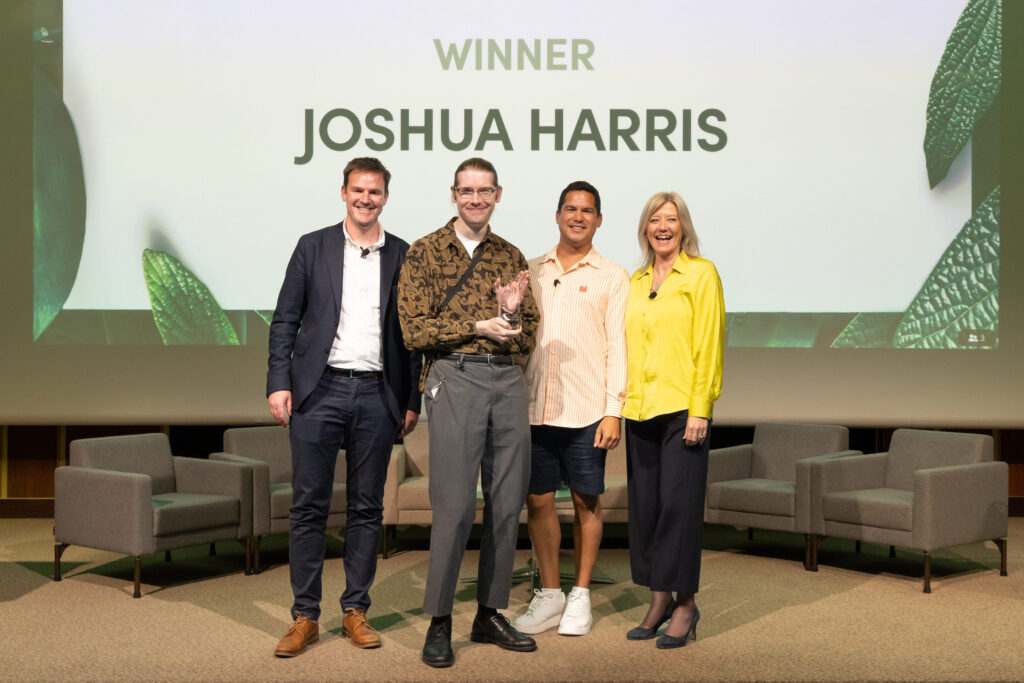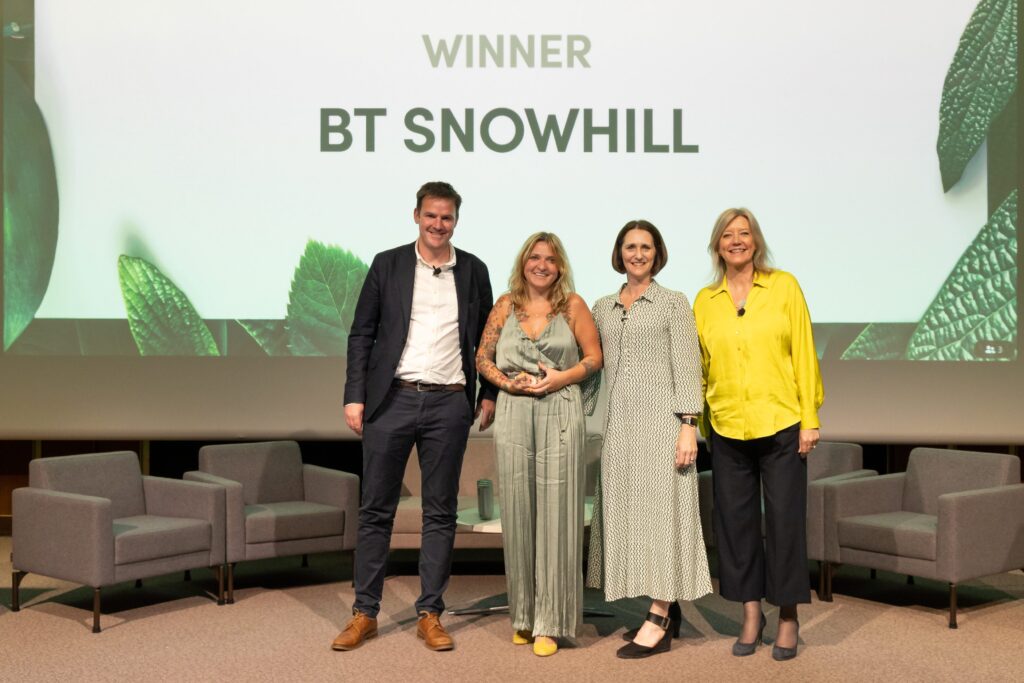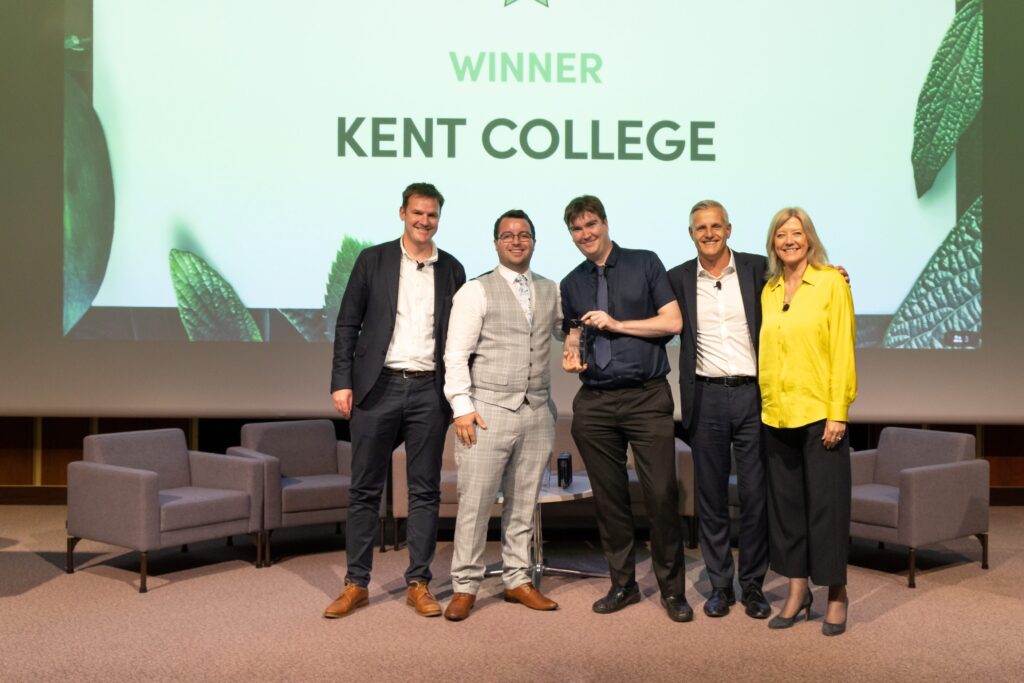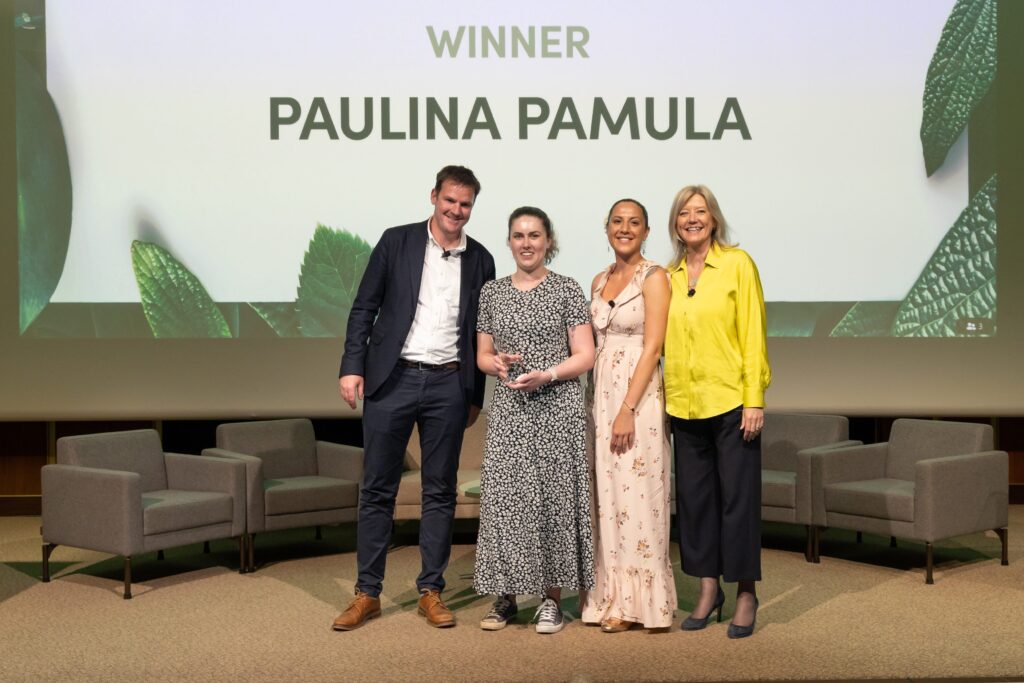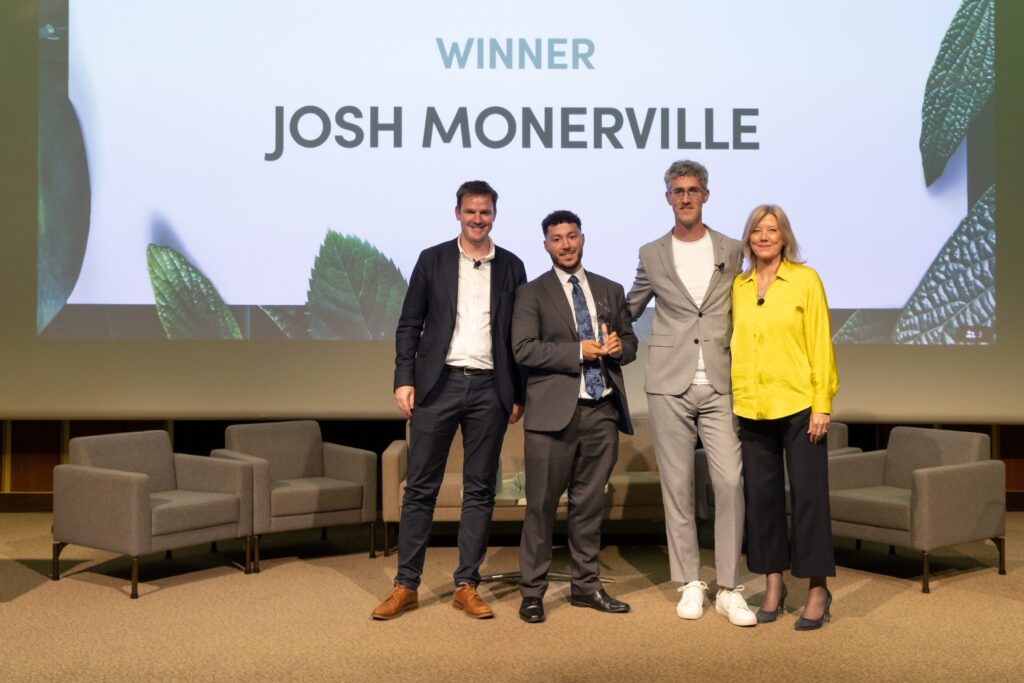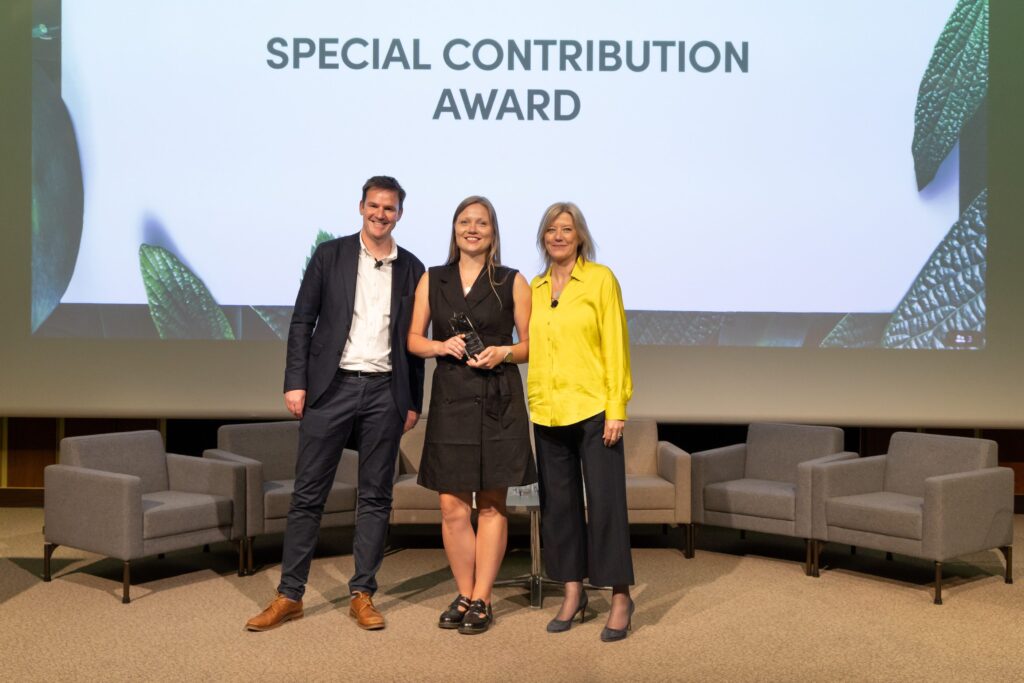 And of course, we indulged in some delectable food and drink to round off the evening, with each food concept representing a Lexington core value. This included a zero waste 'circle' burger concept presented by our very own chef school graduates and apprentices. This food concept stood testament to our commitment to nurture great talent and protect the planet.
Bringing the island vibe to London, our 'Rap It Up' concept embodied Lexington's dedication to doing things differently, combining the flavours of Jamaica and Mauritius for a bold and creative flavour fusion.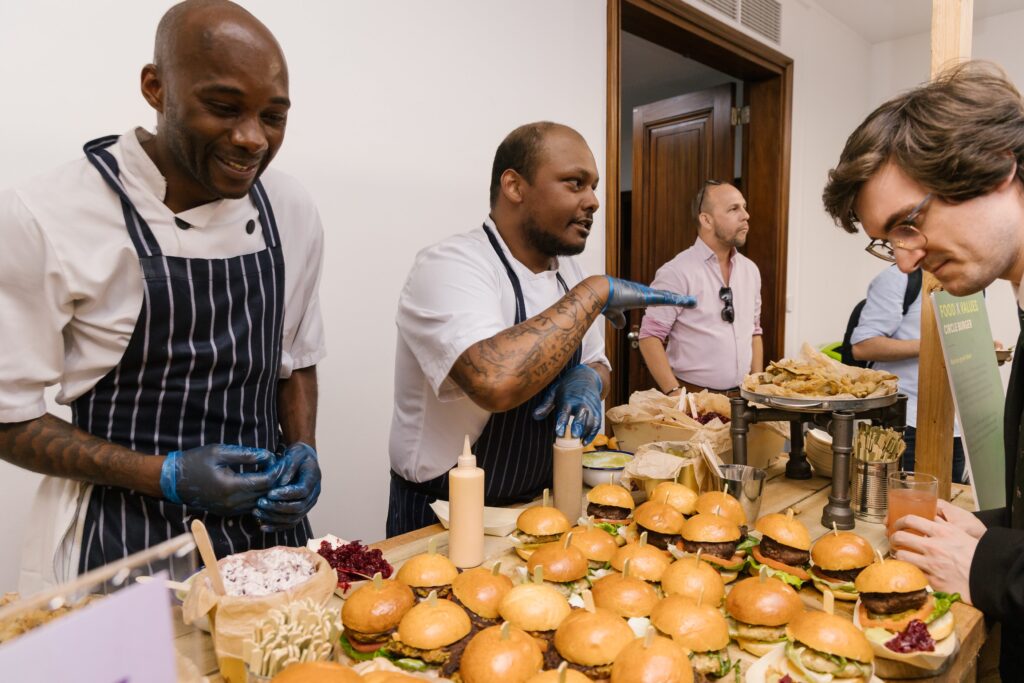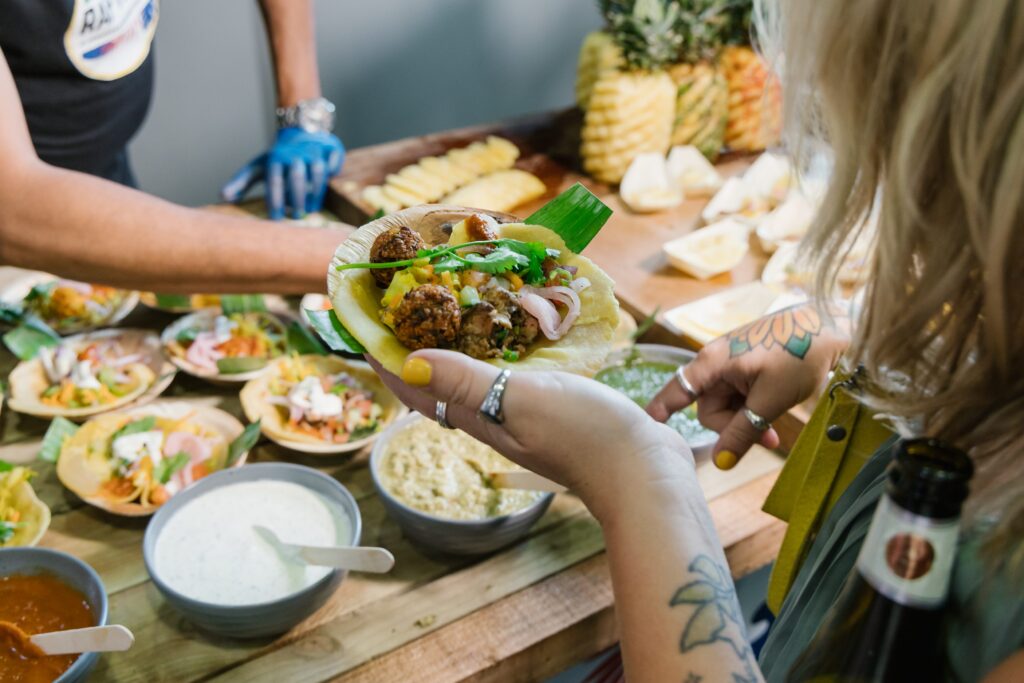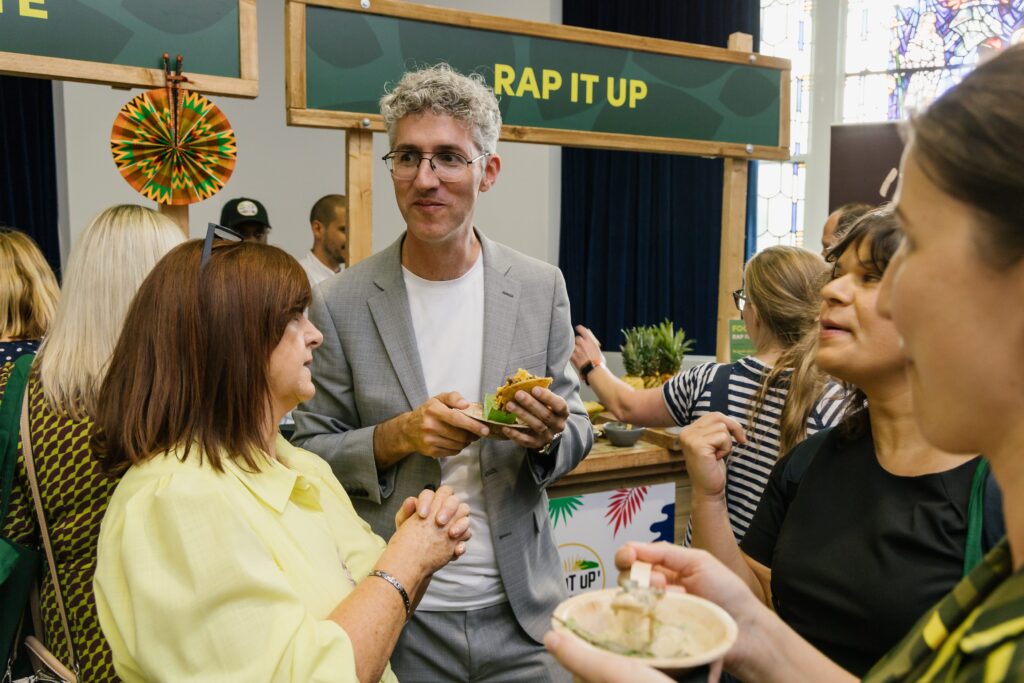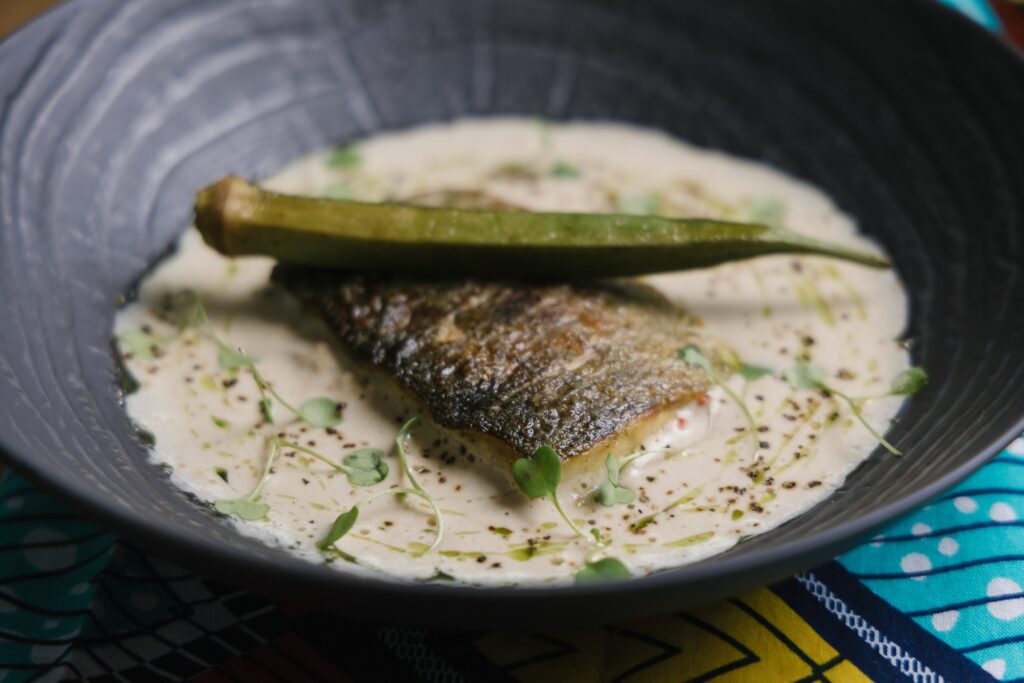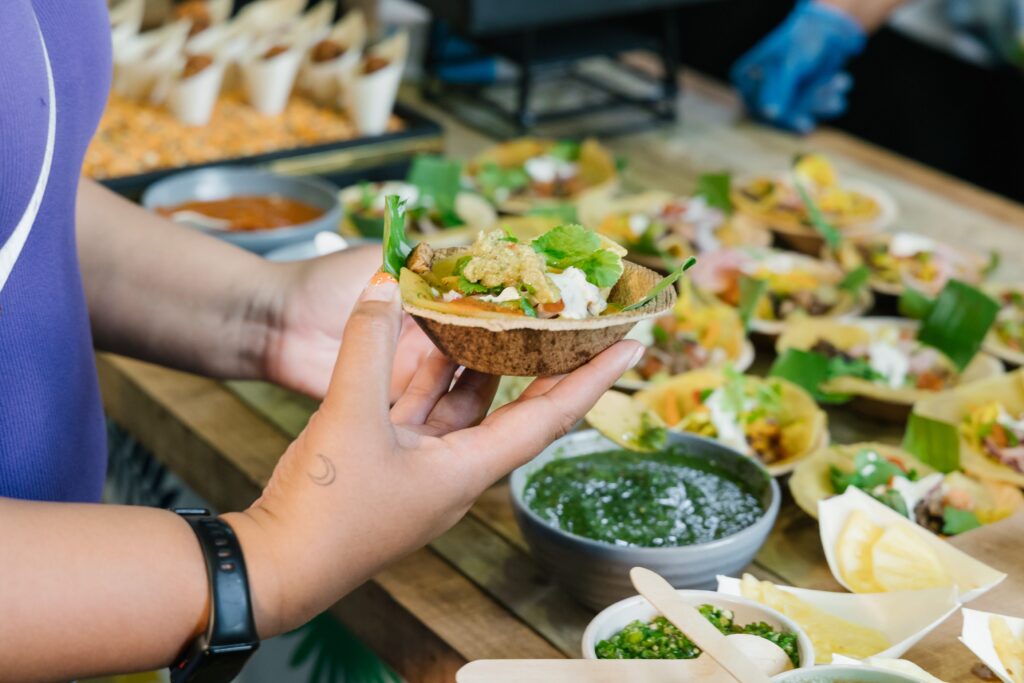 We are incredibly grateful to everyone that attended from across the business, our Lexington Leadership team for hosting the event and our food development team for preparing some fantastic menu innovations for us all to enjoy
Until next year!