Lexington makes social enterprise the focus of 2019 leadership conference: Respect
Lexington hosted a conference last week for over 250 Head Chefs, Managers and Operations Managers where the teams discussed the exciting projects they are working on with charities and social enterprises including, Change Please, Heads Together, Rubies in the Rubble, Redemption Roasters and Fat Macy's.
The event brought the Lexington Catering, Lexington Independent Schools, Lexington Reception Services and the Elior City B&I business together to recognise amazing talent, celebrate success, and hear from leading experts about some of the practical things businesses can do to protect the environment and community.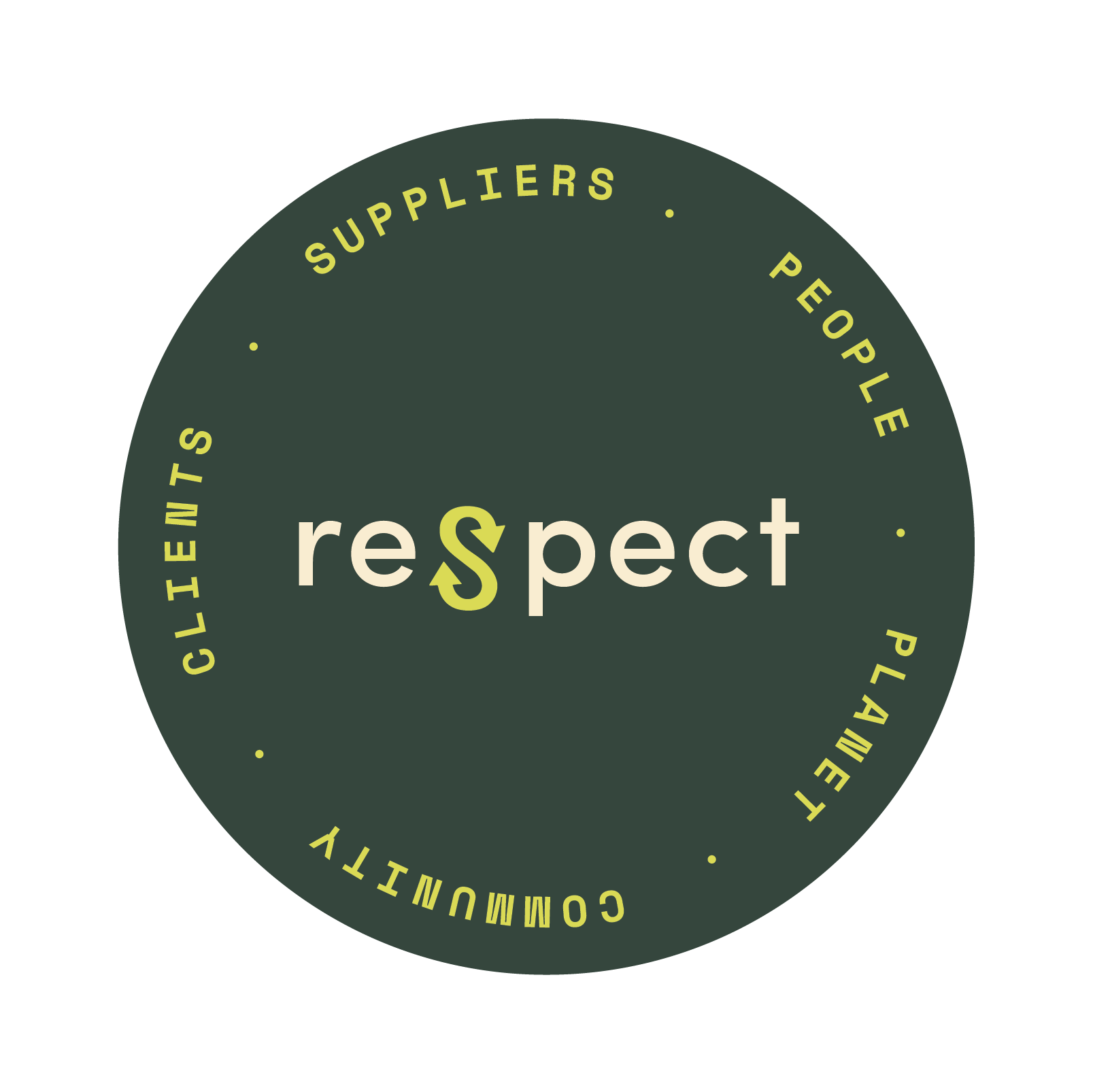 The theme of the event was RESPECT – respecting clients, suppliers, people, the planet and our community. Lexington involved suppliers and partners in the event:
– The team bought reupholstered furniture made by prisoners from RoughStuff – this included a stand and large table, which the team used to serve food. These will be used at future events.
– Alicia Lawson, Director of food waste condiment brand, Rubies in the Rubble, making delicious condiments from surplus ingredients that would otherwise go to waste.
– Jamie Crummie, Director of food waste app, Too Good to Go.
– Cemal Ezel, Founder and CEO, Change Please award-winning coffee social enterprise helping the homeless off the streets.
-DDP, renowned for supplying the highest quality fresh fruit and vegetables from the UK, was at the event talking about the beauty of wonky fruit and veg.
Mike Sunley, CEO of Lexington, opened the conference. He said, "No matter how stressed your work day, week, or month is for me respect is about never forgetting where you have come from and always making time to listen to people."
Julia Edmonds, Managing Director of Lexington, talked about the Lexington values and strength of the Lexington brand. The team also got to see a sneak preview of the new Lexington brand, which is going to be launched later this year.
Lexington Reception Services (LRS) talked about the LRS Green Force campaign and how teams are working with clients and building management to raise awareness about how we can all reduce our impact on the environment.
Fighting food waste
During the conference Rob Kirby, Chef Director at Lexington, chaired a panel discussion, with Alicia Lawson, Director of food waste condiment brand, Rubies in the Rubble, Jamie Crummie, Director of food waste app, Too Good to Go, and TRASHED Ambassador and Head Chef at Lexington, Tom Bradly.
The panel talked about ways we can use technology to reduce food waste and the fact food waste is something everyone can get behind and how we all have a role to play.
With Lexington serving over 32,000 meals a day Tom urged the team to be proactive when thinking about food waste. He said he would like to see the focus on food waste become compulsory, like allergens: "The issue is huge. If we don't do enough to reduce food waste we will start to destroy the industry we love."
Jamie said, "When it comes to retail and food waste date labelling is an issue. We are already seeing some industries going above and beyond, with some removing the sell by date from their products. But more needs to be done. We need to fall in love with food again – respect food and it will respect you."
Helping the homeless community with Change Please
Lexington started working with the world's best social enterprise and premium coffee company Change Please,an award-winning London-based coffee company helping the homeless off the streets, in 2018.
Change Please was founded by Cemal Ezel who believes that the nation's love of coffee is so strong it could be just what we need to end homelessness once and for all.
Cemal says, "With the support of organisations like Lexington we are able to help people within the homeless community into employment. This support enables us to invest in more training and programmes that have the potential to transform the future life chances for members of the homeless community."