British Food Fortnight: Celebrating Our Love of Local
British Food Fortnight is a national event that invites everyone to actively celebrate and appreciate the diverse and delicious fresh produce that the UK has to offer. With a mission to encourage people to seek out British food, this event aims to showcase the delights of the country's culinary heritage and the benefits of supporting local producers.
Here at Lexington, we are no strangers to celebrating a love of local, seasonal British produce.
We're firm believers that exceptional food begins with the best ingredients, and our local suppliers are indispensable to this mission. We're dedicated to sourcing from British farms and partnering with suppliers who deliver quality, great tasting produce that complements the changing British seasons.
Our supply chain always ensures 'The Best of British', high-quality and seasonal produce. Our chefs have the choice of approved local and national suppliers for meat, fish, vegetables, and bread, plus a range of outstanding, niche artisan suppliers. H Forman for traditional London Smoked Salmon, Paul Rhodes Artisan Bakery for handcrafted bakery and sweet goods, Direct Delivered Produce operating from New Covent Garden, and Harvey & Brockless for their extensive range of high-quality and artisan ingredients, names just a few of our specialist supplier partners.
This approach not only fosters creativity and flexibility but also allows us to let the freshest of British seasonal ingredients lead the way in shaping our menus. Every season brings its own special appeal, and our chef teams are always prepared to rise to the occasion.
Across our locations, we of course had to showcase our love of local somehow. Here's a glimpse into how we've been celebrating the very best of British!
– Pulled beef cobbler with Mrs Bell's blue cheese savoury scones, made from British ewes, the ultimate British family favourite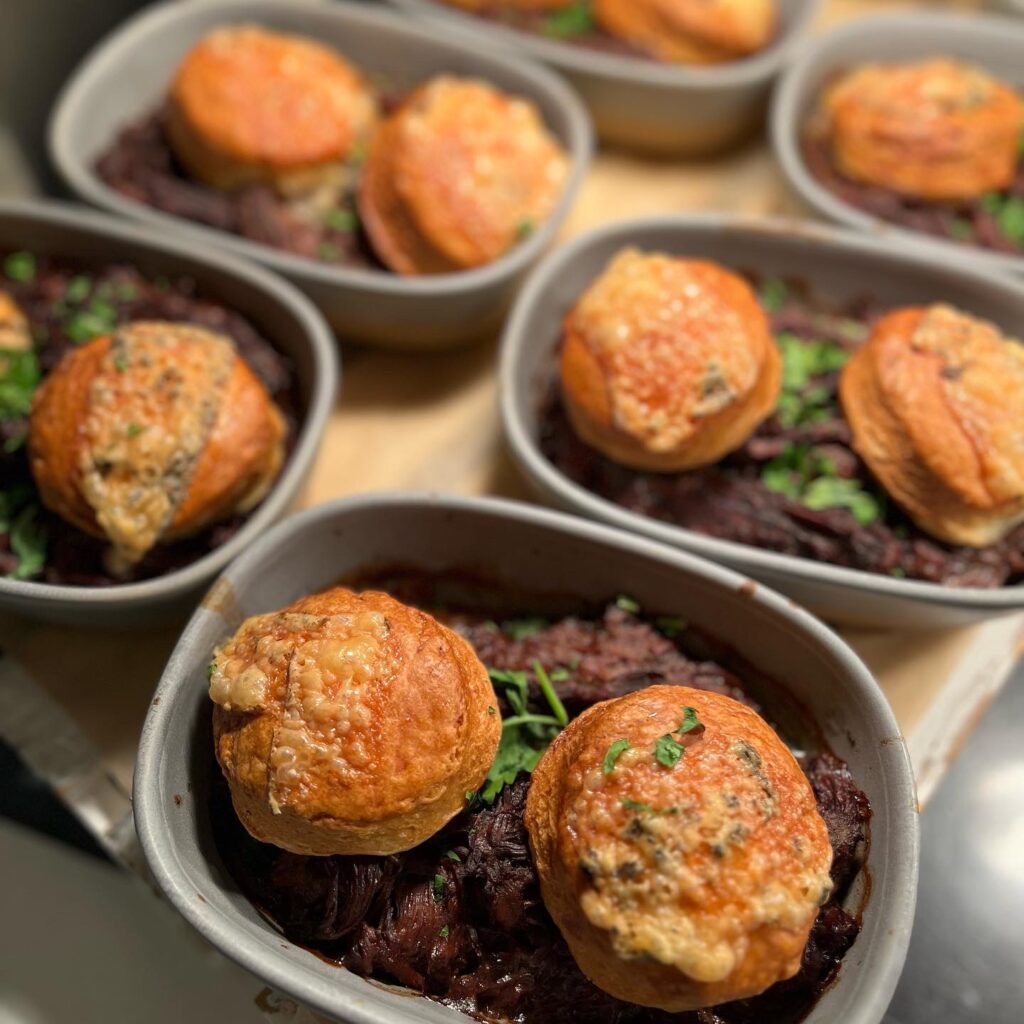 – New potato, pea and mint quiche with tomato chutney – a comforting British classic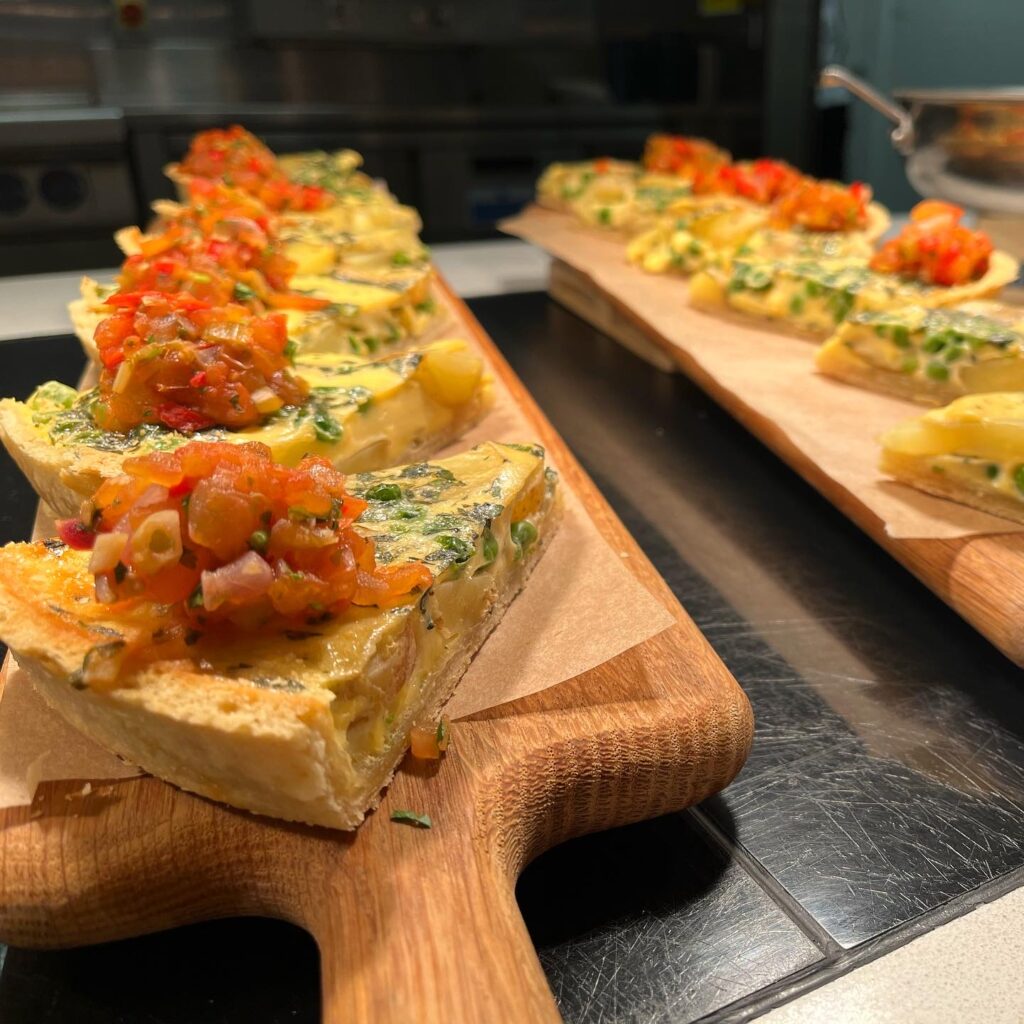 – Sticky Marjorie's Seedling plum and almond cake, one of the latest UK cropping plums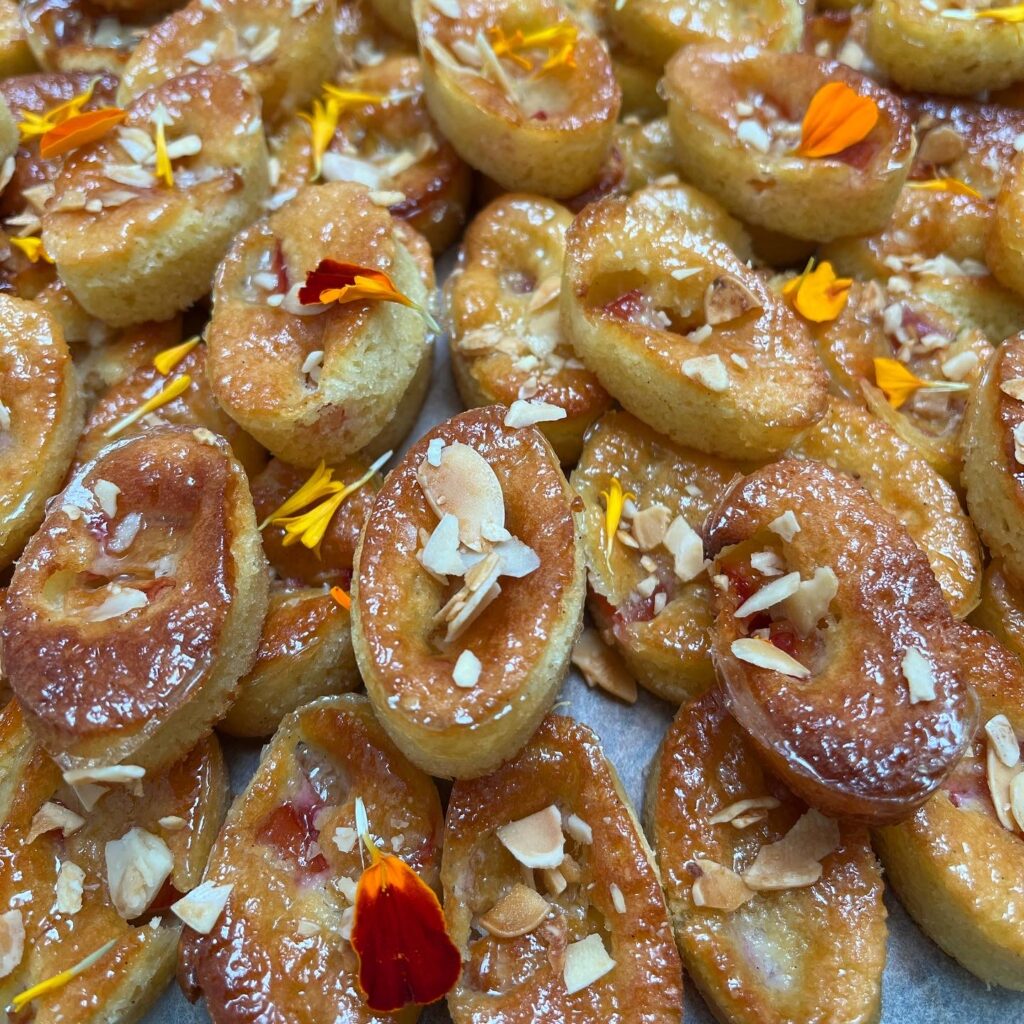 – A visit from our local supplier DDP Ltd proudly showcasing the abundance of fresh September produce that graces our kitchens