Lexington Independent Schools launches to better meet the need of schools now, and in the future
Lexington has launched a new brand; Lexington Independent Schools, an exciting new service to better meet the needs of independent schools, bringing an innovative, high-end food and service solution offering to the market.
It will operate as a dedicated and specialist division of Lexington, and brings together the independent school clients that were previously managed by Elior, Taylor Shaw and Edwards and Blake.
Richard Glass, Head of Lexington Independent Schools, says: "By bringing all of our clients together in one specialist business dedicated to the independent sector – and providing them with the best resources in food offers and service innovation, nutrition, sourcing, training, health and safety – we will be able to contribute more to each school and its pupils.
"Food is valued as an increasingly important factor in the wellbeing of pupils at independent schools and the launch of Lexington Independents will allow us to better pull on the wide-ranging expertise of our team to deliver a bespoke solution based upon a first-class food offer. Lexington has built its reputation on excellence in food services and has all the right credentials to lead us into a new era in independent school catering with quality at its heart."

Lexington Independents will put food that everyone loves at the center of school life, helping clients evolve the food and services that contribute to the wellbeing of pupils.
Julia Edmonds, Managing Director of Lexington, says: "We believe now is the right time to launch Lexington Independent Schools, as society moves increasingly towards food that is healthy and delicious, sustainably sourced, imaginative and offering excellent value."
Lexington's reputation as a provider of high-quality bespoke catering services and multi-award winning food brands will:
– Strengthen the offer to existing independent school clients
– Support the team when approaching new independent school clients
– Position Lexington Independents as leading the way in wellbeing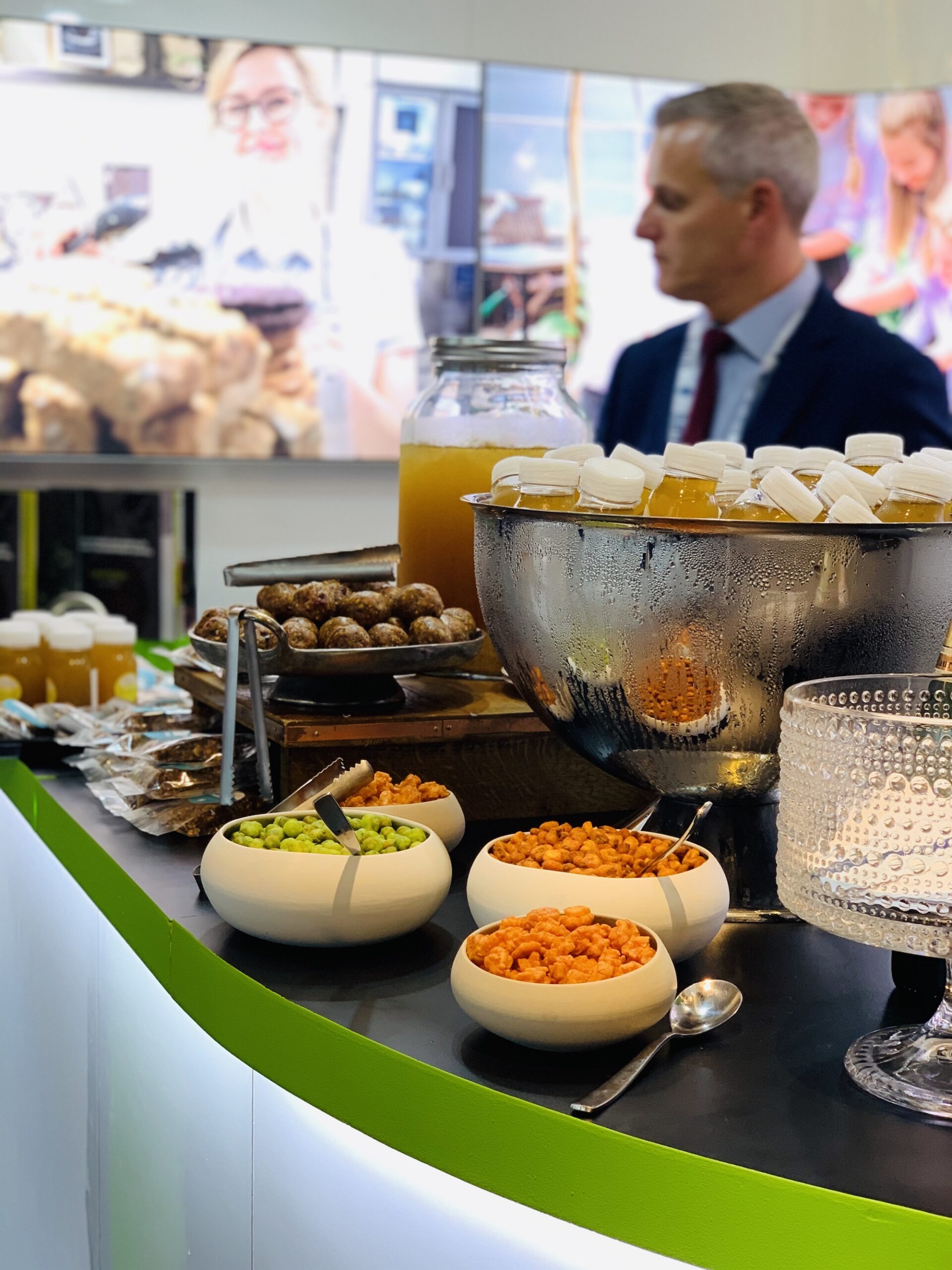 Lexington Independent Schools had a presence at this year's Headmasters' and Headmistresses' Conference, at the O2.
For more information please visit www.lexingtonindependents.co.uk