Lexington Catering & Virgin Active
Lexington Catering recently partnered with Virgin Active to provide food and drink across its 43 UK clubs. Julia Edmonds, Managing Director at Lexington Catering, recently spoke with the editor of Sport and Leisure Catering magazine about the new partnership.
When asked what made Virgin Active the right organisation for Lexington to move into retail and consumer catering Julia said, "We were already serving a lot of Virgin Active members as we are predominantly serving business and industry within the city"
Julia talked about Lexington Catering's proactive approach to health and wellbeing and synergies with Virgin Active. She said, "Now it is about how we can develop that long-term with the members, so that it becomes synonymous with what people are looking for from a food perspective within the clubs."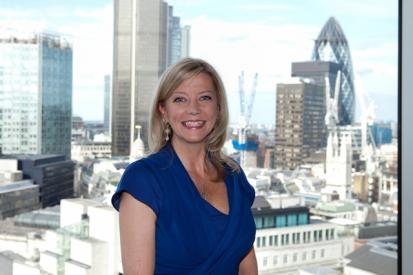 The Lexington team is taking a holistic approach and working very closely with the personal trainers so that they can understand the menus and advise what members can be eating. Julia said, "It's a very holistic approach. The Athleat brand focuses on serving freshly-made, high-quality food for the members of the health club to help them achieve their overall wellness goals."
Julia also discussed how Lexington is looking at the member demographic across different clubs and tailoring the offer to their needs. She says, "In some cases, for example the express clubs in London, you have members who are time-poor, who tend to train first thing in the morning or at lunchtime, or maybe on the way home, who are looking for something quick and easy to grab post-workout."
To read the article in full please visit Sport and Leisure Catering magazine.