Team Lexy Cycle From London-Paris To Raise Money For Springboard
For the second year running a team from Lexington embarked on the Team Velo London to Paris cycle ride, a 220-mile cycle ride, to help raise money for Springboard Charity UK.
This year Harvey Loake, Chris West, Johan Joubertand Monique Clarke-Waugh, who work at Lexington's Head Office, made up our team of four. They successfully completed three days hard toil in the saddle, navigating their way through beautiful countryside dotted with some testing hills that really put their cycling ability to the test.
Not only did they cycle the 220 miles but they raised over £3,000 for Springboard, in a bid to help young people achieve their potential and alleviate poverty by supporting those facing barriers into sustainable employment within the hospitality industry.
Things have been pretty hectic since they completed the challenge and it was straight back to work for the fabulous four. But we have finally found some time to catch up with them about the challenge…
Day One
The weather was against the team from the start. Headwinds hit the team as they left London for Portsmouth and it was a treacherous day that left the team physically and mentally exhausted.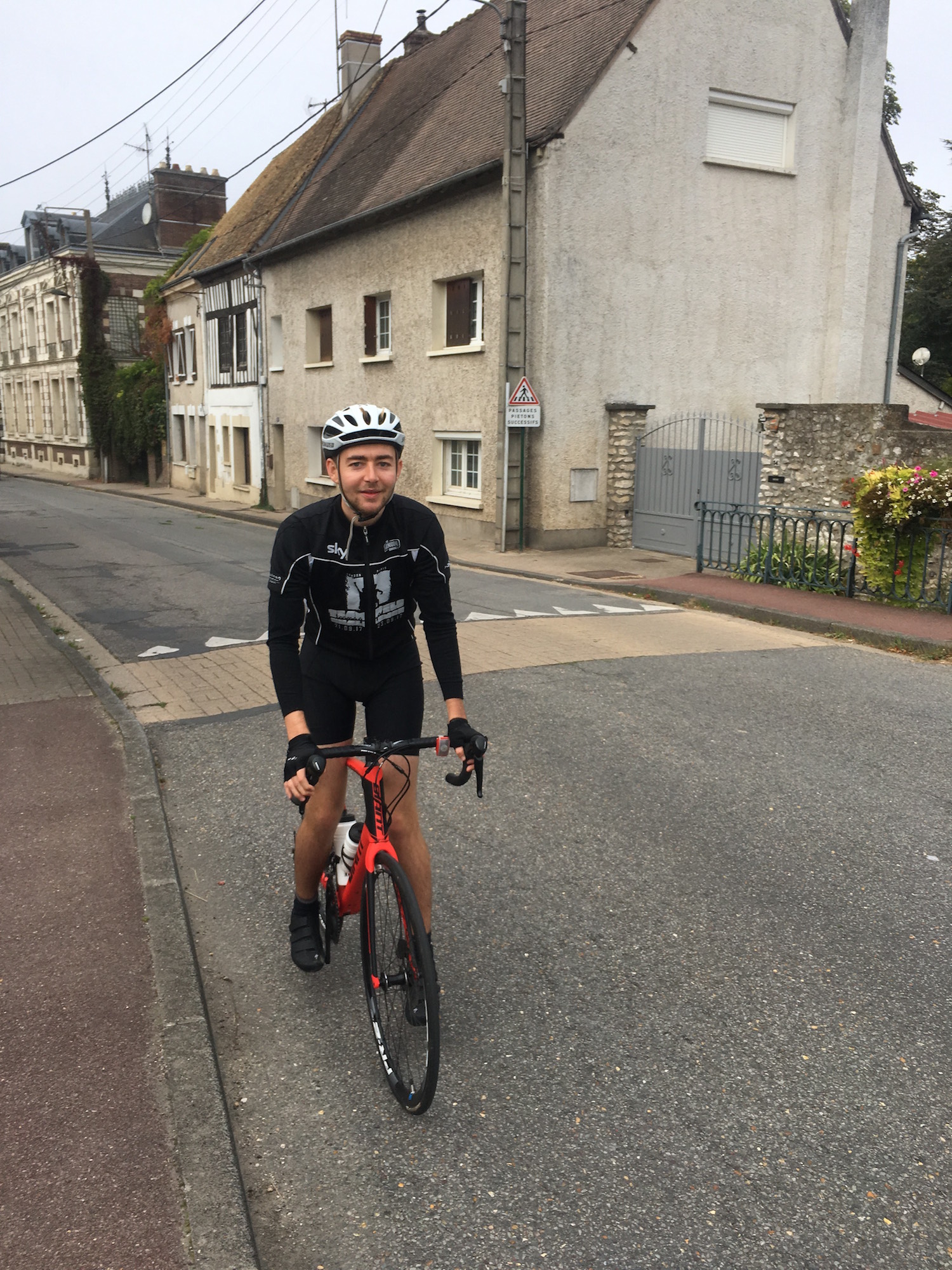 Harvey Loake, Designer at Lexington, said,"I can't explain the feeling of arriving at Portsmouth on day one, as the light began to fade. It simply couldn't come quick enough!"
The team travelled to France on an overnight ferry to France from Portsmouth.
Day Two
It was an early start but the team are in agreement it was one of the best days. Despite Harvey's puncture and the realisation he had no spare inner tube the team pulled together to get Harvey back on the saddle!
They cycled through some beautiful countryside and because it was the shortest day in the saddle the team got to Le Neuborg in good time to enjoy the rest of the day, where they got to meet other teams and enjoyed a lovely BBQ as the sun set.
The Lexy team commented on the fact they met some amazing people throughout the challenge and of course ate some amazing food. Chris West, Business Development Manager at Lexington said,"Spending time with colleagues from Lexington and all the other riders in an environment outside of the daily grind was great fun."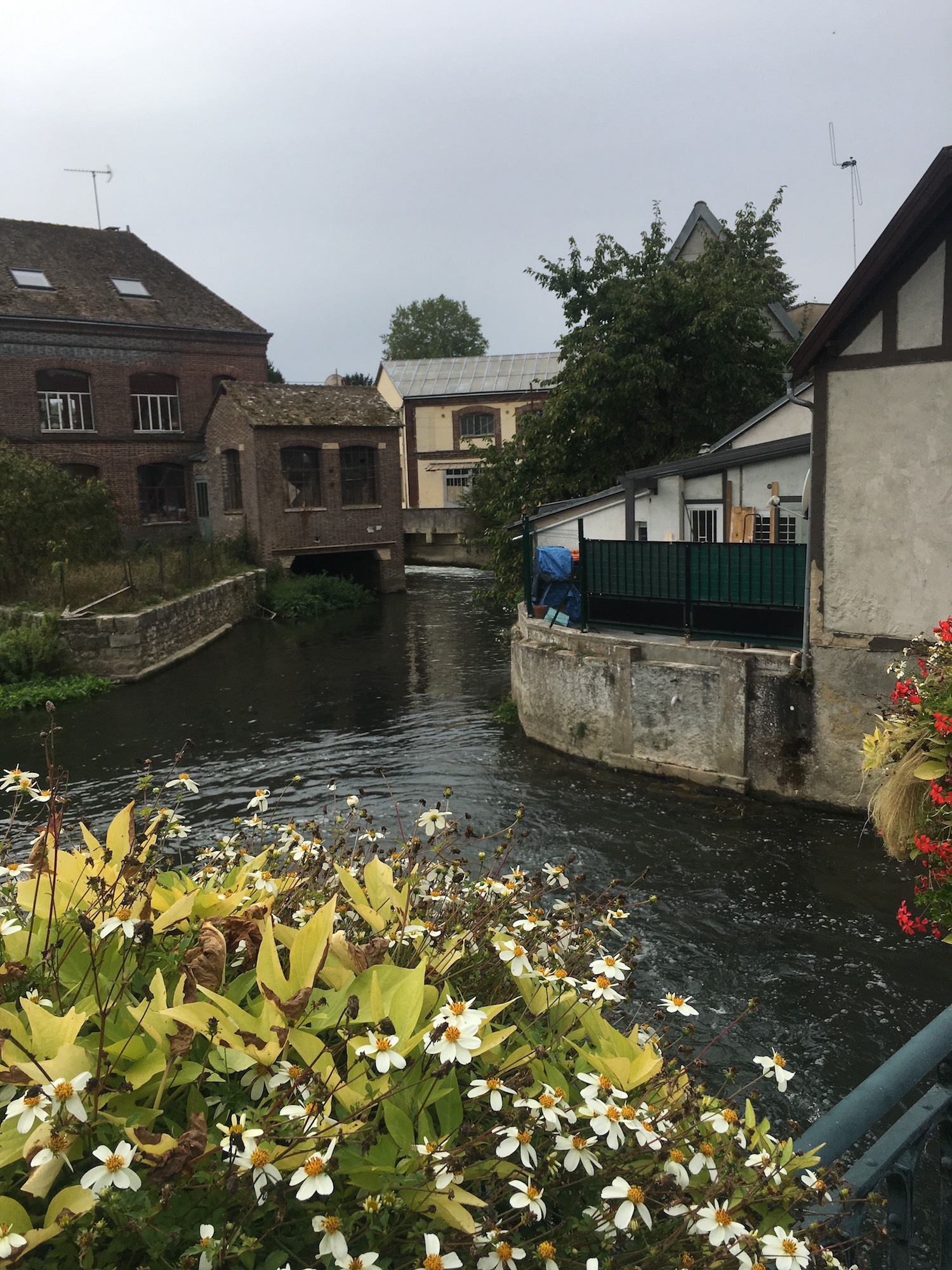 Day Three
Back on the road at Evreux the team headed towards the Seine all the way to Paris, stopping for a cheeky photo at the Eiffel Tower on route to the finish line.
This was a challenging day in the saddle. Monique said, "It was really busy and difficult to navigate around so many tourists and pedestrians. But the end was near, which kept us going!"
Johan Joubert, Business Development Manager at LRS, said, "Never again!"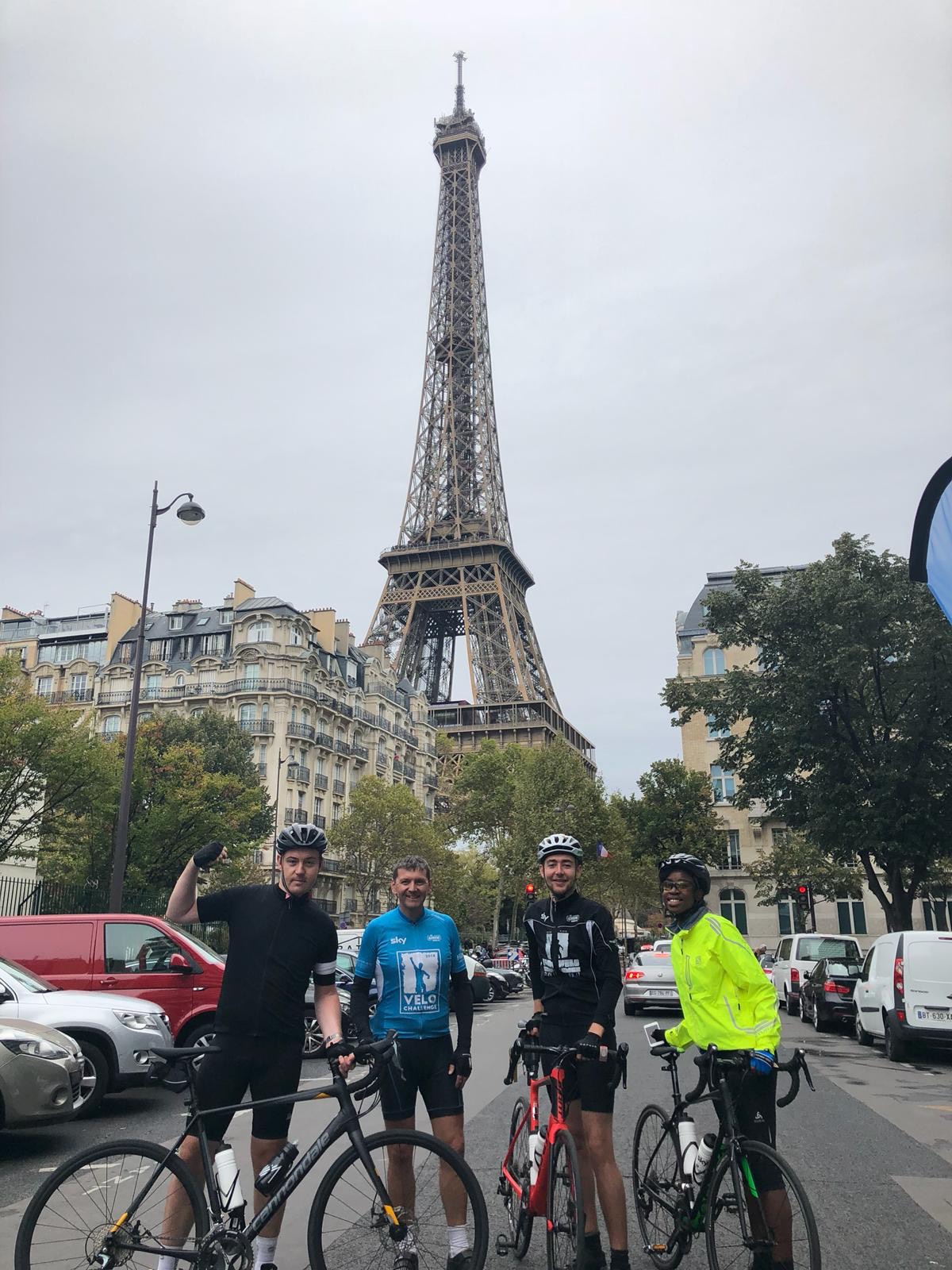 Whilst Chris, who took part for the second year running, said, "The ride provided a whole host of emotions, mostly fantastic! To be part of such a great event while raising money for Springboard made it an experience I'd gladly come back for another go at in 2019."
Monique Clarke-Waugh, Marketing Assistant at Lexington agreed. She said, "Velo 2018 exceeded my expectations in every sense. I am so proud to have been part of the Lexy team and walked away with two awards as a team. I would like to say a huge thank you to my team members for great sportsmanship, words of encouragement throughout really couldn't have done it without them."
The team not only raised money for Springboard Charity but they also won two awards:
The Genuine Award from Genuine Dining for showing great sportsmanship, going above and beyond and taking care of other cyclists involved.
The Sky Special Award for their fundraising and support for the charity, both in terms of raising money and awareness but also getting volunteers.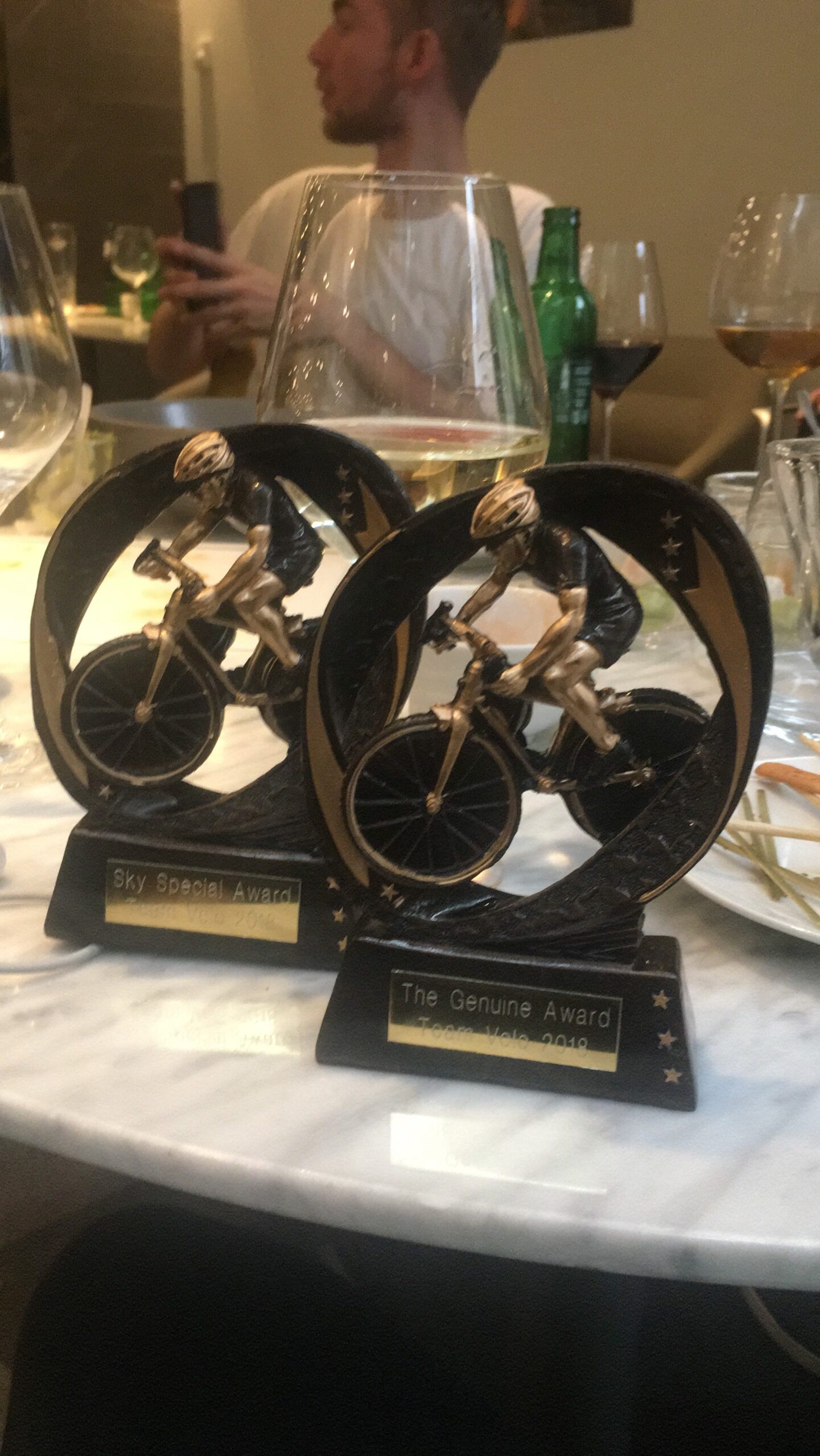 Congratulations Team Lexy! If you would like to make a donation please visit https://mydonate.bt.com/fundraisers/chriswest2