Lifetime of Enrichment: 28,835 days of social value by 2025
Exciting news!
Having launched the Lifetime of Enrichment campaign at the beginning of this year, we are so pleased to share that we have already achieved 17% of our goal! 
Our Lifetime of Enrichment campaign seeks to deliver 28,835 days – the average lifetime – of social value by 2025 through a variety of initiatives including apprenticeships, volunteering, fundraising, and collaborations with social enterprises. Each quarter, an activity report, containing progress to date and ideas and activities to get involved in, will be produced and shared with all colleagues.
Here at Lexington, we are incredibly committed to making a difference by providing opportunities for our team members to enrich their personal development through community engagement activities and fundraising opportunities. Our teams can undertake two paid volunteering days per year in addition to getting involved in wider company social value activity such as fundraising or supporting other charity initiatives.
To celebrate this milestone, here are some incredible voluntary and fundraising contributions from recent weeks:
🍽️ Four days of voluntary support at Refettorio Felix community kitchen
Refettorio Felix strives to tackle the dual societal issues of food poverty and food waste and offers an open-door, drop-in centre for all vulnerable adults to enjoy a three-course lunch, which is freshly prepared from surplus food and served in Refettorio Felix's dining hall. Our Lexington teams headed up the kitchen and front-of-house, cooking and serving up anItalian-inspired menu to support vulnerable people in the Earl's Court area and beyond. The team catered for over 250 people over their four volunteering days this month.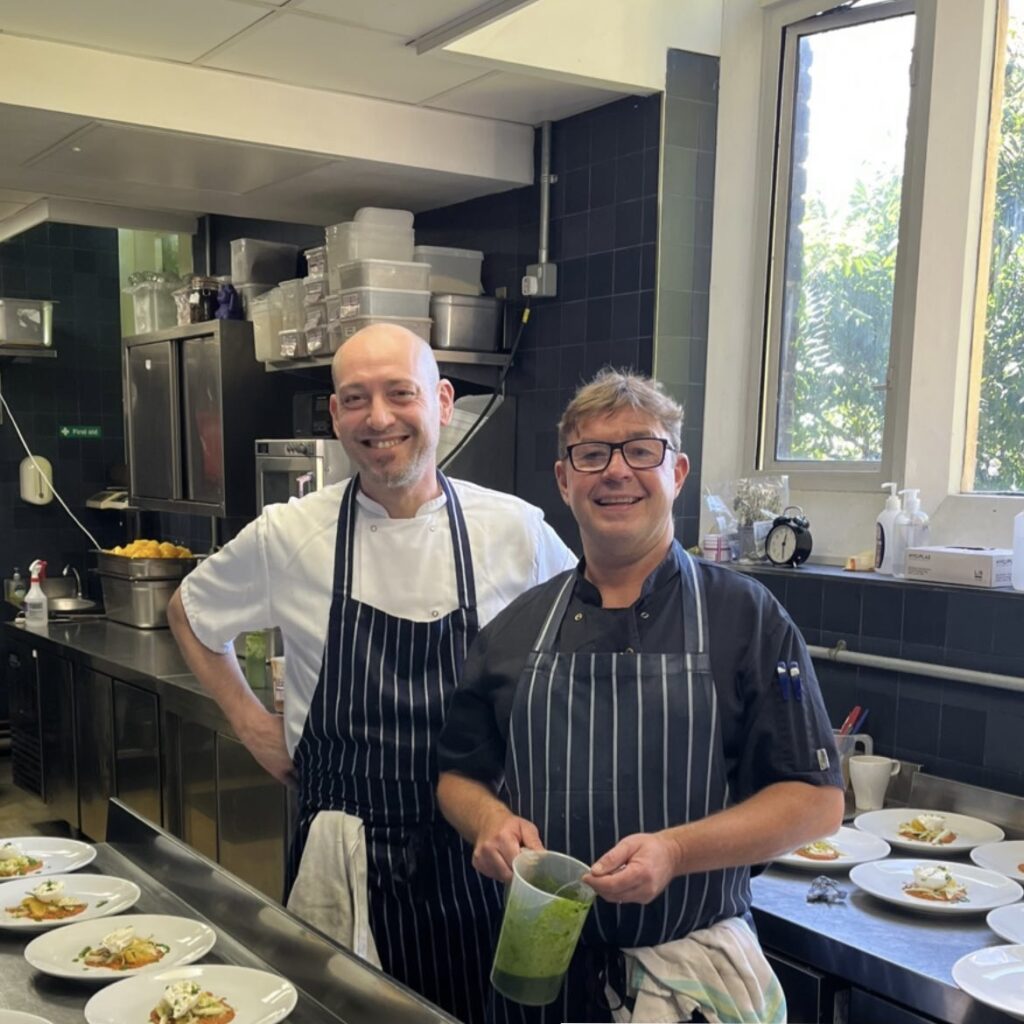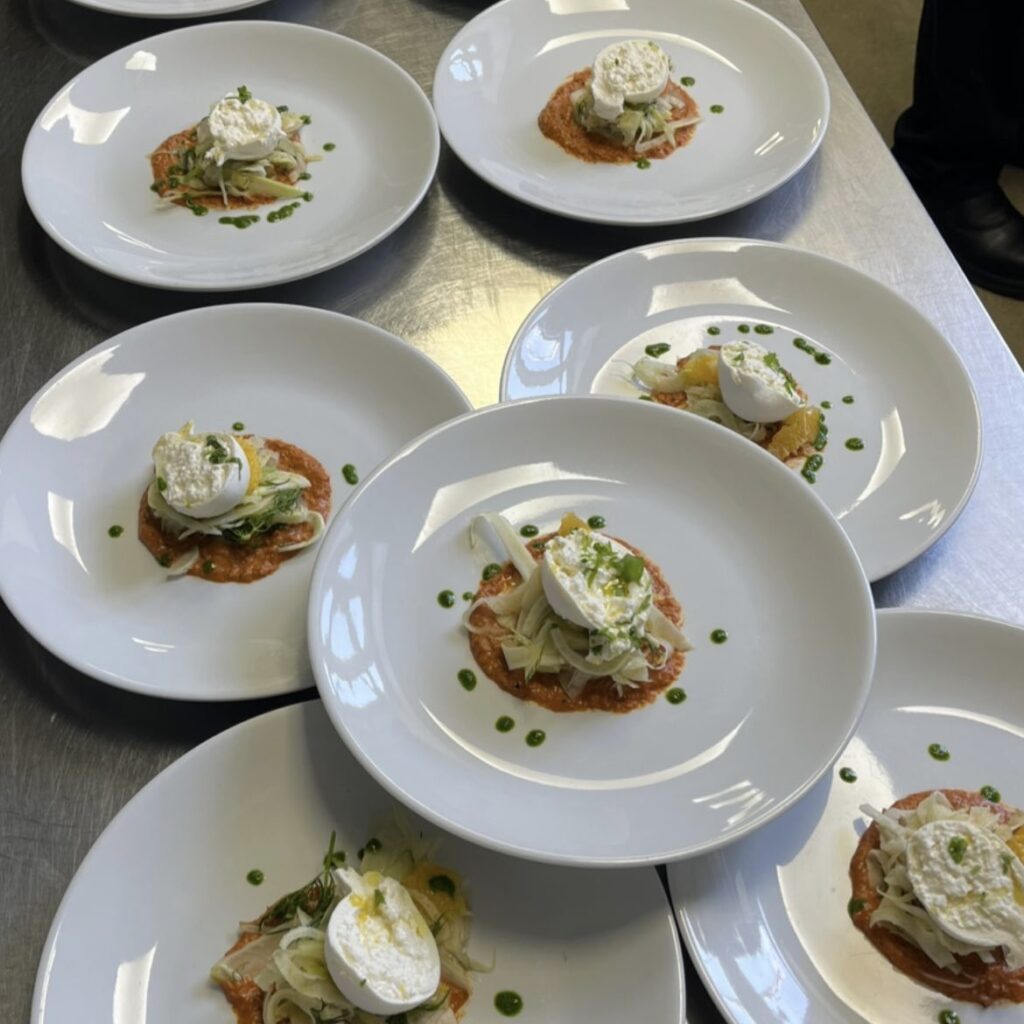 🥾Sponsored 'Trek26' for Alzheimer's Society
Our CSR and wellness team embarked on a challenging hike in Wiltshire, covering a total of 26 miles in 10 hours (a marathon!), with the bonus of catching a glimpse of Stonehenge. This incredible effort collectively raised over £300K to support our charity partner, Alzheimer's UK!

Our CSR business partner, Chiara Gianusso, had this to say about the day:
"26 miles (45 km) and 10 hours (10 hours!) trek with the CSR and Wellness team in Stonehenge for our charity partner the Alzheimer's Society was a heartwarming achievement to experience together for a great cause."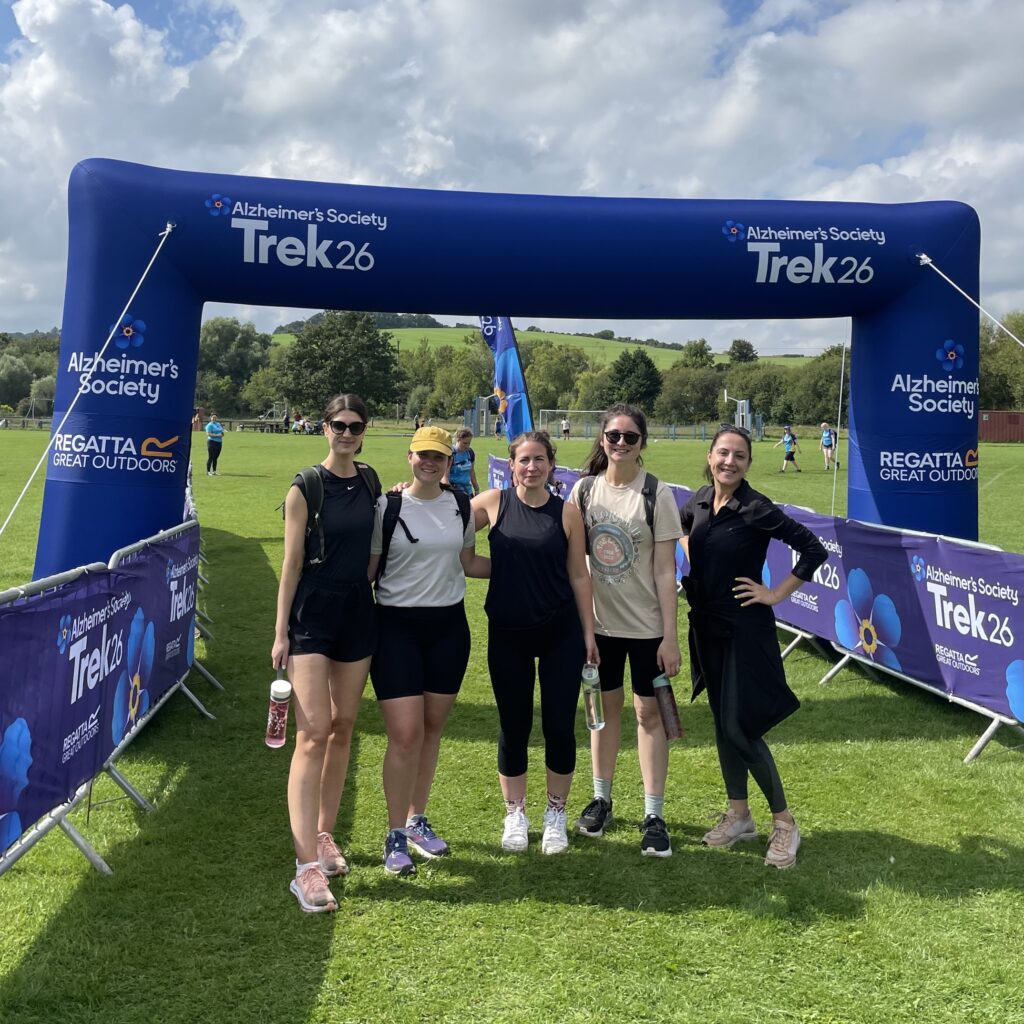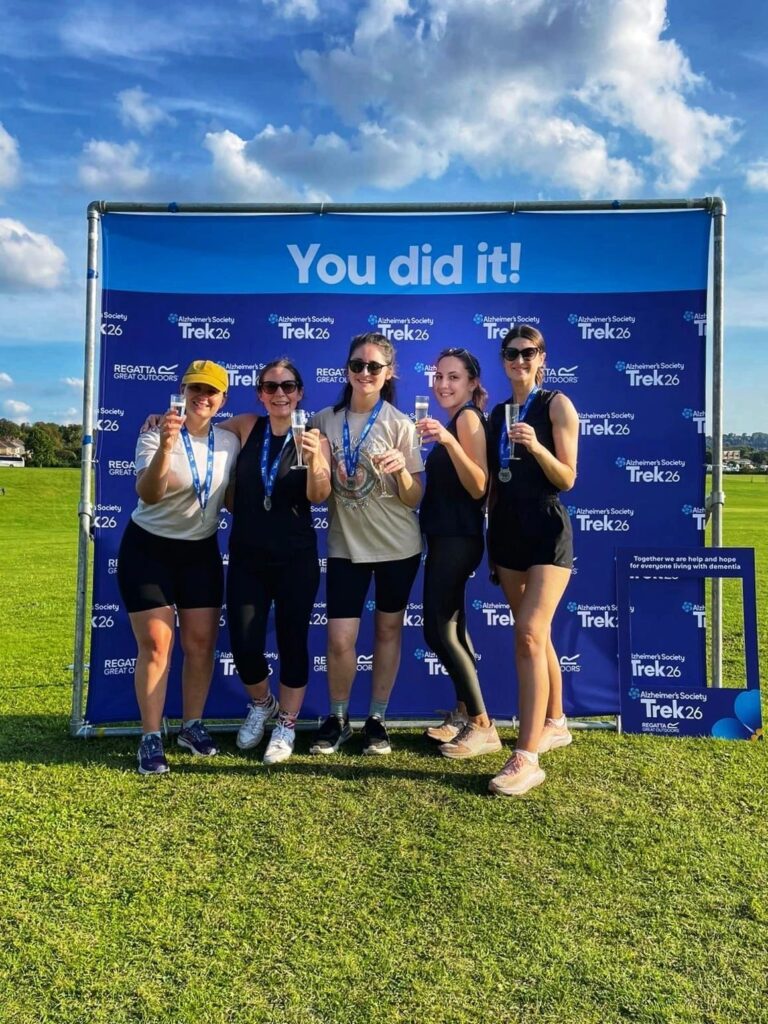 A massive well done to our teams for their achievements and for continuing to work together with our colleagues and charity partners to make a positive difference.

To find out more about the Lifetime of Enrichment campaign click here.