Lexington Chats Future Talent With The Caterer
Rob Kirby, Chef Director, at Lexington joined The Caterer for a ringside discussion, focusing on future talent. Rob joined the likes of James Golding, Group Chef Director at The Pig, Paul Jervis, Anne Pierce & Chris Wood to discuss the challenges facing the catering and hospitality sector with the recruitment of young people.
The battle to attract new talent to the industry was flagged up as a major concern in a recent survey by Nestlé Professional and industry skills gap remains a real problem with nearly a third (30%) of foodservice professionals saying recruitment is one of the biggest challenges this year.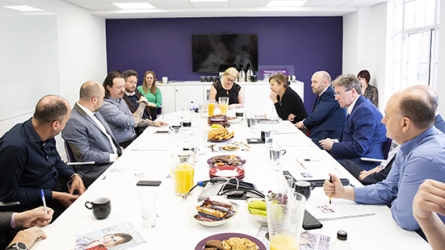 Lexington Catering works hard to attract future talent. The team introduced the apprenticeship scheme, Lex School of Talent, in 2011 but Rob also works hard to promote the industry via the media and engage directly with young people early on. Lexington is involved in programmes like Chefs Adopt a School and works alongside organisation like The Royal Academy of Culinary Arts to help showcase jobs in the industry.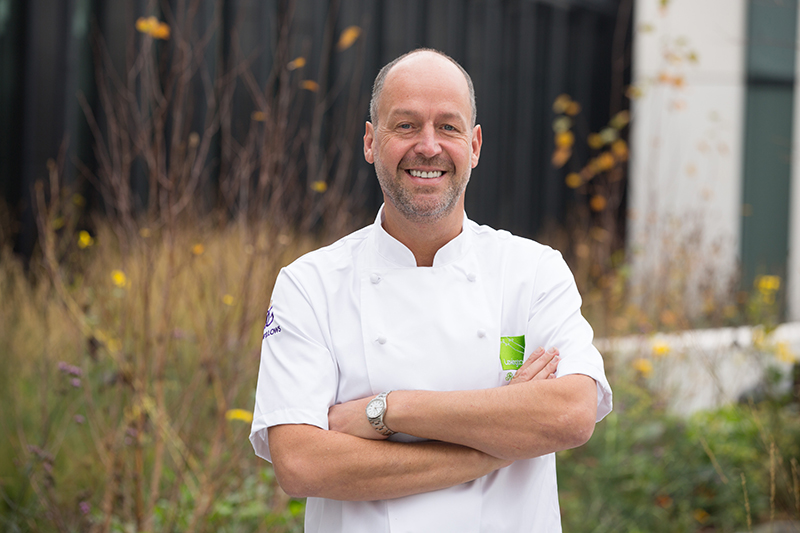 When asked what is putting young people off a career in hospitality Rob said, "I'm not sure television has done us loads of favours. Everyone has an interest and opinion on food now. They also think they are going to leave school at 16 and become Jamie Oliver overnight. What we learned from our apprenticeship scheme was that 16-year-olds are very different to when we were 16-year-olds some 30 years ago…
"The kitchens with a little less pressure and a little more time work best for young people because the chefs were able to wrap their arms around them and give them a lot of love."
You can read a summary of the discussion here, in The Caterer.