Zero Waste Week – Lexington's approach to waste
With Zero Waste Week taking place this week (2-6 September) we take a look at some of the things we have been doing as a business to reduce waste and improve sustainability…
Food waste
Statistics reveal some 1.9 million tons of food is wasted by the food industry every year in the UK and approximately one-third of food produced worldwide is wasted and sent to landfill.
We are conscious of the level of food waste that contract catering as a whole can produce and we endeavour to make an impact to reduce it wherever possible. This ties in with our ISO14001 accreditation, which is to "reduce, re-use, recycle".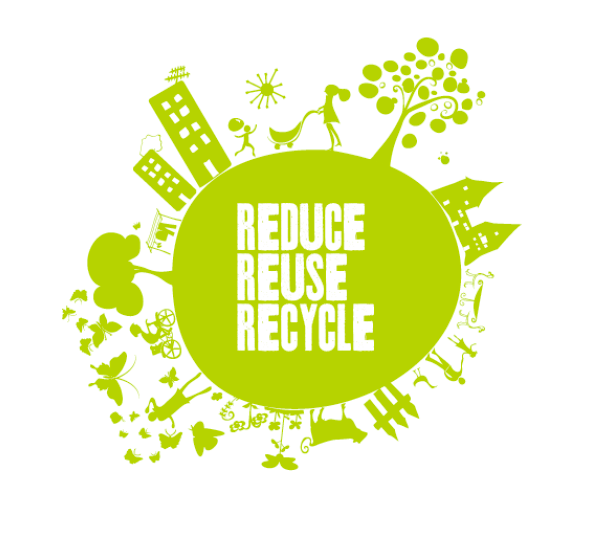 We have been working incredibly hard over the last few years to reduce the amount of food waste we produce and there are a number of initiatives we have introduced to support this. These include:
– Award-winning food brand: TRASHED
In 2018, fuelled by our desire to constantly find ways to minimise our environmental impact the food team launched their latest award-winning brand, TRASHED.
Focus is on wasted products, sustainable breeds/cuts and bi-products, as well as the utilisation and re-purposing of things used on site that generally end up thrown away. TRASHED puts the Lexington team to the test by encouraging them to think about their role as chefs in helping reduce food waste.
– Measurement of food waste
As a company our food waste measurements are unique to the industry – we were the first company to measure food waste to landfill. We are also now working with companies like Winnow and Chefs Eye to ultimately reduce the amount of food waste sent to landfill.
– Management dashboard
We have introduced a bespoke management dashboard, across our client sites, incorporating data around food waste. Our team is required to report on a number of things, including food waste and environmental management – this dashboard provides fantastic live sustainability data.
Packaging
We are constantly looking for environmentally friendly packaging. Here are just a couple of ways we are working with partners and clients to improve sustainability and limit waste.
– KeepCup
KeepCup is the world's first barista-standard reusable cup. KeepCups replicate the volumes of disposable cups, have press-on lids and fit under the group heads of coffee machines
A Client recently worked with KeepCup to produce branded reusable cups to sell on its premises. As a result, 40% of employees now use reusable cups, preventing more than 300,000 disposable cups from ending up in landfill
– Take-away box scheme
One of our clients has been at the forefront of environmental innovation within the business with their reusable, take-away box scheme. Following a review of disposables on-site, the take-away box scheme was introduced in order to try and reduce the amount of disposables sent to landfill as well as reducing the ultimate cost of disposables. Customers are encouraged to bring their container to the staff restaurant and are responsible for cleaning their boxes.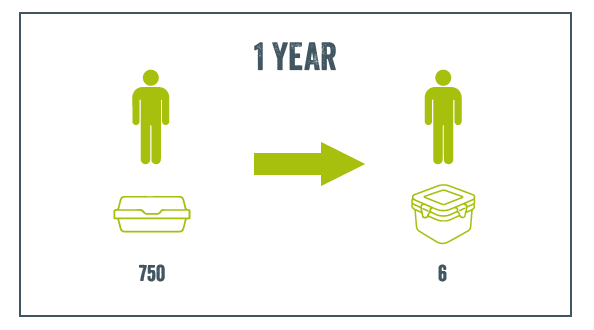 Accreditations
– ISO 14001
We were one of the first contract caterers to gain full ISO14001 Accreditation, following an assessment by QMS International, a leading global independent industry expert. The scope of our ISO certification covers all activities on our sites, as well as at our head office.
We are constantly driving our environmental and people welfare policies forward, helping to ensure that CSR is at the heart of everything we do.
– Sustainable Restaurant Association – Three-Star Sustainability Champion
We are proud to be the first contract caterer to achieve the SRA accreditation, which underlines all the work that has gone into our Environmental Management Systems and our dedication to sustainability.
We received one of the best ever scores for environmental responsibility and one of the highest scores overall achieved by any contract caterer, following our last accreditation.
Mark Linehan, Former Managing Director of the SRA said, "Lexington has achieved so much in terms of growth and profit but continues to operate in a sustainable way, which should inspire other businesses to do the same."
As a business we are constantly driving our environmental and people welfare policies forward, helping to ensure that sustainability is at the heart of everything we do.