Lexy team back supporting RBC at Ronald McDonald House
Our Lexy team was delighted to be back supporting RBC Bank with their charity efforts at Ronald McDonald House. It was a great team building activity with our chefs supporting each team to create delicious 3 course meals for the residents.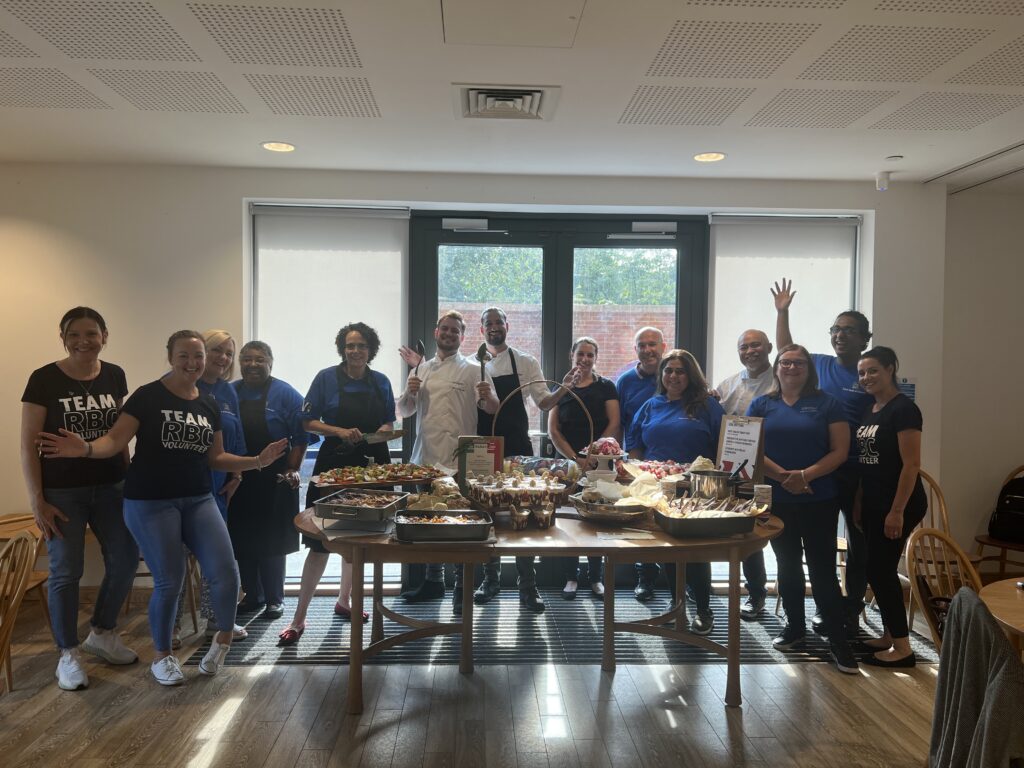 Each team created a menu based on a type of cuisine: Italian, Indian and British.
The Indian menu included matar paneer, butter chicken curry, samosa station and fresh mango lassi shots. The residents were able to choose from a wide variety of dishes.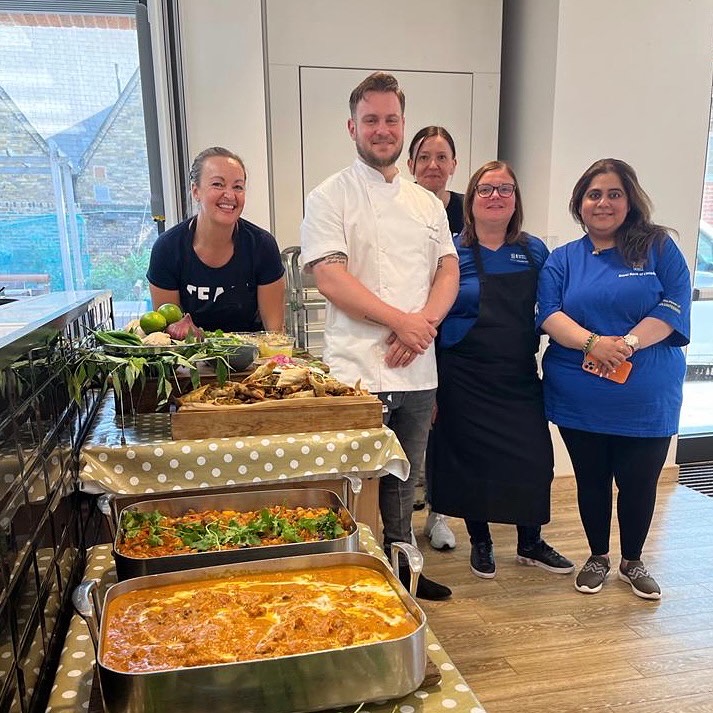 The Italian menu featured Caprese salad, chunky beef lasagne with homemade confit garlic focaccia and tiramisu. The Caprese salad was a refreshing starter with fresh heritage tomatoes, mozzarella and basil. The tiramisu dessert was made to perfection and tasted heavenly!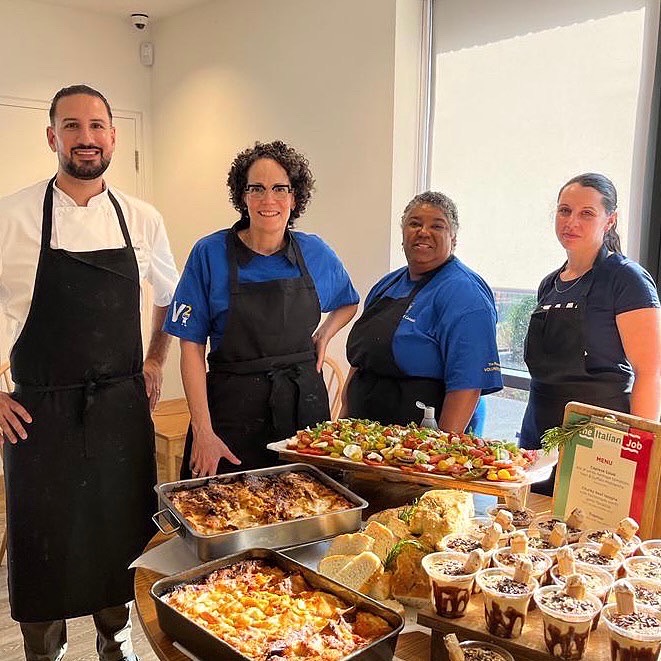 The British menu was hearty and delicious. The roast English tomato soup was a great way to start the meal. The shepherd's pie with roast heritage carrots and tenderstem broccoli was full of flavour! And finally, the highlight of the meal: Eton mess with English strawberries.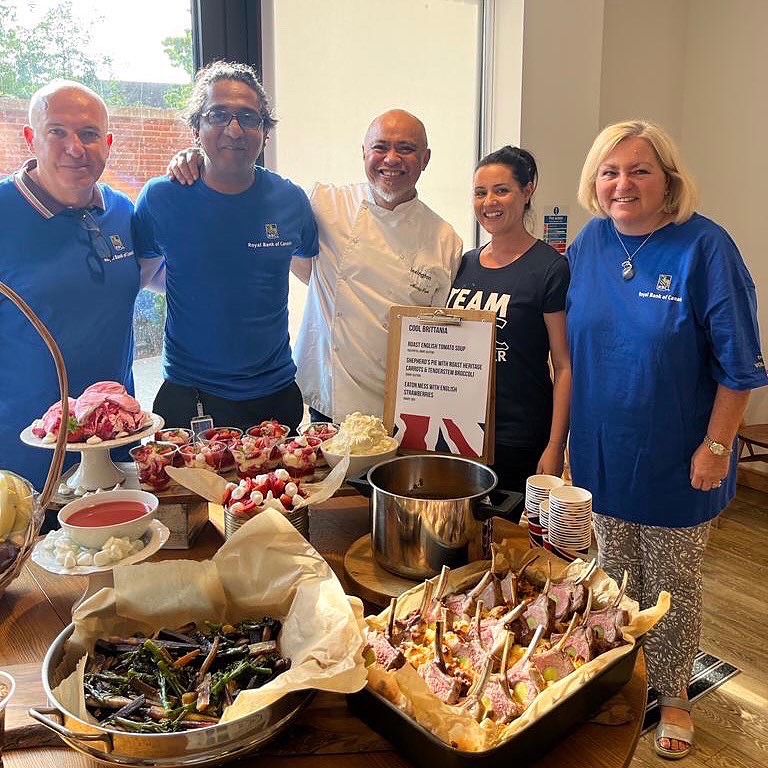 Ronald McDonald Houses are located as close as possible to a specialist children's hospitals across the UK. This means that families can be by their child's bedside in a matter of moments, whilst maintaining a degree of normal life and reducing emotional and financial strain.
Ben Walker, Corporate Fundraiser says 'During the pandemic we noticed families not eating throughout the day as they were so focused on their child's condition and also limiting their travel and exposure to people.
This is one of the many reasons we were delighted to have our friends from RBC and Lexington back to the Evelina House. The food was incredible and made such a huge difference to families returning to the House after a long day by their childs' bedside at the hospital. Thank you for all your amazing support and we look forward to seeing you again in 2023!'
We were so pleased to be able to support such a great cause and celebrate the amazing work that Ronald McDonald House does. We can't wait to do it again next year!