Interview with Phil Davison – Founder & CEO – Mother Group
A couple of weeks ago, we had the chance to interview Phil Davison, Founder and CEO of Mother Group Ltd. He has created high-tech healthy vending machines to help the busy eat better, bringing top quality food and drinks to the working world. It's a fantastic offer, which we have introduced into some of our sites, and we were keen to find out more from Phil…
1. Tell us a little about you & the business. What sparked the idea for Mother?
The idea for Mother came when I was on my travels and had more than a few run-ins with airport vending machines. It occurred to me one day that they didn't have to be filled with crisps and chocolate bars and they didn't have to be so archaic. I just asked the question 'Why hasn't vending caught up with modern day technology and food trends?' The idea for Mother was born.
2. Give us an overview of what is in the average Mother vending machine?
We believe in healthy, wholesome, functional, natural products that taste as good as they are for you. It's also ok to have the occasional treat, just as long as you take a balanced approach and choose well-made products that use proper ingredients.
Our range focuses on snacks and drinks and we have two different categories. Firstly, our own Mother branded fresh food products, which include items such as Peanut Protein Balls and Avocado Energy Balls. We then also offer an array of likeminded brand partner products that we curate from around the world, from our Barebells Protein Shakes from Sweden to our Primal Pantry Paleo bars from the UK.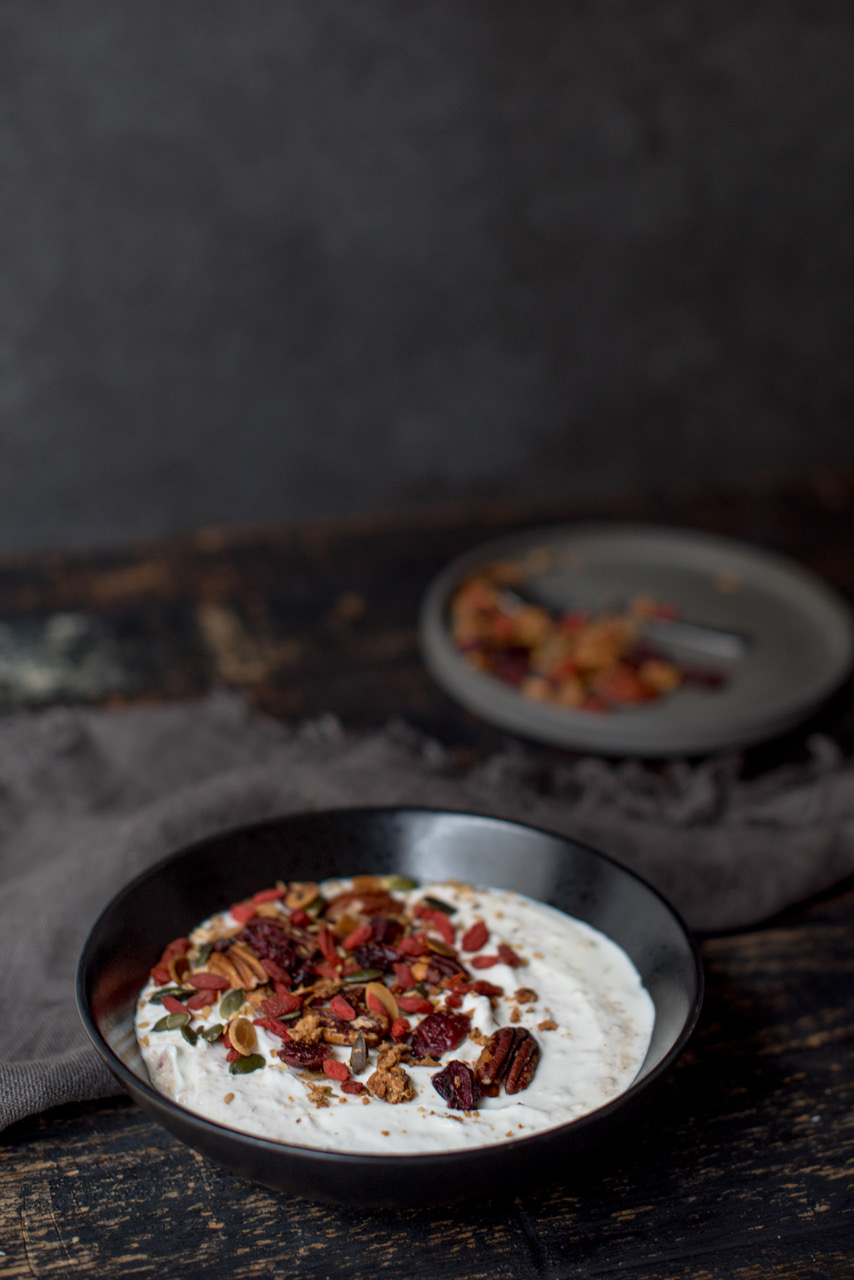 3. Have you seen other vending machine operators move into this space?
Yes, there are a few health-led vending operators out there, particular in America and Asia. Personally, I see it as a good thing and it only helps make our industry become even more accepted by consumers and in return creates further demand for Mother.
4. How do you compete with other players? What makes Mother different?
I honestly never look to compete. I'm aware of the market and what other people are doing but really I've just focussed on our own vision and goals for Mother. In terms of what makes Mother different, well to my knowledge we're the only true 360 full service new age vending solution. We've not only built all our tech from scratch, allowing us to do some really cool stuff, scale quickly and efficiently, we also make, curate and stock our own food as well. We own and operate every element of our business.
5. How do you make sure customers keep coming back?
Ultimately like any business you live and die by the quality of your product. Quality transfers into loyalty. So we simply try to ensure the entire customer journey delivers a quality experience from the first interaction with our machine to the final taste of our products.
6. How important is innovation to your business?
Innovation is hugely important to us but I think it needs to be in any tech-led company otherwise you simply won't be able to stay relevant in modern day society. I'm very lucky to have a small but super talented team around me who are experts in their field and who I trust to get the job done. I wouldn't say I try to engender a forward-thinking mentality, I simply try to inspire them by giving them the tools and environment to do their best work possible.
7. What do you love most about what you do?
There's a lot of things I love, and a few I don't, but I suppose the fact I'm working with good friends day in day out to create a business that has the potential to make a real positive impact on the health and wellbeing of millions of people is pretty amazing. From gyms to universities, from hospitals to offices, Mother's reach is endless which is such an exciting vision for the whole team to work towards.
8. What's next?
We have lots and lots of exciting stuff in the pipeline throughout the whole business. We're developing our tech to integrate some super cool features, creating new fresh Mother branded products as well as introducing some really innovative brand partner products we've found. We've also got some exciting client partnerships coming too and of course we'll continue to build on our successful partnership with Lexington Catering.