Rob Launches Delicious Gifts
In conjunction with the Children's School at Great Ormond Street Hospital Rob Kirby, Chef Director at Lexington Catering, launches his third book, 'Delicious Gifts' which was co-authored by his wife, Amber Kirby.
'Delicious Gifts' follows Rob's successful launch of 'Cook With Kids' and 'The Family Kitchen', which focus on cooking with the family and bringing everyone together. His latest book includes eighty delightful recipes, along with ideas for how to wrap and package these gifts. Chapters are dedicated to a range of themes including cookies, holidays, sweets and outdoors. You can check out the Powerhouse Granola on our blog.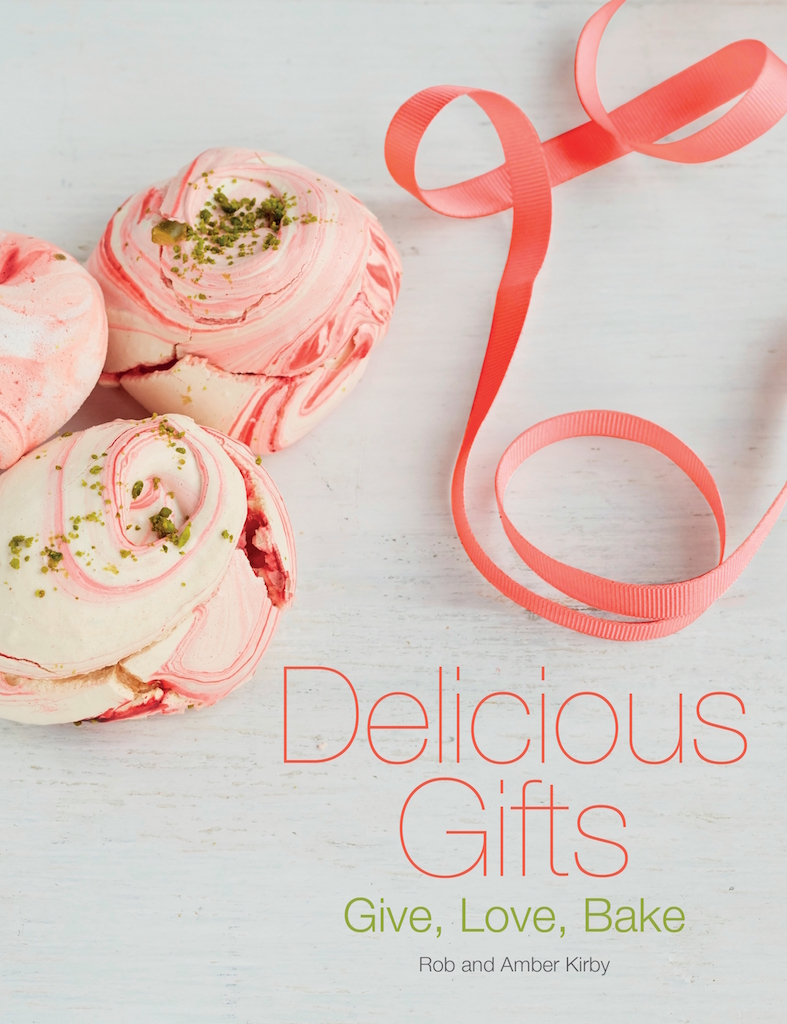 Rob says, "Amber and I absolutely love cooking for others and making our own gifts. Food is such a wonderful thing and can really bring people together – I think homemade presents are extra special as they can be so personal and really show someone that you're thinking of them. We wanted to share our ideas and show others how easy it is to be a little creative with food and make gifts."
A portion of the sales of this book will go to the School atGreat Ormond Street Hospital.