Rhiannon Recognised By The Caterer As A Rising Star
The annual Acorn Awards highlight and celebrate the achievements of 30 of the industry's brightest prospects, with each winner nominated by their peers for their outstanding ability in their field.
Rhiannon is passionate about food, good service and people. She
supports 
other team members to achieve their very best and is determined to make people feel
great 
through
hospitality.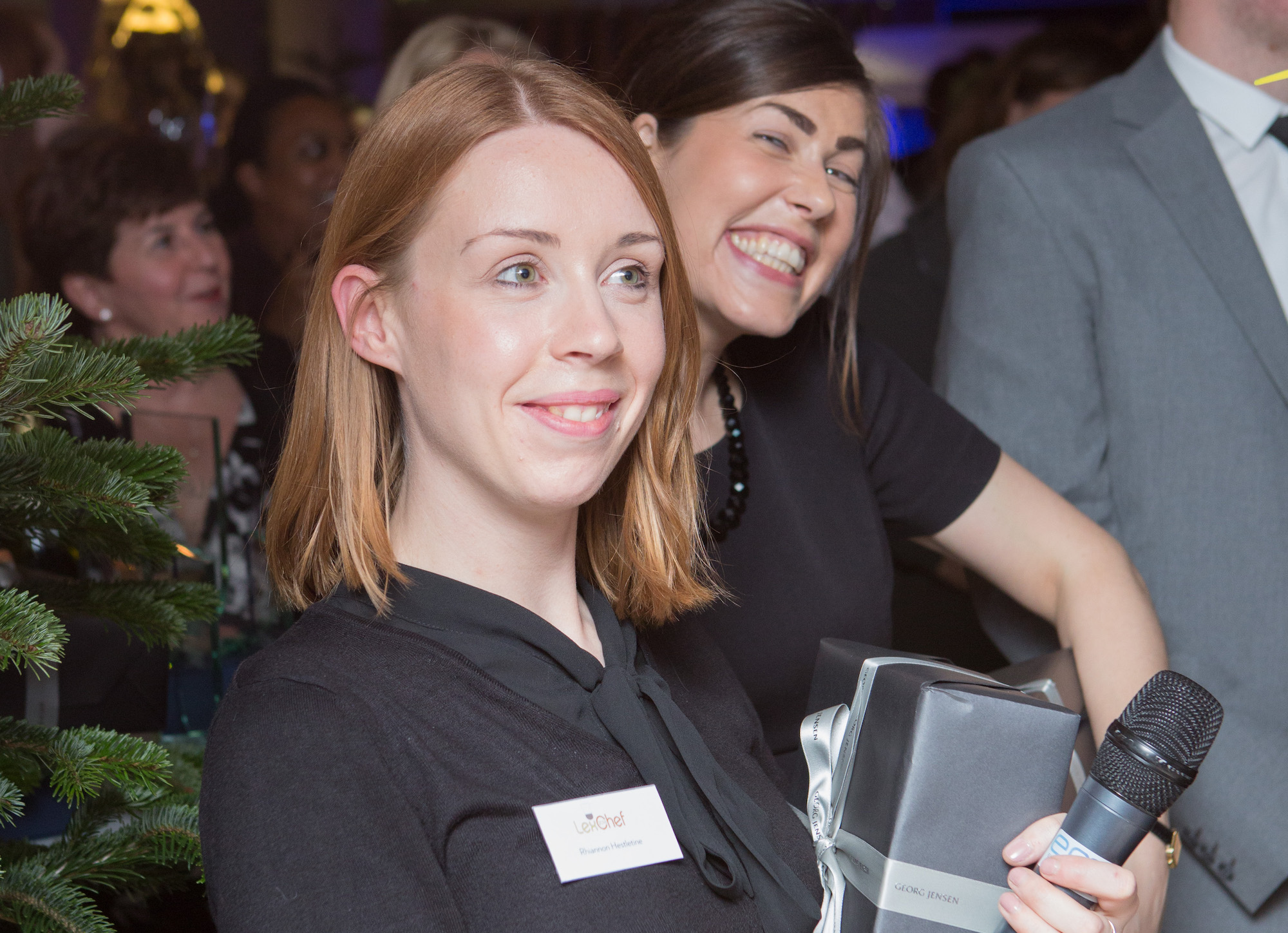 Mike Sunley, Chief Executive at Lexington says,
"Rhiannon is the only graduate to have gone straight into a site as Assistant Manager, which reflects her ambition and capability. We were so impressed by Rhiannon's commitment and ability to soak up advice and experience.
"She works incredibly hard to support her team, clients and customers
. We are so proud of Rhiannon and what she has achieved – s
he is a true asset to the business."
Aged just 13, Rhiannon got a Saturday job in a small café working as a General Assistant. Within two years she worked her way up to weekend Manager and it was then she knew she wanted to work in hospitality. Rhiannon joined Lexington as a graduate, in 2012. She went straight into a site as Assistant Manager and within just two years she mobilised three sites and coached a new supervisor. Since then she has taken on a number of roles within Lexington, including General Manager and Interim Marketing Manager.
Rhiannon continually looks for ways to do things better, whether that be introducing new innovations, improving customer service or reducing costs. She is incredibly people focused and continually looks for ways to support other people.
Commenting on her win Rhiannon says,
"It is an honour to be recognised by Lexington and The Caterer. It has been a wonderful experience to work with everyone here at Lexington and I'm very thankful for the support, guidance and help I have received."