Loving Your Work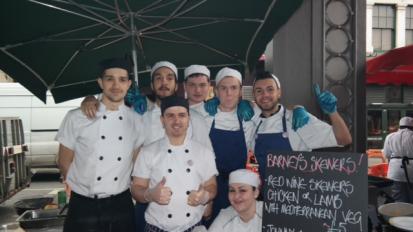 This month, Incentive and Motivation Magazine featured Lexington.
The feature discusses how Lexington connects people with company values and goals, putting them at the very heart of successful business.
Lexington talk about their strong emphasis on nurturing talent, including running a development centre for managers and a leadership programme for those identified as high potentials/aspiring leaders.
To read more please click here (page 11-12)