Lexington's Aspiring Leaders Drive Innovation
On Thursday 26th October, three of our amazing team graduated following the Annual Lexington Aspiring Leaders Programme (ALP), an interactive and innovative 12-month leadership programme.
Emma Langford, People Manager at Lexington says, "The ALP is proving a fabulous way to give our aspiring leaders access to wider business operations and accelerate their development.
"The programme gives individuals great exposure and an opportunity to reflect on how they do things day to day. All participants got the opportunity to look outside their client sites and deliver company-wide solutions to directors in a 'Dragon Den' style finale."
Lexington's 2017 ALP Graduates include:
– Dorotea Piella – Deputy General Manager
– Lynette Hampton – General Manager
– Valeria Di Gianfilippo – Deputy General Manager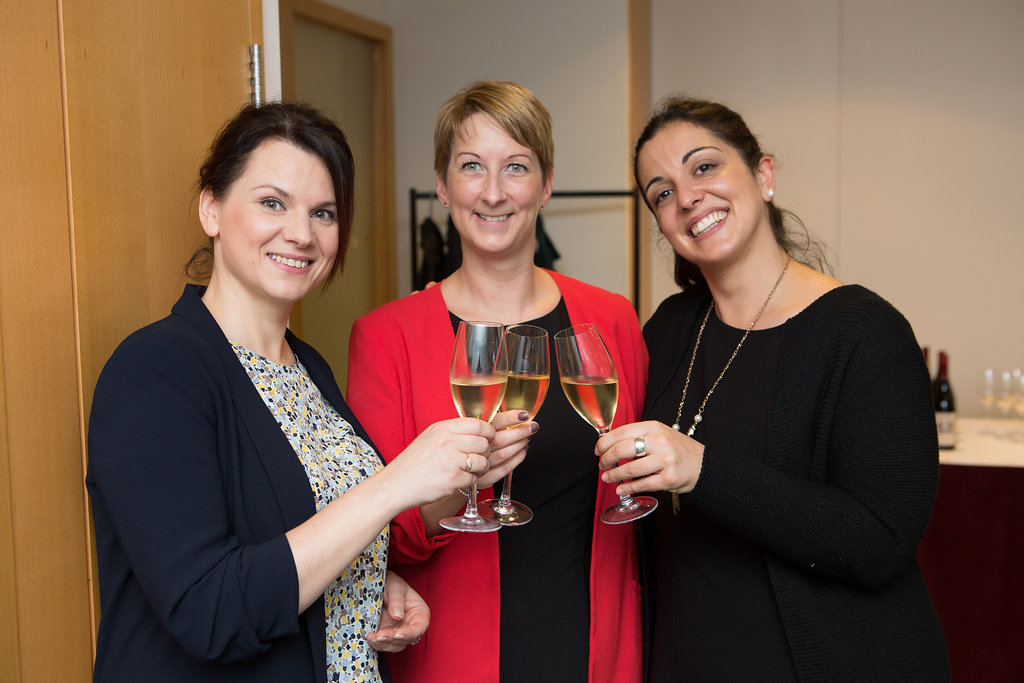 As part of the ALP participants have to work on a project that will solve a problem within the business. "Our aspiring leaders work hard to transform the way we do things and have come up with some incredibly good ideas," says Emma.
The ultimate project winner this year is Lyn Hampton, General Manager at Lexington. As part of her final project she suggested developing a suite of team building activities, based around Lexington's core values, to support its fun and inclusive culture.
Lyn will work with Emma to bring her idea to life and launch it across the business in the New Year. She says, "The ALP covers all aspects of leadership skills, from creativity to strategy formation. It's been fantastic to work with other aspiring leaders across the business and get the opportunity to deliver real impact through a company-wide project."
Last year's winner was Marta Pegram from Omnicom, who suggested developing a course for Memorable Client Meetings – this is now a permanent fixture on Lexington's annual Training Calendar.