Lexington Shortlisted For Three FSM Awards 2017
The Lexington team has been shortlisted for three awards at this year's prestigious FSM Awards.
Now in their seventh year, the FSM Awards, which are run by B&I Catering magazine, recognise and reward the outstanding talent we have working within contract catering and the contribution they have made.
Lexington has been shortlisted for the following awards;
– Unit Chef of the Year – Matt Jaynes, London Business School (Lexington Catering)    
– Business & Industry – Nerida Antoniou, RBC Capital Markets, Lexington Catering
– Senior Executive of the Year – Julia Edmonds, Managing Director of Lexington
Mike Sunley, CEO at Lexington says, "To be shortlisted in one category is a great achievement, but for our team to have been shortlisted in three categories is amazing and reflects their hard work over the last year.
"Our focus on people has enabled us to grow the business, continue to innovate and enhance our relationships with clients and customers; it's fabulous to see the hard work of the team recognised."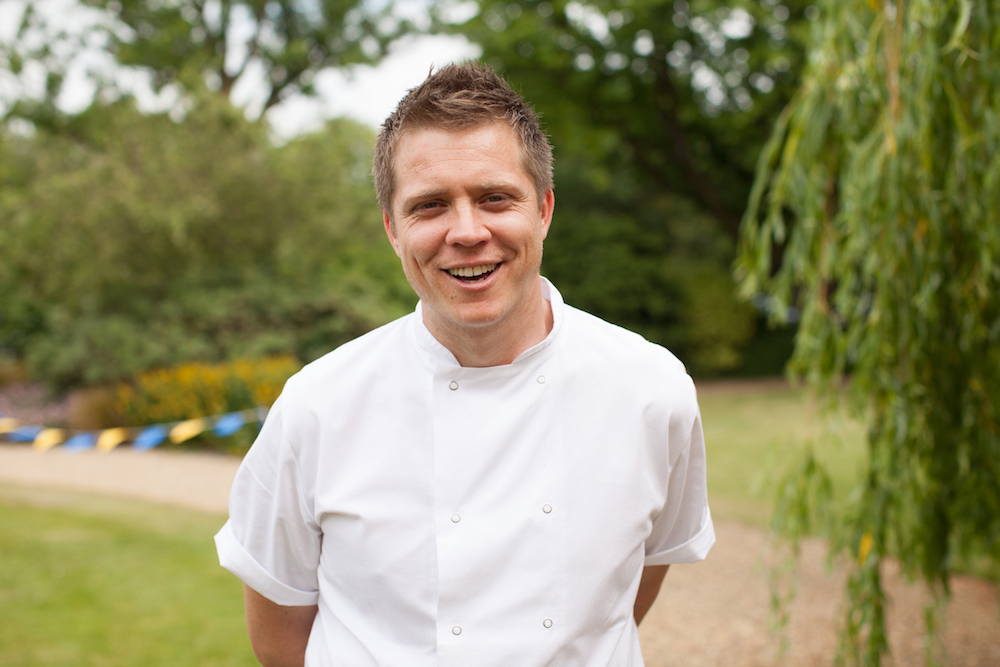 Matt joined Lexington as a Chef de Partie and now, ten years later, he has risen through the ranks to become our Executive Head Chef, at London Business School.
At London Business School Matt manages a team of 18 chefs and 10 porters, looking after the 3,500 people whom work and study at the School every single day. He makes sure customers enjoy the range of food and retail services we have to offer seven days a week.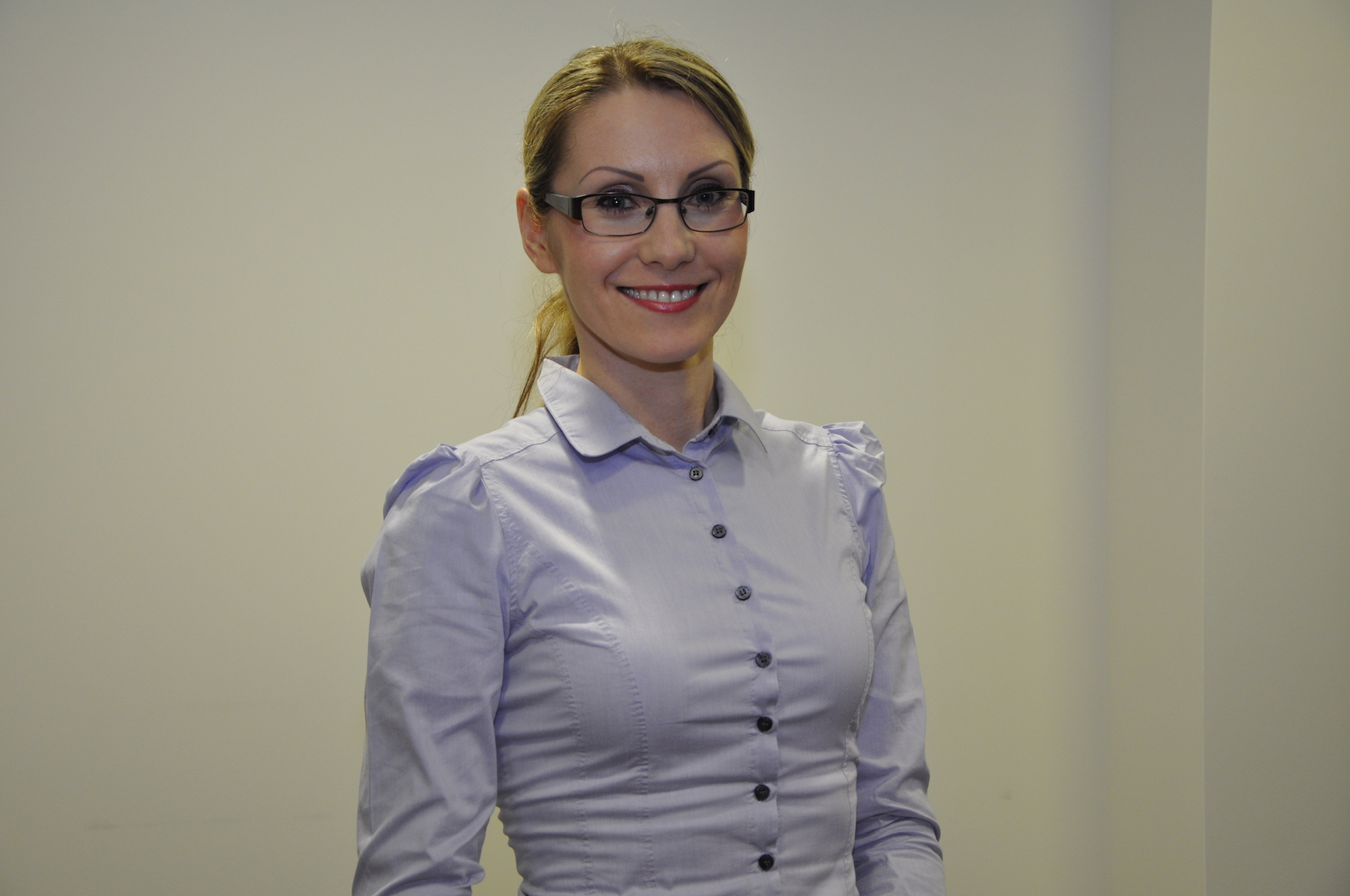 Nerida is a General Manager. Her dedication to her team, client and customers and Lexington is second to none and she demonstrates a real passion in what she does.
She's an amazing manager who focuses on engaging her team and delivering real impact – she achieves this every time.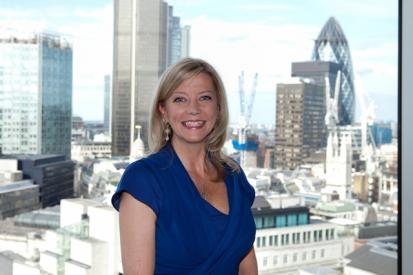 Having joined Lexington Catering in 2007 as Sales and Marketing Director, Julia was appointed as Managing Director in 2010.
She plays a central role in embedding core values and influencing and driving business strategy. With a strong background in sales and operational management spanning almost twenty years, Julia is responsible for leading sales and operations and driving growth.
We look forward to the FSM Awards, which take place at the Royal Garden Hotel, on Monday 20th November.