Lexington Catering Awarded ISO14001 Accreditation
Lexington Catering is delighted to announce that it has been awarded ISO 14001 certification across the business following an assessment by QMS Quality Management Systems, a leading global independent body. Lexington launched their ISO14001 campaign in 2011 with the creation of their bespoke 'reduce, reuse, recycle' environmental management system (EMS) for sites.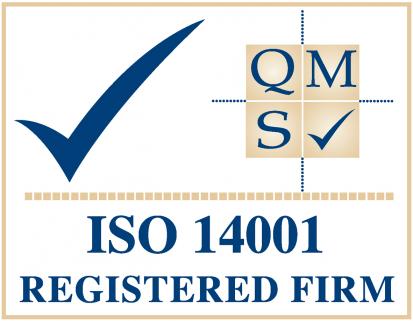 In January 2012, as part of Lexington's unique approach to EMS, a group of 25 managers visited ByWaters recycling plant in East London to see the extent of waste recycling in London. Managers were then provided with Lexington's EMS campaign manual on a green USB wrist band to introduce at their sites.


Rachel Lindner, Founding Director and champion of ISO 14001 at Lexington said "We have always looked to reduce our impact on the environment in ways which will not affect our food, service or client operations. We worked together with our managers and clients to create a bespoke, realistic approach which has empowered our teams to take responsibility for their own results. With the award of ISO 14001 certification across the business, our sustainable approach to the environment has been recognised and approved by outside industry experts".


Steve Dean, who undertook the assessment for QMS Quality Management Systems, paid particular tribute to Lexington saying "It was inspirational the way in which Lexington managers and their onsite teams took ownership of their targets and systems, and together they have really allowed the programme to come alive and made it their own!"