How should organisations promote healthy eating?
Julia Edmonds, Managing Director at Lexington, recently appeared in B&I Catering talking about how Lexington promotes healthy eating.
Julia says, "With meat consciousness on the rise and healthy eating more generally accelerating, everyone now has an interest in what they are eating. We have a responsibility as caterers to listen to our customers' needs and support them in achieving their health goals."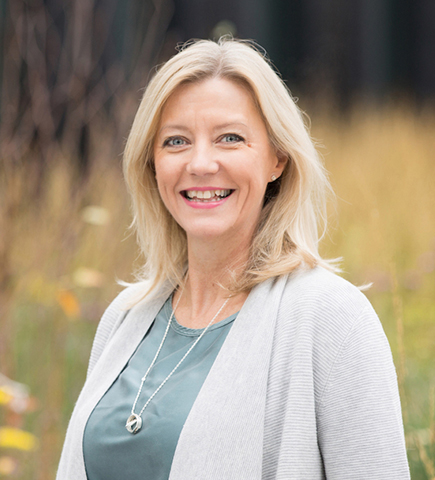 Lexington Catering has always put people and their health and wellbeing at the heart of what it does, working with clients to support their individual health and wellbeing goals.
Julia says, "We provide access to nutritious food and drink and make sure it tastes great, which encourages our customers to opt for the healthy option time and time again. We also work hard to provide our team, customers and the wider community with the knowledge they need to be able to make more informed decisions about what they eat."
Three years ago Lexington unveiled a new brand identity, Blend, to help customers easily identify healthy options. Within this brand we offer: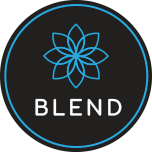 Flex – Lexington's multi award-winning nutritionally calculated grab-and-go range;
Grains&Greens – Lexington's vegetarian range that includes plant-based protein dishes and a mixture of delicious hot dishes;
Free From – Lexington's Free From range focusing on gluten-free sweet and savoury bakes;
Vitalicious Juice – Lexington's award-winning freshly blended vegetable and fruit juice range.
Julia talks about importance of marketing and branding, and the role of technology, in helping customers make more informed decisions about what they eat. She says, "We have partnered with Vita Mojo to provide a technology solution that enables customers to personalise their meal with a build-your-own option. They can customise nutritional values, allowing them to control the amount of protein, carbohydrate or fat required for each meal."
To read the article in full please visit B&I Catering.