Healthy breakfasts are booming
The Grocer ran a piece recently looking at cereals and how what we eat for breakfast has changed.
Whilst healthy breakfasts are booming it's not all about the traditional low fat, low-calorie options – customers want a more holistic approach.
Rob Kirby, Chef Director at Lexington Catering featured in the piece. He said, "We've seen a massive shift in breakfast trends over the past five years. Our customers are much more disciplined and concerned with eating healthily from Monday to Thursday. The demand for traditional cereals and the Full English has dropped."
Breakfast at Lexington
Lexington Catering has worked hard over the years to change what was once seen as the traditional breakfast in the workplace. The demand for traditional cereals and the full English breakfast has dropped and we've seen a rise in people trying to be healthy in the week.
Mornings are super busy, particularly for our customers in the city. Everyone is time poor which is why the grab-and-go options, that include protein bars, juices and breakfast pots, continue to be such a hit.
Grazing
Food trends show more people are watching what they eat during the working week, and instead they graze throughout the day, so that they are free to go for it at the weekend.
Research published by Elior – Millenial Eater – found 18-30 year olds want to eat later and prefer something mid-morning.
Our grab-and-go breakfast pots are a real hit with our customers. These include:
– Greek yoghurt, pistachio, orange blossom honey & pollen
– Pearl barley, vanilla coconut yoghurt & English raspberry
– Acai, chia seed & coconut yoghurt
Consumers more health conscious
More information is now available about the food we eat, both in terms of the nutritional content and where it has come from. As customers become more knowledgeable about what they eat and what is good for them their preferences have changed.
We've led the way with a number of our award-winning ranges, which sit under Blend. These include: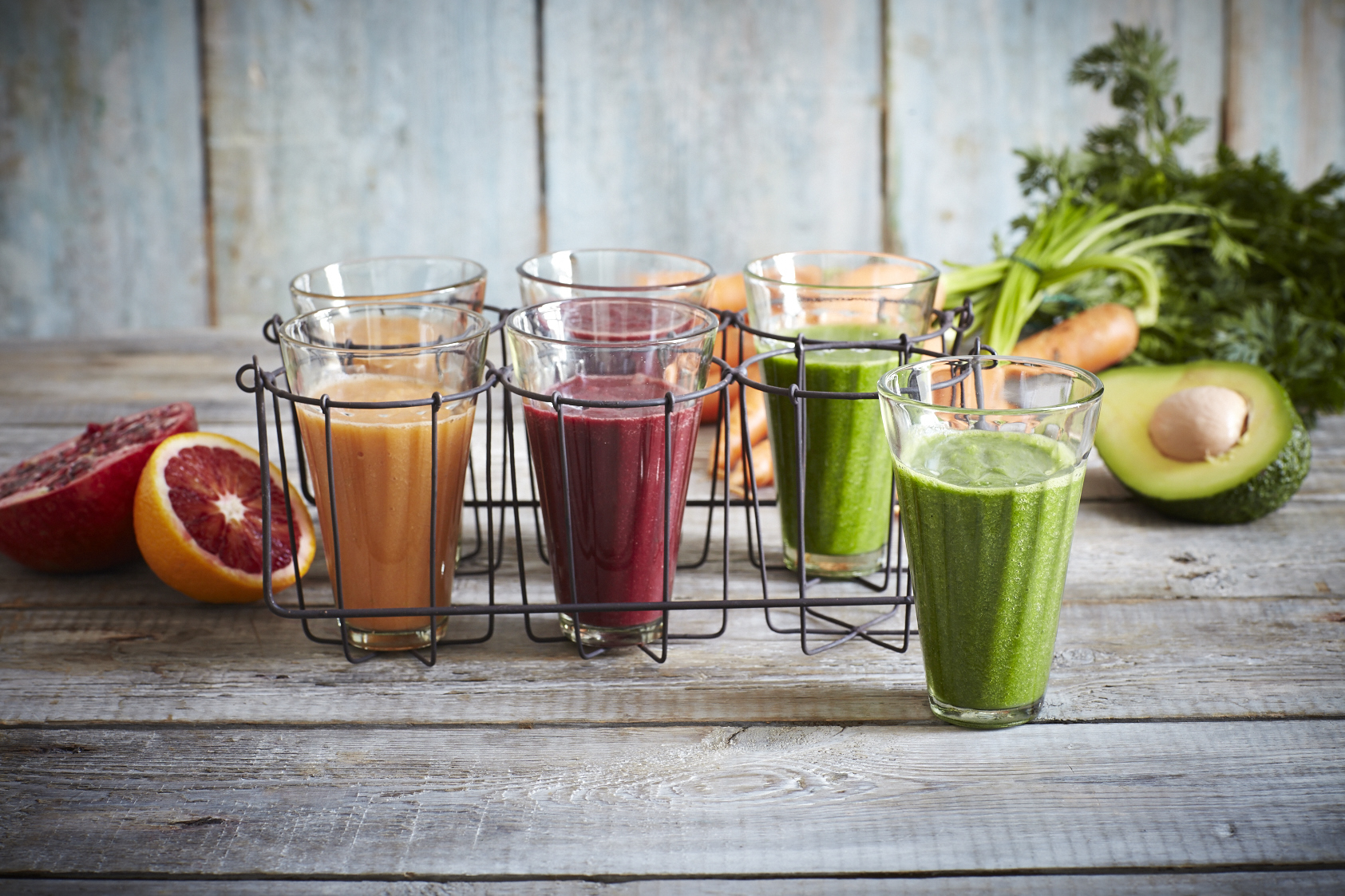 Grains&Greens – our incredibly popular vegetarian and vegan range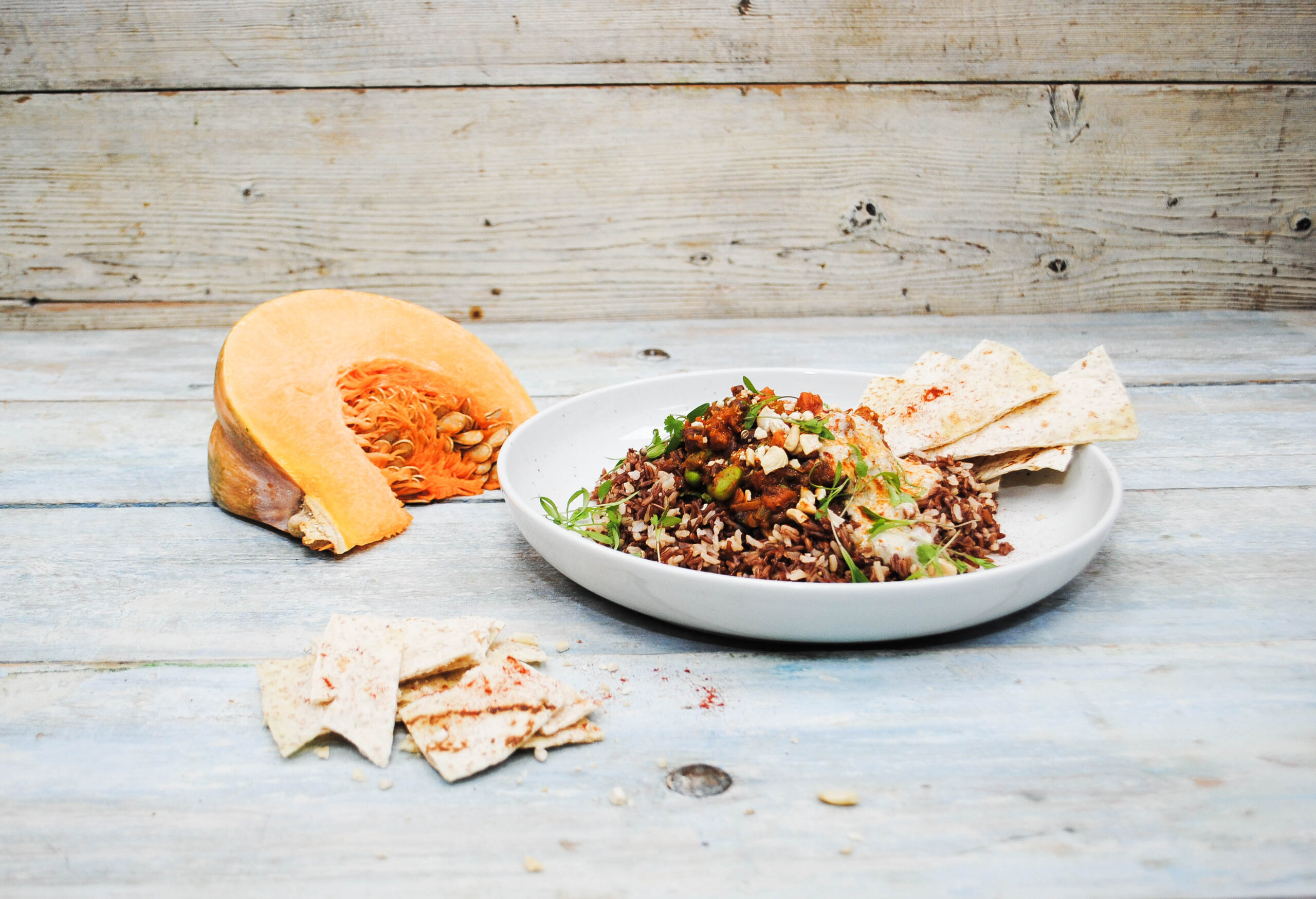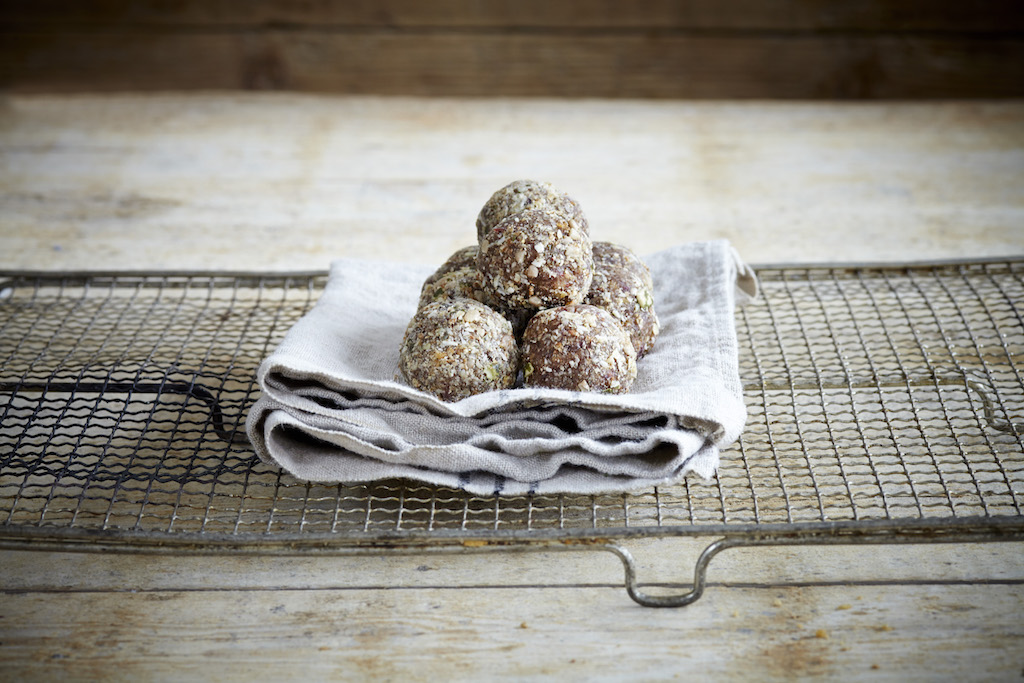 More choice
With new restaurants popping up on the high street every day it is so important we continue to tap into some of the latest trends and offer our customers variety. In fact, we have a dedicated breakfast chef at two of our large sites who is responsible for creating alternative breakfast dishes daily.
We've seen an increase in demand for protein and dishes with an international influence. Our vegan bacon, corn fritter and whipped feta and Indian spiced potato cake, green tomato chutney and fried egg are particularly popular.
What's next for breakfast?
It's all about accessing healthy options at a time that is convenient to you.
Most of our sites now offer all-day breakfast menus/options. This will continue, as will the focus on using healthy ingredients and grab and go options. So, expect to see more breakfast pots, bars and juice.