Finalists Prepare to Compete in LexChef Trashed 2018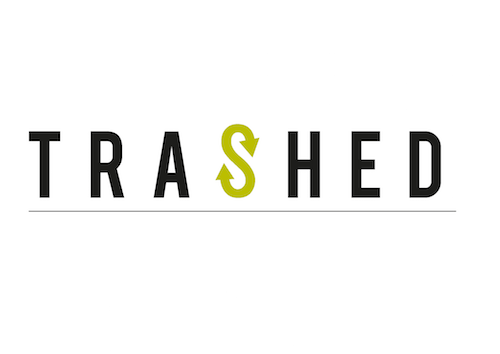 Lexington Catering, one of London's leading contract caterers, is delighted to announce the names of eight chefs who have been shortlisted to compete in the final of LexChef 2018. The finalists will go head to head, on the 29thNovember 2018.
This year's competition has a twist and is really putting the Lexington team to the test by encouraging them to think about their role as chefs in helping to reduce food waste. Focus is on wasted products, sustainable breeds/cuts and bi-products, as well as utilisation and re-purposing of things used on site that generally end up thrown away.
The finalists represent the amazing talent working across Lexington:
– Jack Shaw – Head Chef
– Jamie Moir – Head Hospitality Chef
– Sam Walton – Head Chef
– Louise Roberts – Senior Sous Chef
– Max Leslie – Head Chef
– Tom Bradley – Head Chef
– Guy Adams – Executive Chef
– Iain Wells – Head Chef
Competitors are expected to source their ingredients as responsibly and sustainably as possible to produce a vegetarian starter and any main course for two covers. They will have just 30 minutes to prepare and two hours cooking time.
Judges* will be looking for innovation, seasonality, technique, skill, presentation of dishes and combination of flavours. This year the judges will also be scoring contestant based on how they source and utilise wasted products and positively impact food waste with your menus
As a leader in contract catering, in London, Lexington recognise the need to take action to reduce waste. This year's LexChef will not only demonstrate the highest standards of cookery throughout the business but also the increasing focus on the environmental issues we face.
Rob Kirby, Chef Director at Lexington Catering says,"Everyone who has entered LexChef 2018 has worked really hard to think of ways they can reduce waste and shown true talent. It's always really exciting and special when you work with people who love being challenged and work hard to push boundaries to do something different. We are super-excited to see what happens in the final this week!"
*The judges of this year's LexChef final include:
– James Golding – Group Chef Director at The Pig
– Amanda Afiya – Former Editor at The Caterer and food writer
– Joe Warwick – Food critic and British Restaurant Writer
– Mark Flanagan – Head Chef at Buckingham Palace
– Claire Clark MBE – Pastry Chef Director, Pretty Sweet
– Ben Tish – Author and Culinary Director of the Stafford London in St James's
– Peter Joyner – Elior's Food Development Director
– Brian Hannon – Owner and restaurateur, The Goat restaurant, Kiln restaurant and Brat restaurant