Disruptive Technology to Enhance Foody Experience
Julia Edmonds, Managing Director at Lexington Catering, tells Food Chain Magazine how Lexington Catering is integrating technology into its restaurants to enhance service and customer satisfaction.
Whilst Lexington offer the traditional catering solution the team recognise the need to integrate tech solutions. Julia talks about Lexington's partnerships with organisations like MOTHER and Vita Mojo to tap into the latest tech to improve operations and customer experience. The team has incorporated the Vita Mojo Operating System and MOTHER's vending machines into its offer and the technology is working across a number of its client sites.
Julia Edmonds, Managing Director at Lexington says, "As a  business we pride ourselves on providing fabulous food and service. We know millennials see technology as part of the dining experience and therefore our focus has been to blend great hospitality with technology – this means partnering with the very best tech-based companies."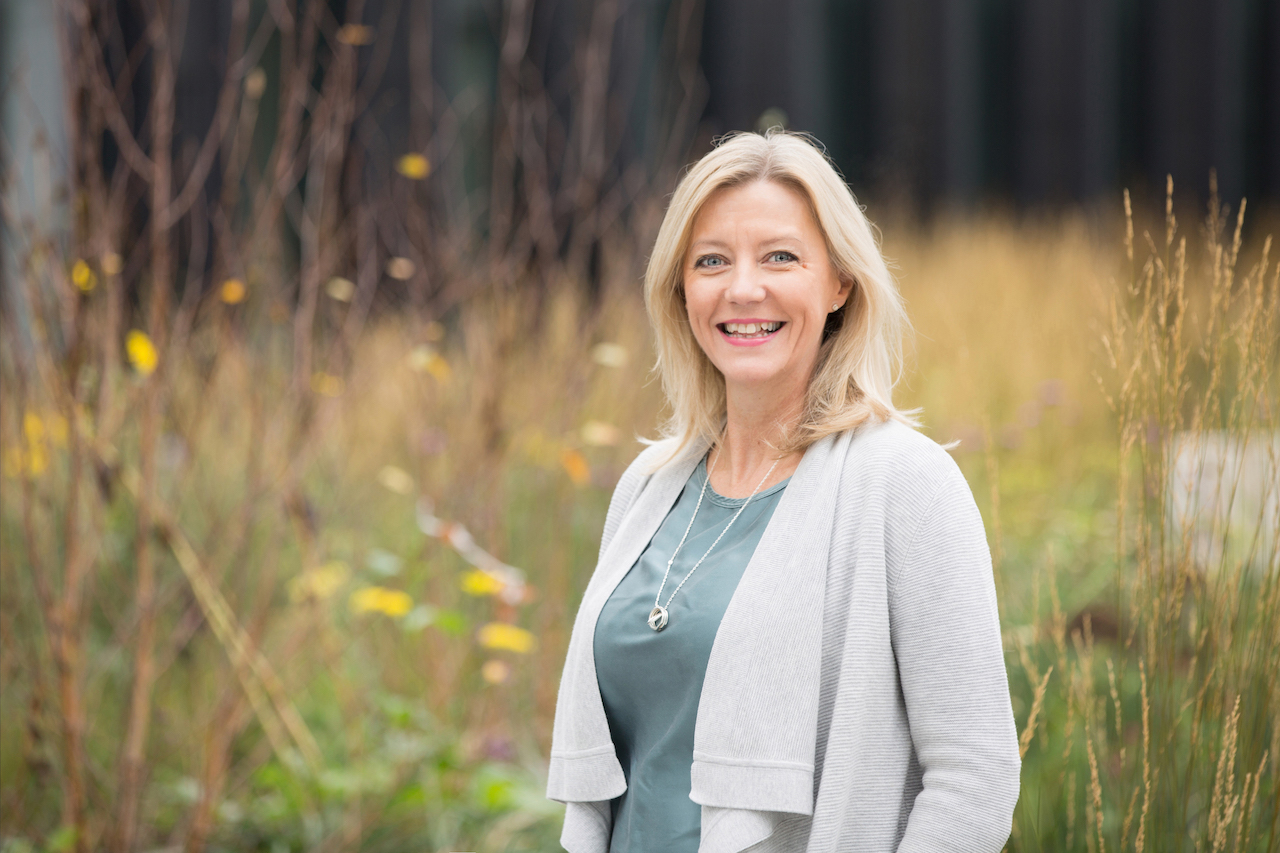 To read the article in full please refer to page 8 of Food Chain Magazine.