Winter Eating Hacks!
There's no way of sugar coating it, Winter in the UK can be bleak. The good news is that we're on the home stretch of dark mornings, dark nights and freezing temperatures so it's time to ensure we're putting our best, healthiest foot forward for Spring!
How we feel has a big impact on what we eat, and if you've ever wondered why you've been reaching for the big bowls of pasta or comforting mashed potatoes during the depths of Winter, resident Lexy dietician, Mandy is here to explain:
''Sunlight is just one of the factors that triggers the release of serotonin – a happy hormone. Carbohydrate also increases serotonin levels! So with fewer daylight hours it's no wonder we reach for countless carbs.''
This is totally valid and it's important for us to satisfy mind and body during this time!
To warm you up during the last few wintery days, keep you healthy and satisfy your serotonin -craving brain, here's what she recommends:
Eat steaming bowls of curries and chillies (served with rice for the carb hit) and soups with crusty bread. Just make sure that fibre filled vegetables and lentil are at the star of the show
Snack on mandarin oranges or add citrus fruits to warm salads to top up your Vit C stores.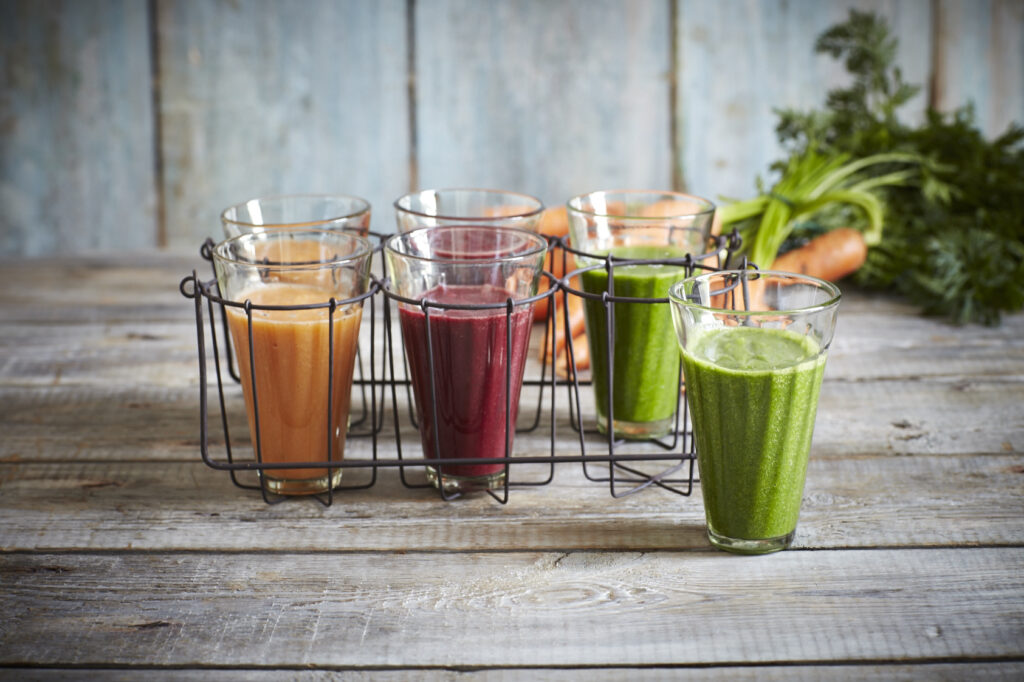 Top up your Vitamin D by eating oily fish – it's also rich in Omega-3 which is another mood booster!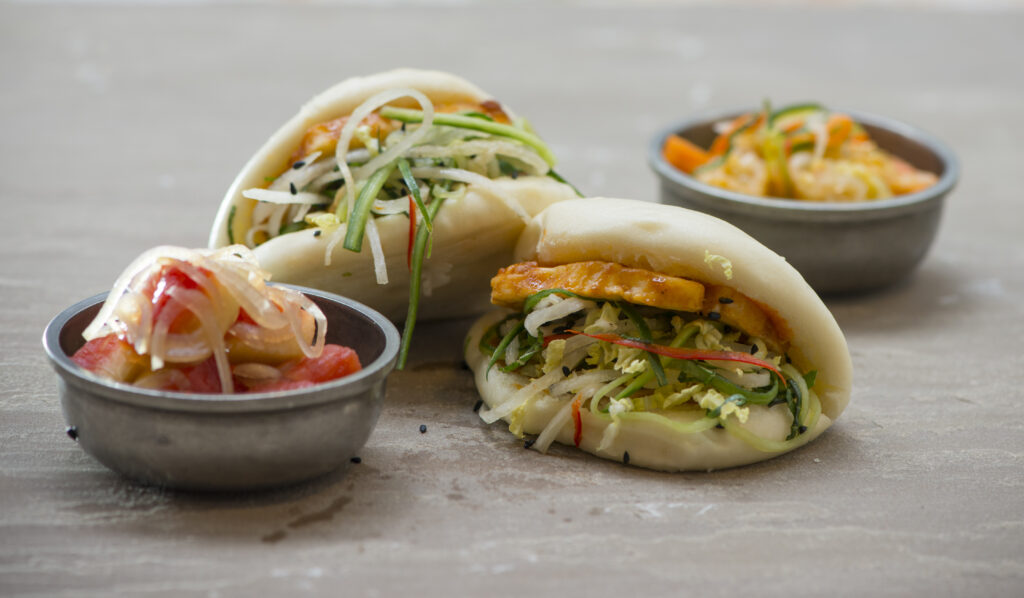 If your body tells you that you need Mac and Cheese, go for it! Just opt for wholegrain options and add some veg. Simple!
For a little dessert decadence? Mandy recommends a dark hot chocolate – yum!
Only 2 weeks of Winter left, let's finish strong and delicious!