The Making of LexingtonCatering.London
We are delighted to launch our new website. Here's a sneak behind the scenes…
Our vision for the overall look and feel of the new website was clear. We wanted the site to be eye-catching and visually appealing but most of all we wanted to make sure we captured the real Lexy brand, the real Lexy people and the Lexy magic.
We understand the power of a good image and we knew from the very beginning that our new website had to look amazing if it was to demonstrate what we do as a company day in, day out.
People really are at the heart of our business so we made a decision very early on to involve our people in the making of the website. Only with their help could we really succeed in showcasing the real Lexy brand, our values and personality.
We worked with our designers, Sundance, and with our fabulous photographer, Lara Holmes, to ensure we hit the right note demonstrating our love of food and service. Lara is one of the UK's most skilled photographers having done photography for the Galvin Brothers, The Eagle, Roast Restaurant and the Cinnamon Kitchen.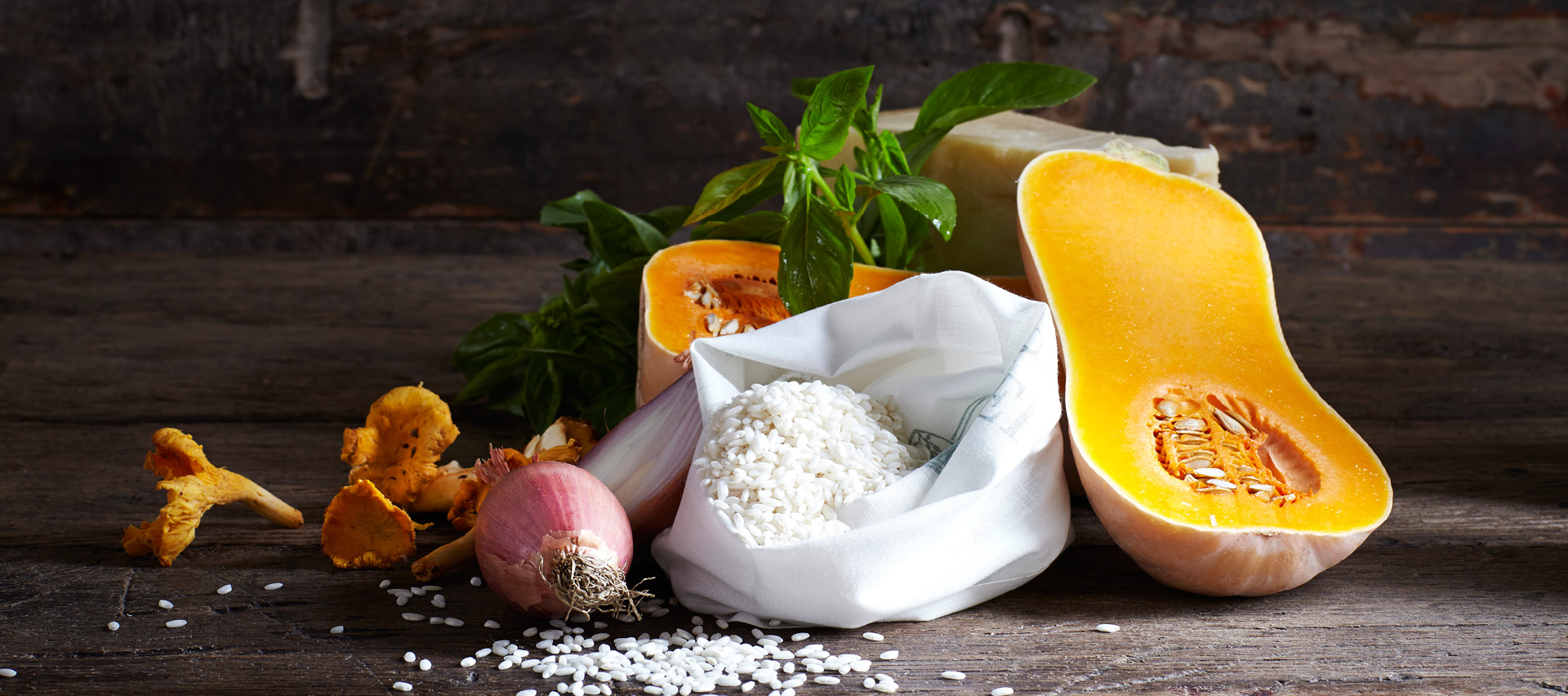 We've worked with her on various occasions and she knows how to get the best from the Lexy team to create some natural shots of our people and some stunning pictures of our food! As you can see from the results Lara really captured the energy, quality and fun that makes Lexington stand out from the crowd.