The Lexington Team Make Some Noise
On Friday 7th October, a few of the Lexy team headed down to Global's HQ to support their Make Some Noise Campaign, all with the aim of raising money for disadvantaged children and young people nationwide.
The team held various activities throughout the day and raised £300 to support the charity. Here are a few photos from the day:
Cupcake decorating: Our Chef Director, Rob Kirby, judged globalers who had to decorate a cupcake blind folded.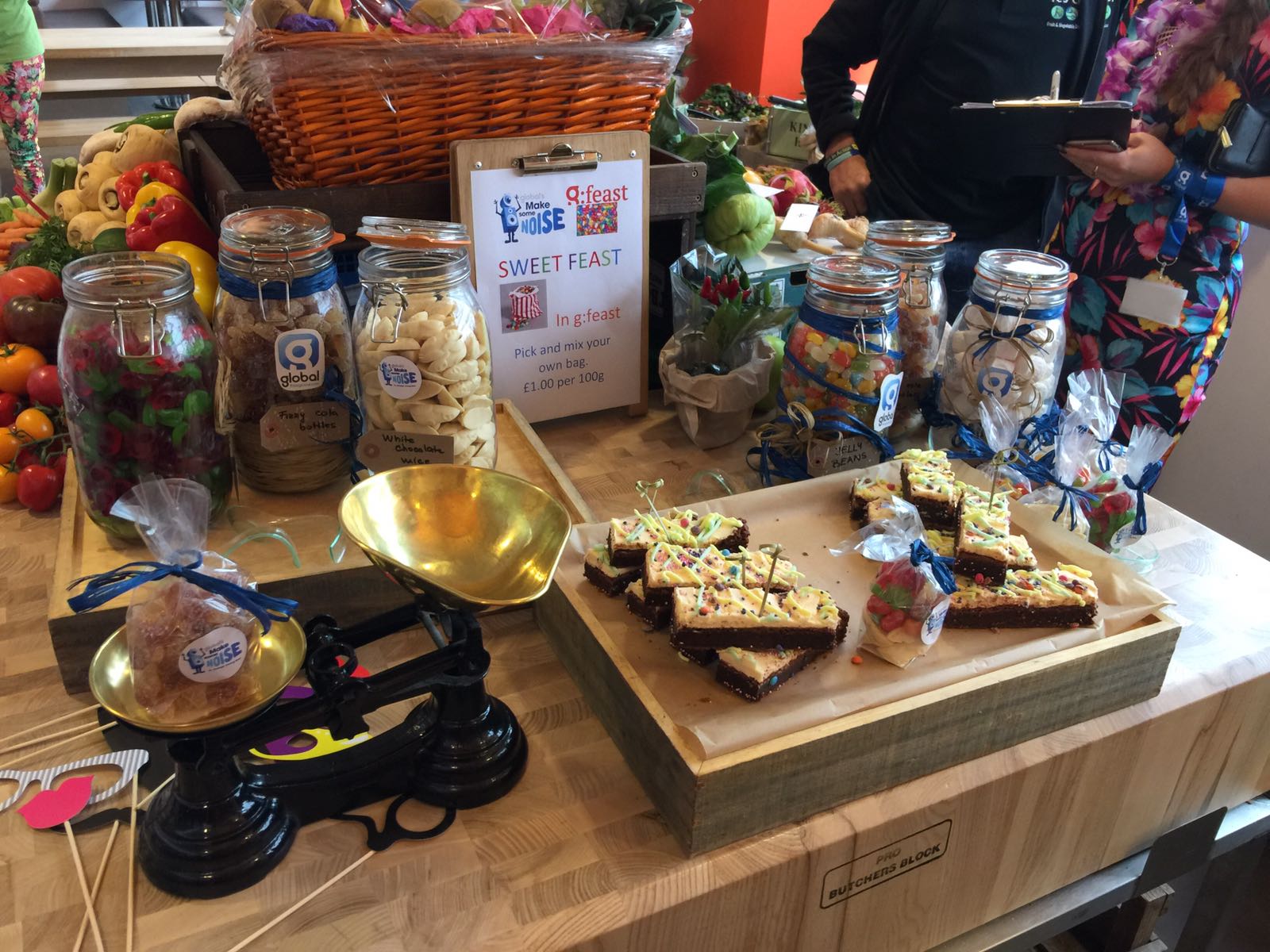 Old fashioned sweet bar: We had a traditional pick and mix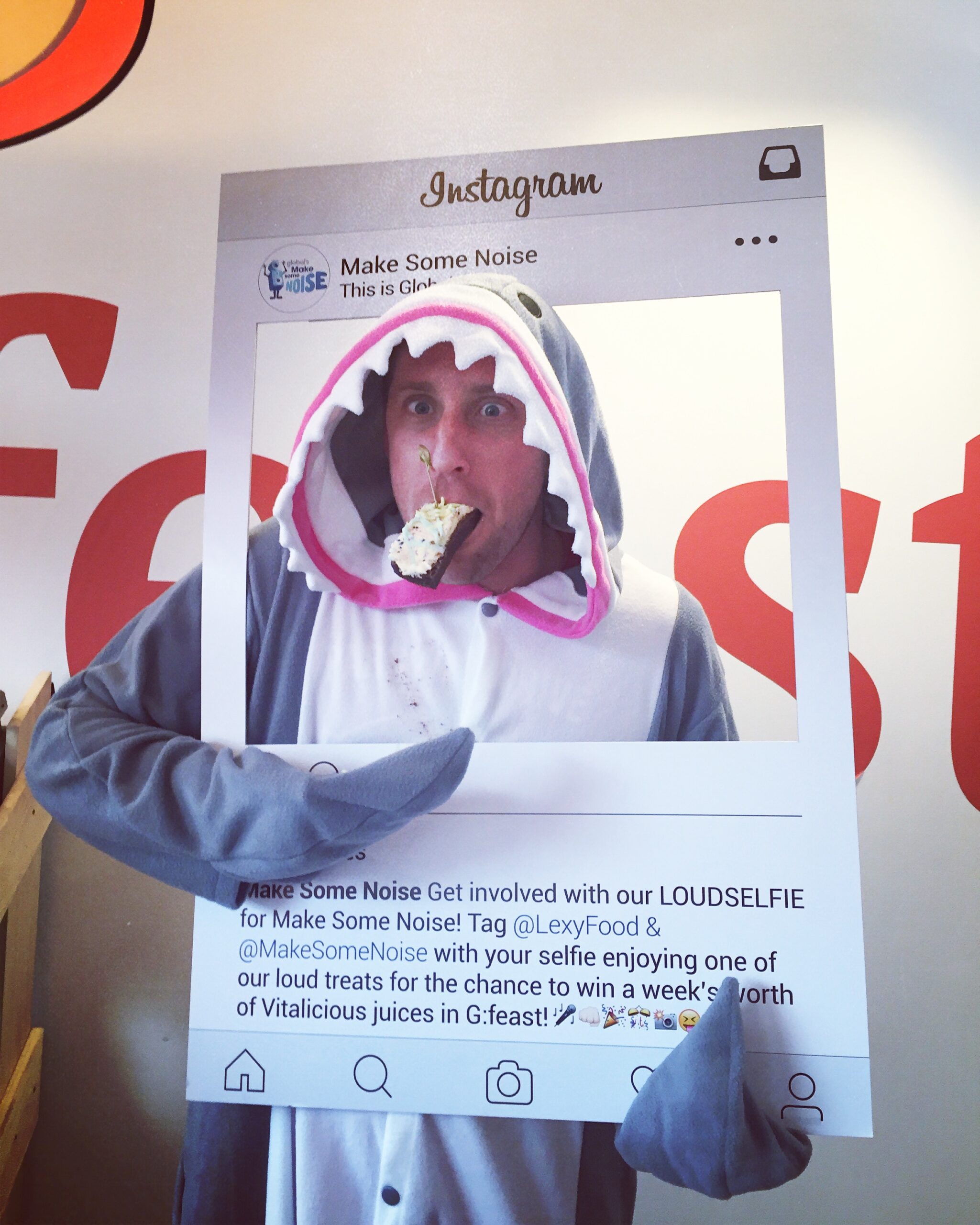 We had an Instagram frame with props – visit Instagram to take a look at snaps throughout the day.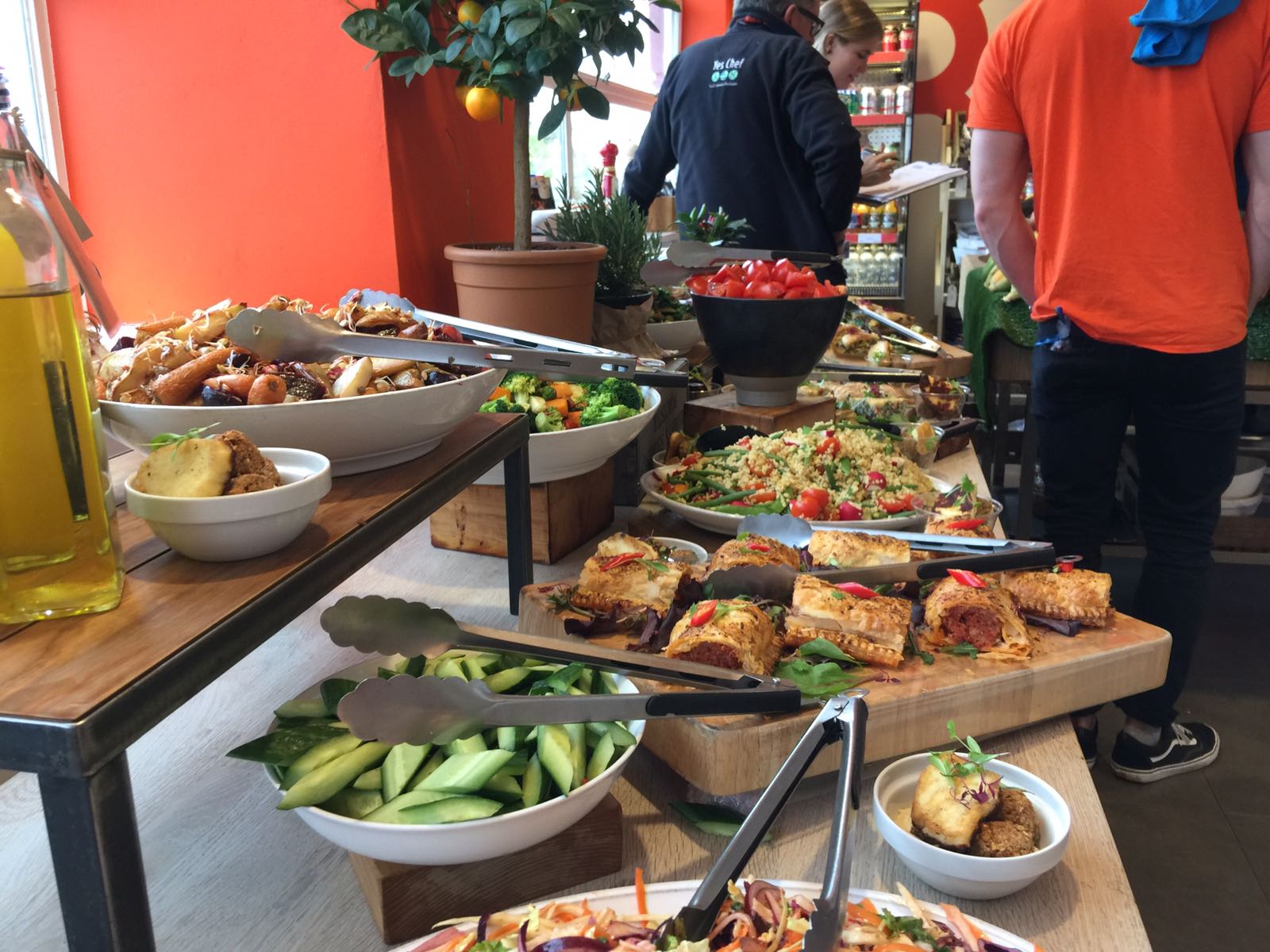 Food – what we do best. We donated £1 from every meal sold to help raise money for Make Some Noise.
Global's Make Some Noise campaign gives a voice to the brilliant small projects all over the country who help young people and their families living with illness, disability or lack of opportunity.
You can find out more information by visiting Make Some Noise and you can make a donation by clicking here.