Touring the foodie scene in London!
The Lexy Marketing team recently went on a foodie branding tour of London. Here, our Marketing Coordinator, Shereen, fills us in on what they got up to…
We were tasked with searching the city for the latest foodie trends and the marketing concepts/styles being used by restaurants.
We began the tour in Kingly Court, Carnaby Street, the cafés and restaurants were quiet, but amongst the trendy pizzerias and burger spots, we found a few hidden gems – detox cafés and healthy juice bars.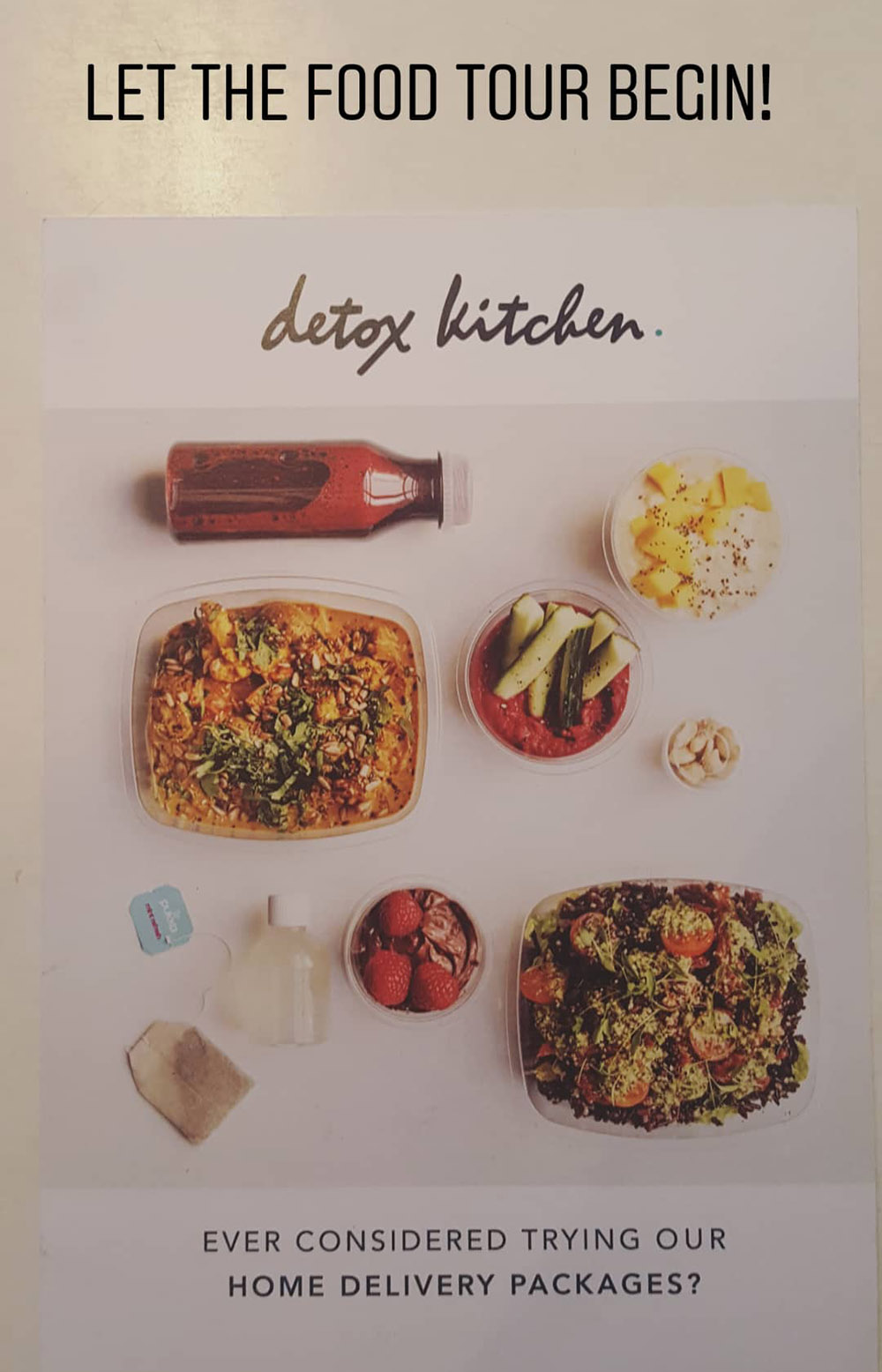 Next, we headed to an eerily quiet Soho, the street food traders were just beginning to arrive and setup their stalls, meanwhile we popped in to the local cafés to see what there was to offer. The food scene in Soho was very chic, trendy but minimalistic, dominated by vegan and vegetarian products and a strong focus on food intolerances.
As it crept closer to midday the aroma of food began to fill the air in Soho – finally, the street food was ready to eat! There was a mixture of cuisines from around the world, there were the usual suspects, Oriental food, Caribbean, but the one which stood out for us was the Venezuelan street food from "Don Arepa". We all hear of South American food, but this stood out to us more because South America is so much more than just Brazil and Columbia, it was refreshing to see an alternative concept.
Kerb in Camden was next on the hit list and was certainly worth a visit! Brimming with food vendors, it had a huge variety of trendy food concepts from around the world. The food and the brands were very on trend and blended in well with the surrounding area, very hip and very colourful. Vegans and vegetarians were well catered for as almost every vendor had plenty of alternative dishes, plenty of burgers and halloumi fries!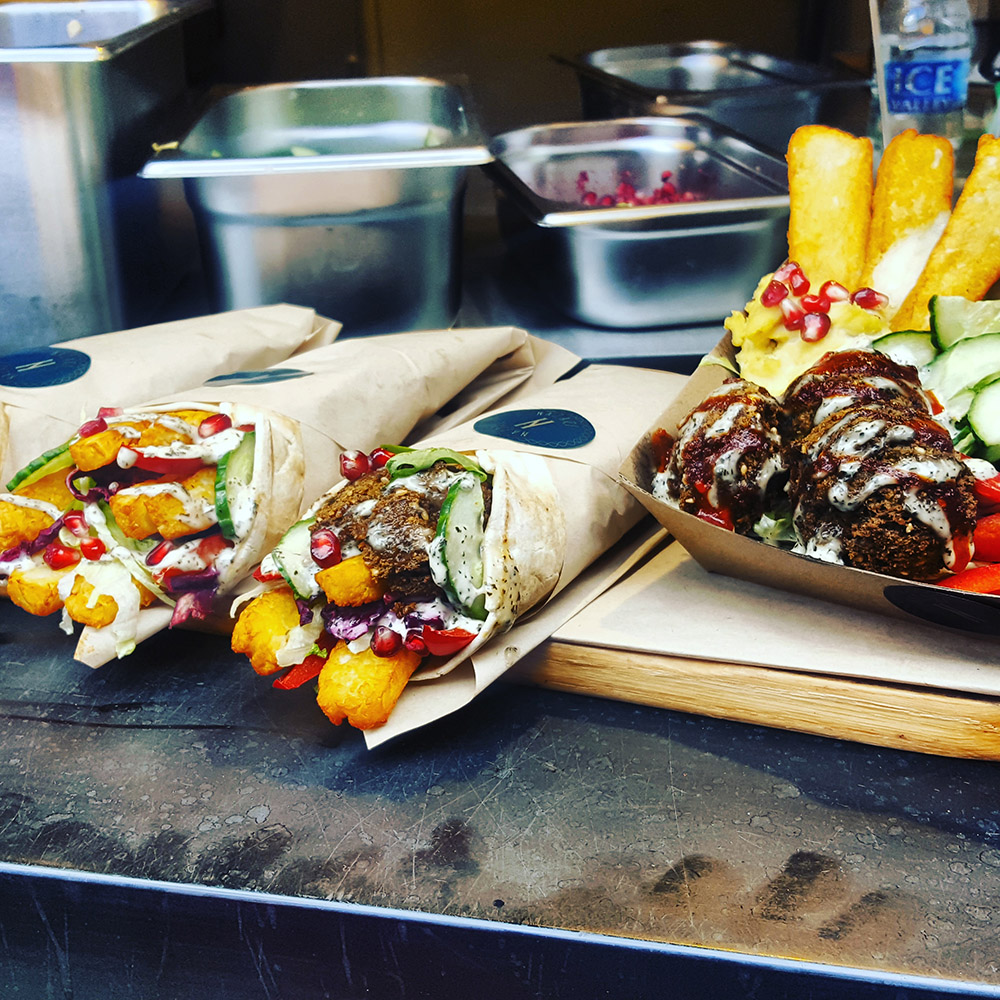 The next day of the tour was closer to our home in the City, we begun the day in Broadgate just behind Liverpool Street station. It was another quiet start, but all the food vendors were open bright and early for the breakfast crowd, we popped over to Rainbo for a delicious breakfast bao. The look and feel of Broadgate was very trendy yet classy for the professional consumers, there were splashes of colourful artwork in the area which the restaurants and street food vendors also embraced. It provided a much-needed splash of colour against the grey City skyline!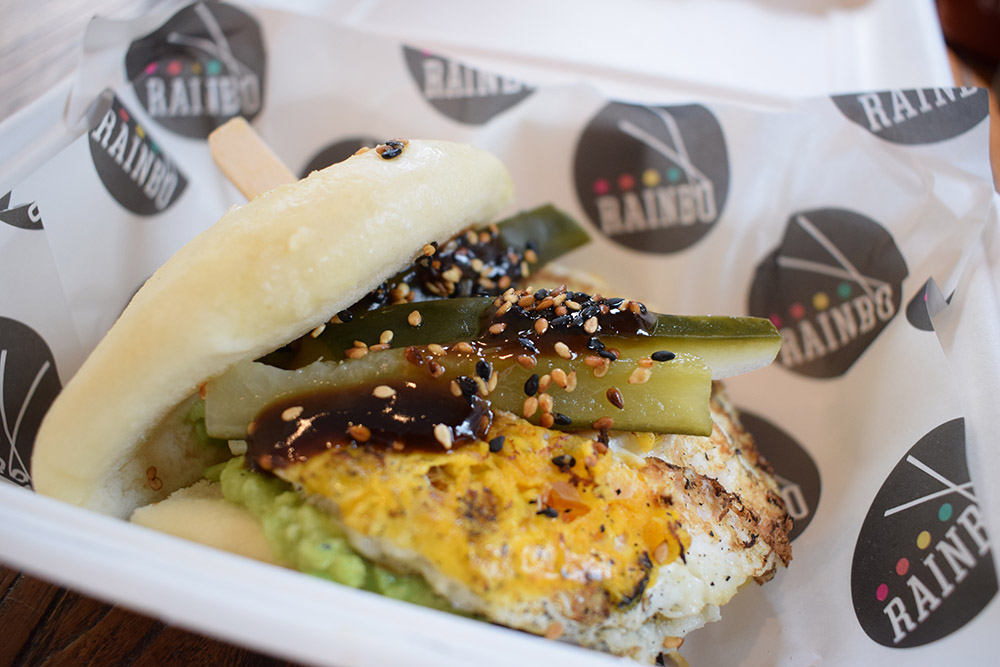 At lunch time we headed over to Shoreditch/Spitalfields and popped in to Box Park and Spitalfields Market. The area, much like Camden, was very hip, very trendy with lots of organic food/coffee and vegan food!
The final stop in our tour was Peckham Levels, seven empty levels of a multi-storey carpark which have been transformed into a new creative workspace and cultural destination. We headed straight to the 7th floor where you can find the food and drinks, the walls are covered in splashes of colour which give much needed life to the dull grey carpark. There was a good selection of cuisine, including Hawaiian, Kurdish and Italian food. Again, the menus were dominated by vegan food, although we found delicious fried chicken at Drums and Flats!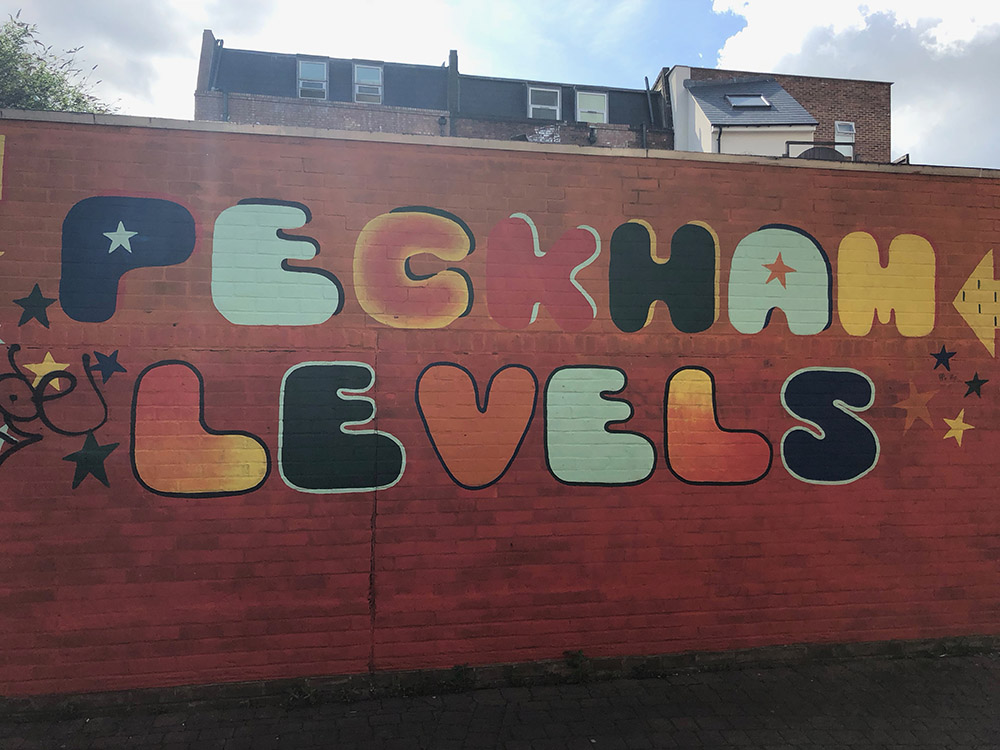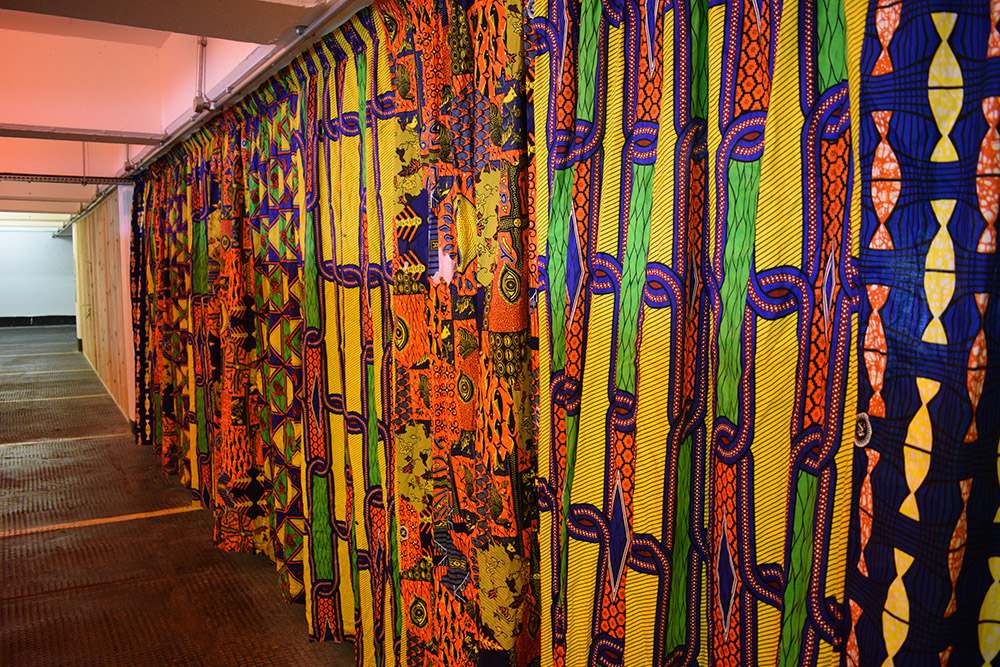 In summary, we found the restaurants and street food stalls worked well to integrate themselves in to their surroundings, including their marketing collateral. It's clear that veganism is a trend that just continues to grow and there's also a big focus around sustainability and locality – clearly something that customers are wanting to know more about.
The two days provided great food for thought and I'm looking forward to bringing some of these ideas and concepts to our customers!