Inspiration To Innovate
Our inaugural Innovation Forum, LexInnovate Day, took place on 19th June under the theme 'Moving Forward Together'.
 The event attracted over 150 of our clients and managers who got the opportunity to:
– Experience new products and services
– Hear about new successful initiatives across our sites
– Understand the impact initiatives are having elsewhere
– Share ideas and be inspired to take action
– Taste creative, modern and delicious new food and drink concepts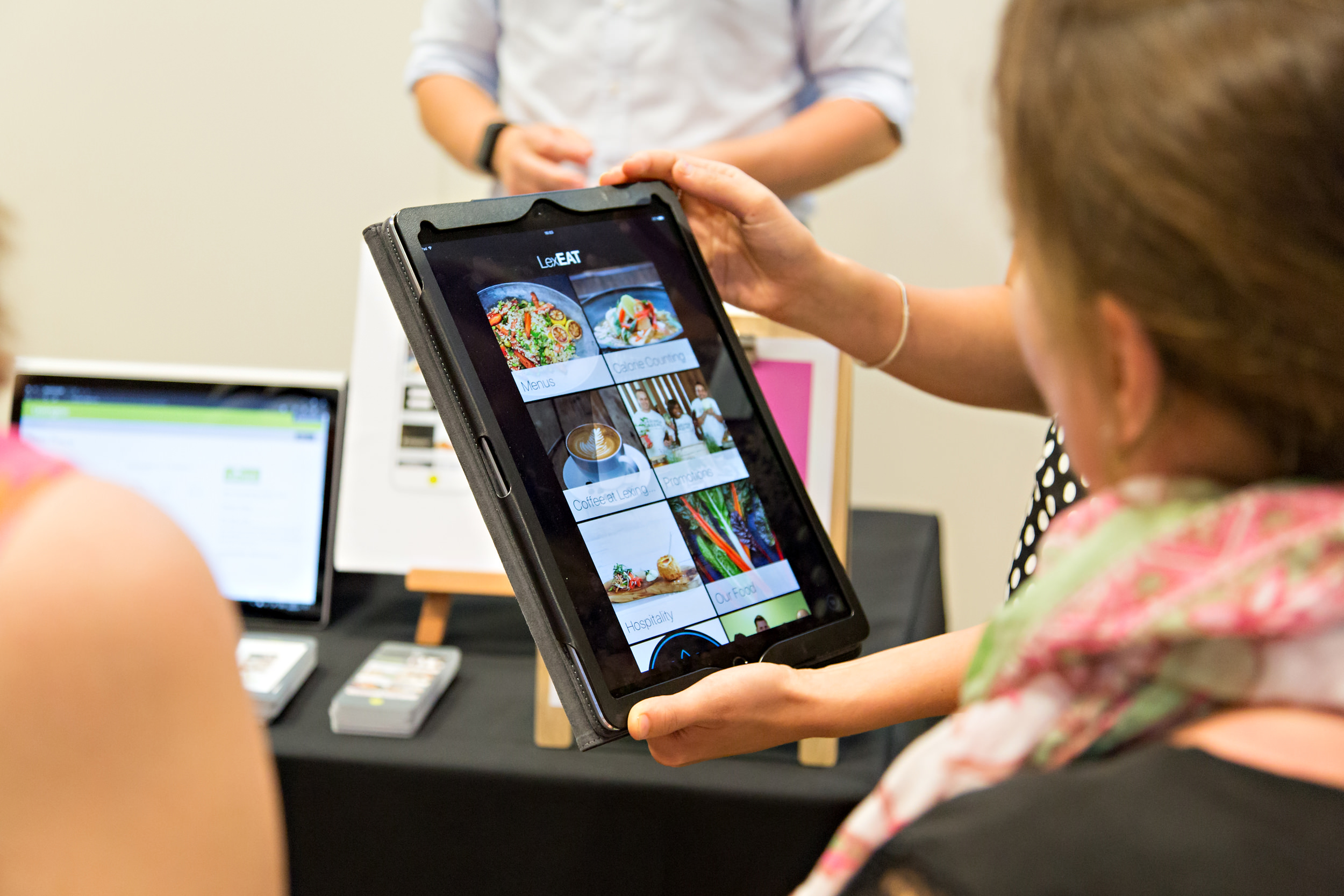 Suppliers joined us to explore how we can adapt what we are doing to meet changes in the supply chain, customer behaviour and advances in technology. 
From reusable takeaway boxes, meet-up apps, intelligent labelling and smart customer engagement tools, new initiatives are set to transform the way we consume and communicate with each other.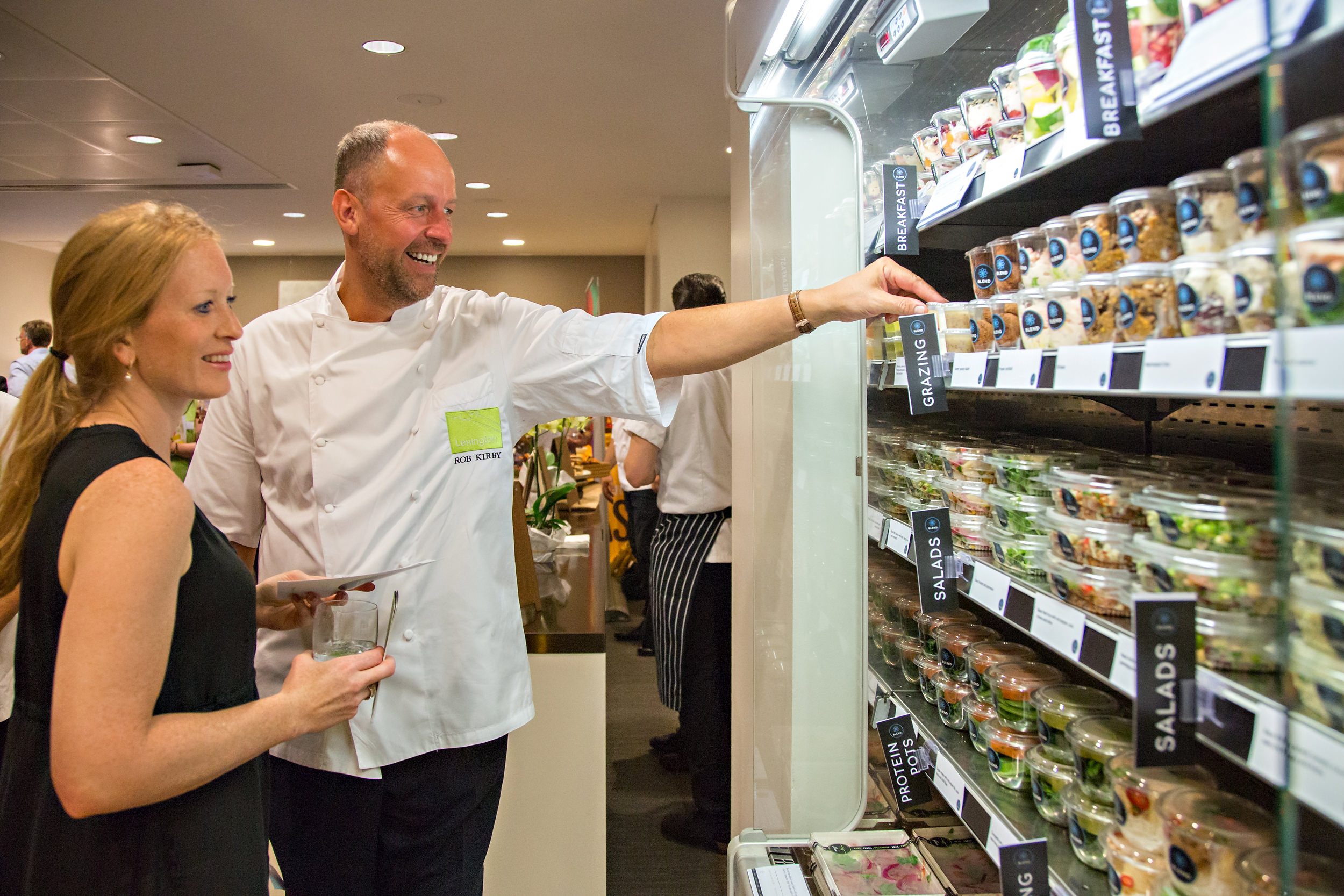 We demonstrated how we foster bottom up innovation with initiaitves like the Bold Idea that encourages everyone to share ideas about how we can do things better as a business.
To view a snapshot of the event and hear more from our team about how we are innovating take a look at our video.