How you brewin'? It's UK Coffee Week!
Latte lovers, Americano aficionados and Espresso enthusiasts rejoice – UK Coffee Week is finally upon us after it's April postponement!
Over 500 billion cups of coffee are consumed globally each year and millions of people rely on coffee to fund their livelihood. There's really no better week to learn more about our beloved brew!
Did you know….Espresso means "pressed out" in Italian?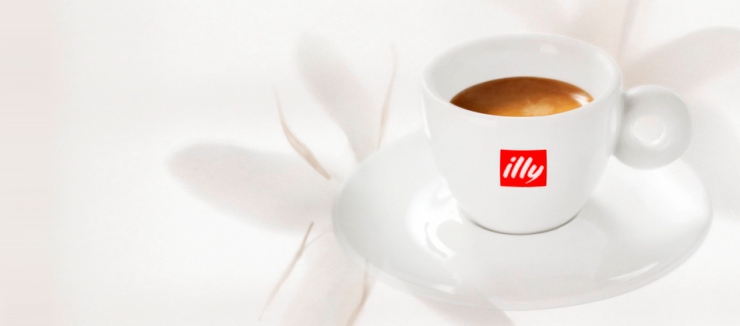 This refers to the way espresso is made — forcing boiling water through pressed coffee grounds.
Did you know…Multiple people have tried to ban coffee?
Notably, some 16th-century Italian clergymen tried to ban coffee because they believed it to be "satanic'' however Pope Clement VII loved coffee so much that he lifted the ban and had coffee baptized in 1600 (fair enough!)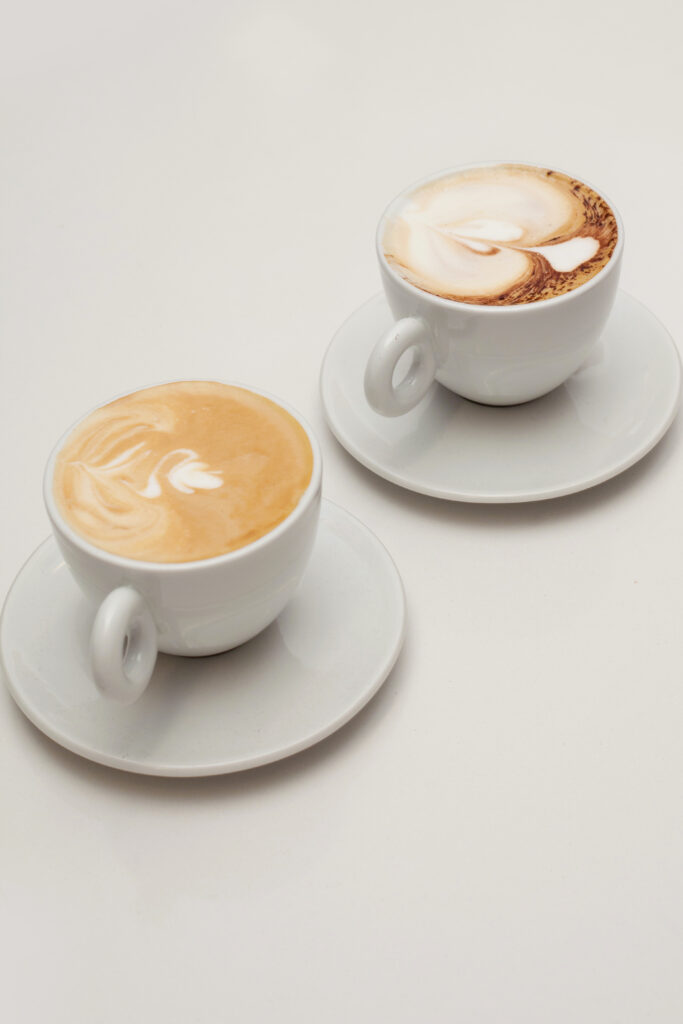 Did you know… coffee and chocolate make the perfect pair?
Of course you did! But if anyone in your life needs convincing, whip up a batch of our coffee brownies with your leftover grounds (and be sure to snap a pic and tag @lexyfood so we can see!)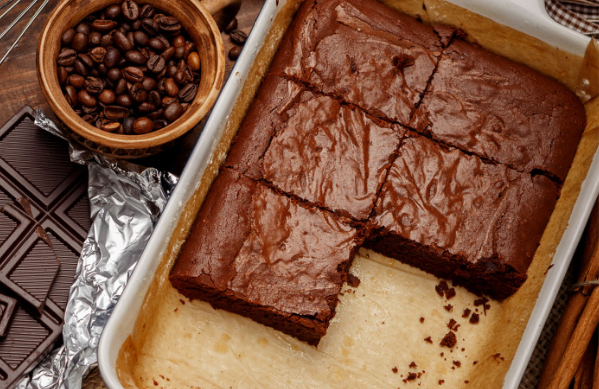 Did you know…. There's a water crisis in coffee growing communities?
But you can help the efforts to combat it! One of the key aims of UK Coffee Week is to raise funds for Project Waterfall – a charity working to bring clean water, sanitation and education to coffee-growing communities across the world and change lives in Nicaragua, Tanzania, Rwanda, Vietnam, Uganda, Kenya and Ethiopia.
This year UK Coffee Week is holding a raffle with some incredible prizes up for grabs. You can join the fun and support Project Waterfall by texting 'BEANS' to 70970, automatically donating £5 and entering the draw to win prizes like a year's supply of Alpro Barista Oat Milk or the Ultimate 'Espresso a Casa' Gift Set from our friends at illy.
Raffle closes 4:30pm Sunday 25 Oct. Winners draw from 5pm!