Foraging Trip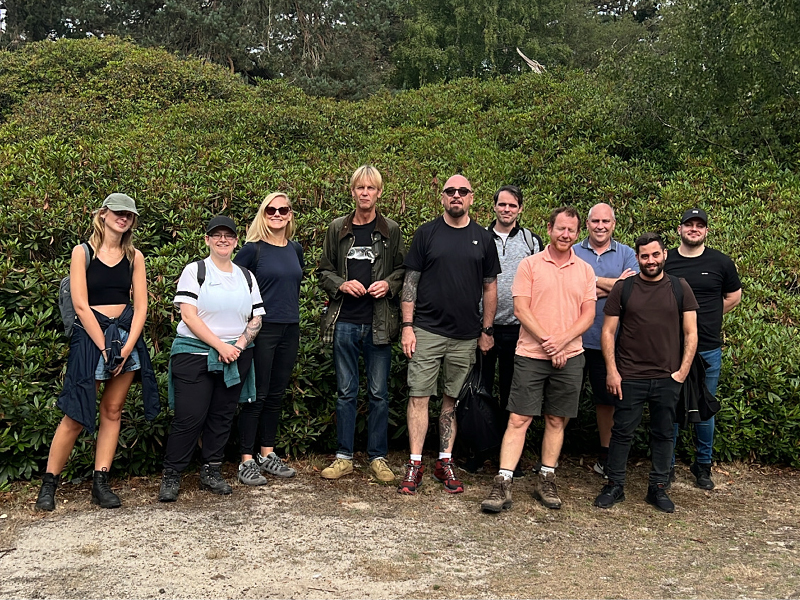 We recently took a trip to King's Lynn, where we joined our suppliers, Martin Denny Wild Foods and D.D.P for a day of fresh air and foraging. We walked around the woodland forage and Thornham salt marshes looking for the best
in season produce that North Norfolk can offer.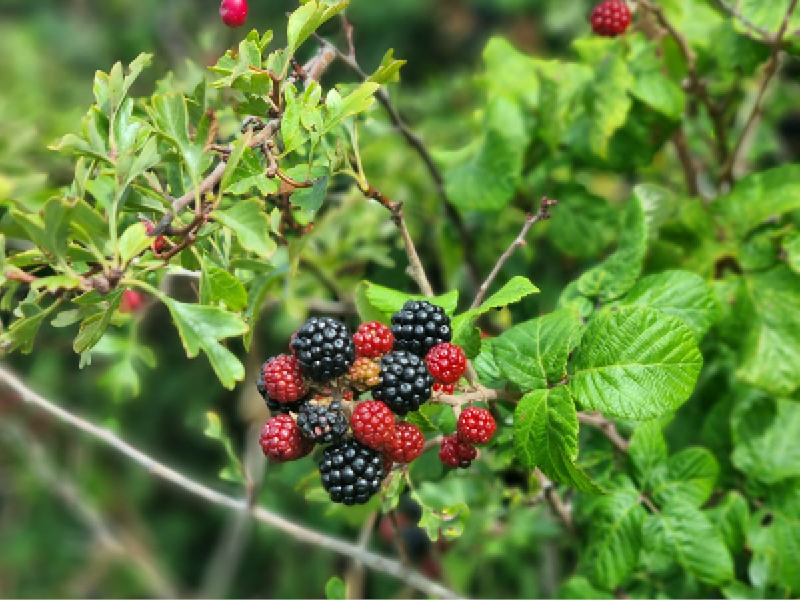 The team experienced what it's like to be a professional forager, as our host Martin has spent over 20 years foraging wild foods, supplying to restaurants in London and East Anglia every week. He showed us how he finds his way around the landscape while teaching us about the kind of wild foods that are growing at different times of the year.
Seeing the beautiful natural setting of North Norfolk, while picking berries, samphire and other interesting wild foods that grow on the coast gave our team an opportunity to see first-hand what is grown locally – and how much of it!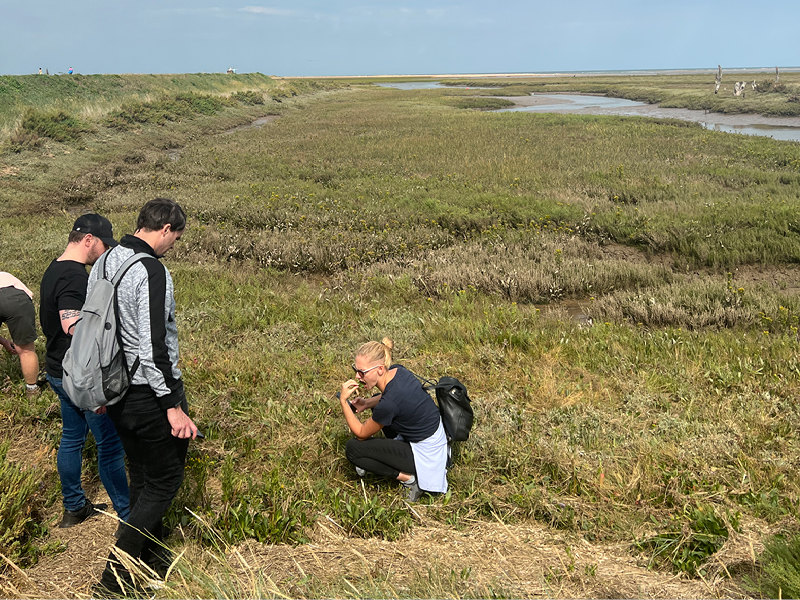 Our chefs were already discussing what they will cook in the evening with their finds, and they couldn't wait to get back to the kitchen to create beautiful dishes using the new ingredients.