'Belly' – The Origin Story!
If you've met Tyrone and tasted his Caribbean pop up at a Lexington restaurant, you're probably already a fan of 'Belly'! But ever wondered where it all began…?
Tired of Jamaican Restaurants around London lacking the authenticity to do his homeland cuisine justice, last year Tyrone took matters into his own hands (and kitchen!).
Using traditional recipes and sourcing high-quality ingredients, he transformed his home into a hub of mouth-watering Caribbean food and people who loved to eat it! The gap in the market he'd identified had been correct – from the first batch of jerk sauce, people flocked and the popularity was overwhelming.
'Belly' was born!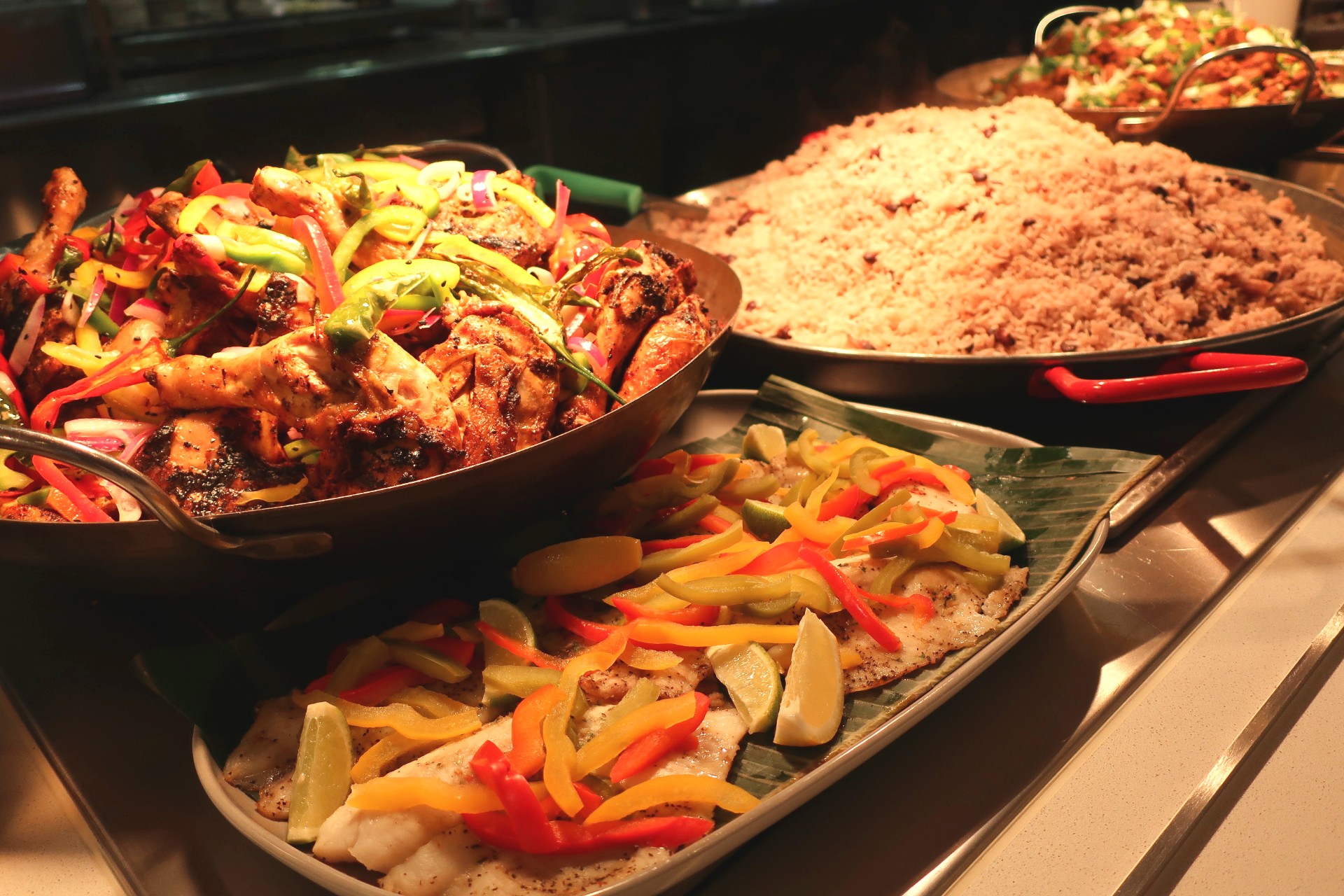 Naming the concept was easy, ('I thought, where does all this food go? To our bellies!') but juggling a family, full time job as a Lexington Chef and thriving new business proved slightly more challenging. Within a few weeks, it was looking like the party was about to be cut short…
Then Jon Lilley, Lexington's Group Development Chef, tasted Belly.
Tyrone still remembers the day 'Jon came to me, he could see how much love I'd put into the concept and he could taste the quality of the food I was producing. He asked if I wanted to start doing Belly as a pop-up for Lexington clients.'
The rest is delicious history.
'I wasn't expecting this response, for it to hit the ground running!'. Fast forward six months and Belly has been booked nearly every week, serving curried mutton, jerk chicken and rainbow slaw to Lexington customers all over London. 'I've had people take the time to shake my hand and genuinely thank me for the meal afterwards, that's a great feeling!'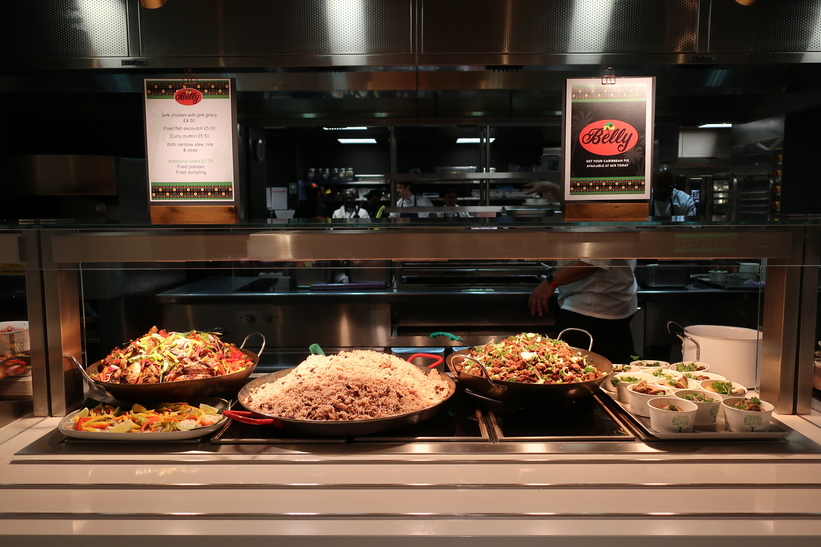 Belly has become an undeniable hit at Lexington for the same reason Tyrone's house was filled with fans in the early days, 'Jamaican food takes a lot of time you know, you can't cut corners. When you do it right it's fragrant, it's flavoursome and it has personality!'
As for the future, Tyrone is positive that Belly has a place on the streets of London, but for now 'I'm just happy bringing some of that Jamaican sunshine to lunch at Lexington!'